Traditional Sarees, Indian Celebrations, and Traditional Beauty
October was a month full of festivities in India, and Indians in Michigan did not miss their chance to transcend all the festive vibes to the land of the Great Lakes!
First, is the Navratri celebration which is celebrated by the Hindus all across India. In the eastern and northeastern parts of India, it is also known as Durga Puja. Goddess Durga was a female deity who fought against evil and defeated Mahishasura (evil) who believed no woman in the world could cause him any harm. So basically this festival revolves around worshipping the fierce Hindu goddess Durga, who is also considered to be the goddess of power.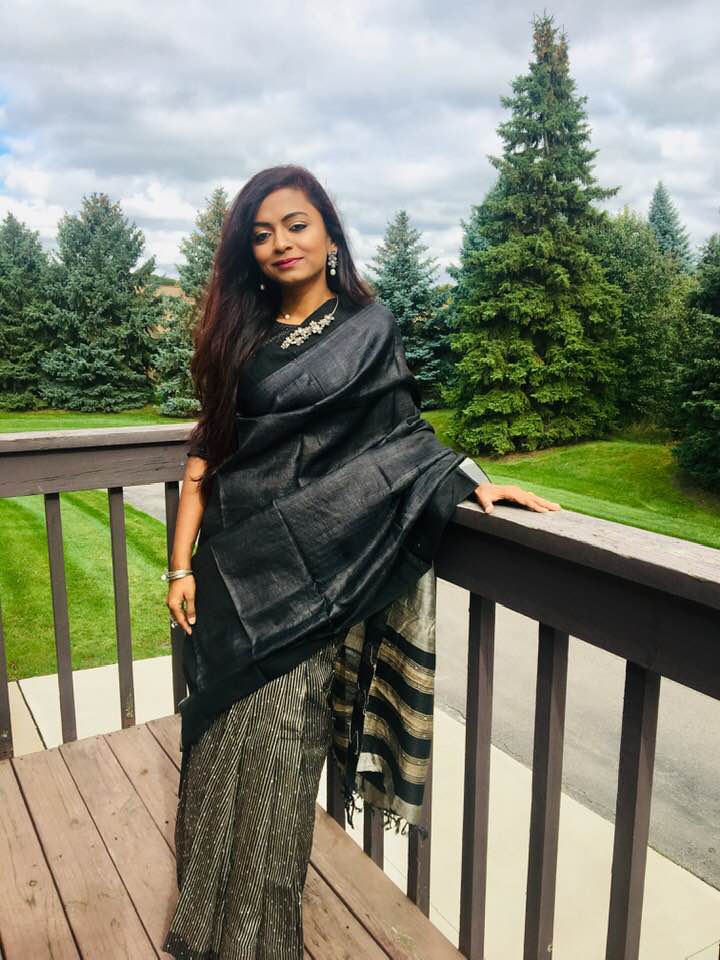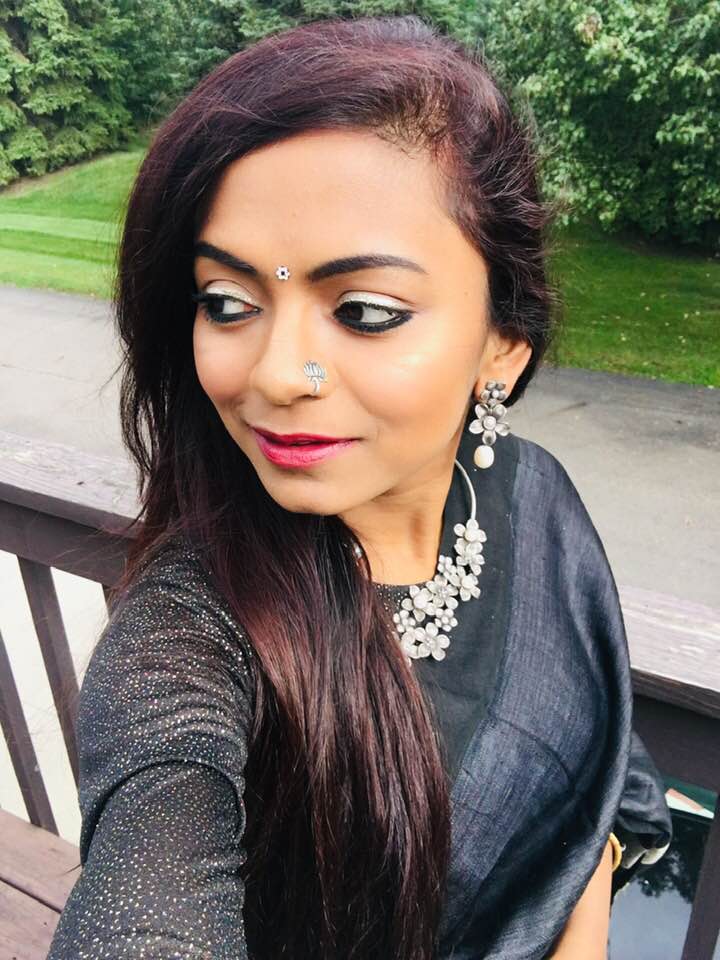 Women during this time mostly wear sarees as this is the best time to flaunt their new saree collection purchased from exclusive shops and boutiques. People like to spend on outfits especially during this time of the year because all the friends and family members come together to celebrate the festivity. Also, women love to wear various kinds of jewelry to jazz up their final look. Not only do women wear necklaces and dangling earrings, but they also opt for fancy nose pins, bangles, and tiaras.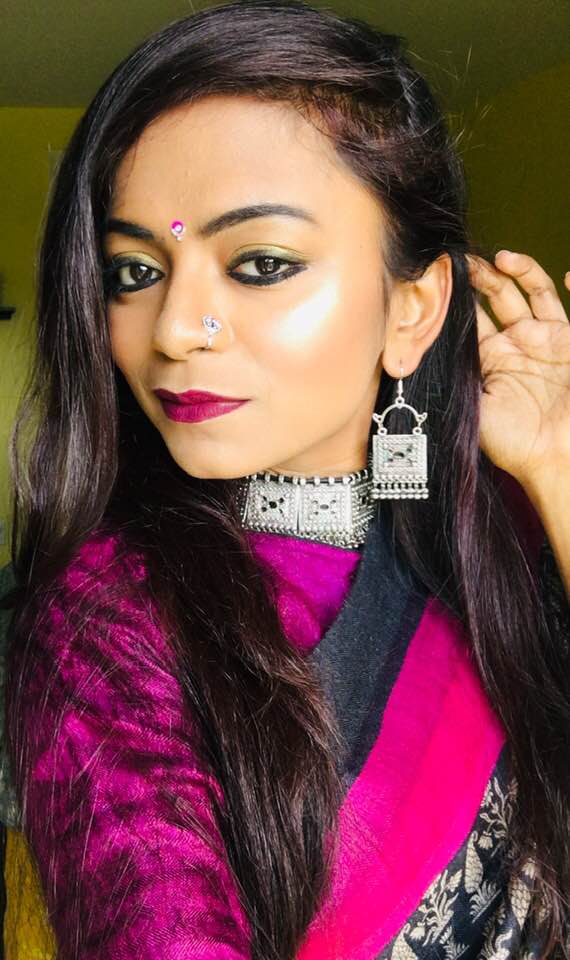 People from the Eastern part of India celebrate Lakshmi Puja one week after Durga Puja, on a "Purnima", which is a full moon night. Generally, this Hindu ritual is performed in the evening where the woman of the house reads "Panchali" to welcome the spirit of Lakshmi goddess to the house. Lakshmi is considered to be the goddess of purity, abundance, and fortune. Women in the east have a typical style of wearing their traditional sarees. It is during such occasions, women prefer draping their sarees in that style. Take a look below!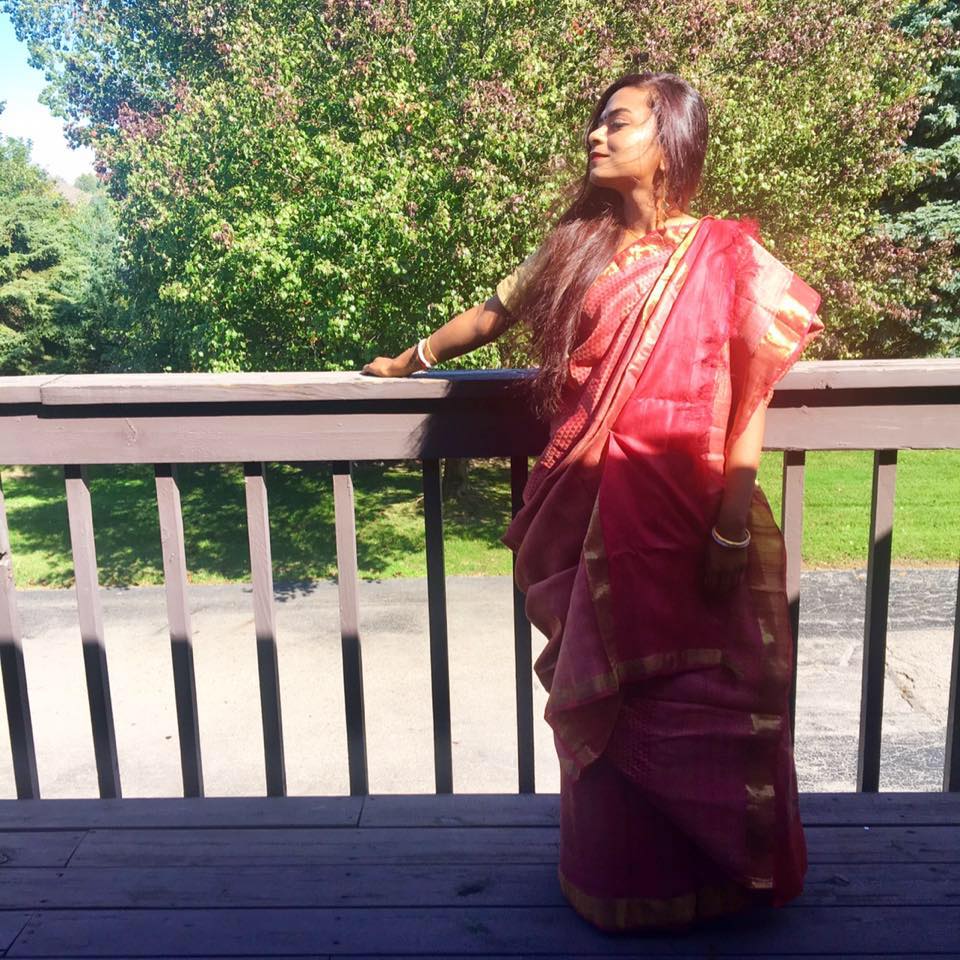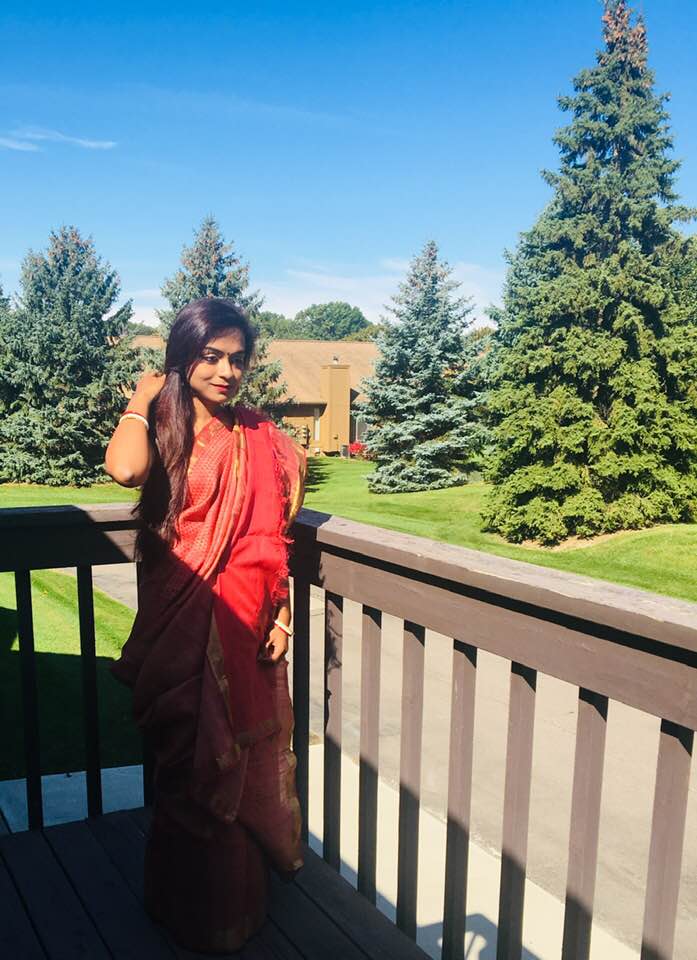 Lastly comes Diwali, which is also widely celebrated in India and beyond. It is known as the festival of lights. On the night of Amavasya or new moon night, Hindu festival Diwali is celebrated. It is during this time all the temples, houses and shops are lit with candles, diyas, lamps and different forms of decorative lights. The light prevails over darkness to emphasize the triumph of light, Diwali is considered to be one of the most popular festivals among people of many other religions as well. On this occasion opting for long salwar suits is a great option as it gives more room and comfort in doing household work if one is arranging for a Diwali party at home.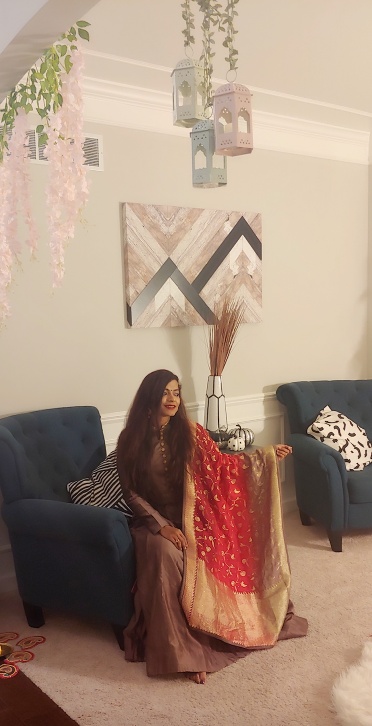 If you are interested in knowing more about the different kinds of sarees or salwar suit materials/designs that women from South Asian countries love wearing, keep coming back to DFN and follow us on Facebook, Twitter, and Instagram! Detroit Fashion News is all about promoting different styles and trends of individuals and cultures that are inclusive, unique and supportive.
Disclosure – This post is a collaborative post and may contain affiliate links. By clicking and shopping, you help support Detroit Fashion News and allow us to keep reporting on all things fashionable.