Dress To Impress This Thanksgiving
What's better than eating too much good food with your beloved friends and family on Thanksgiving? Nothing! Whether you're kicking it back at Friendsgiving, dishing out the turkey at the family dinner, or scrapping the idea of cooking and going out with the spouse, we're here to inspire some styles to get you through the holiday!
With The Family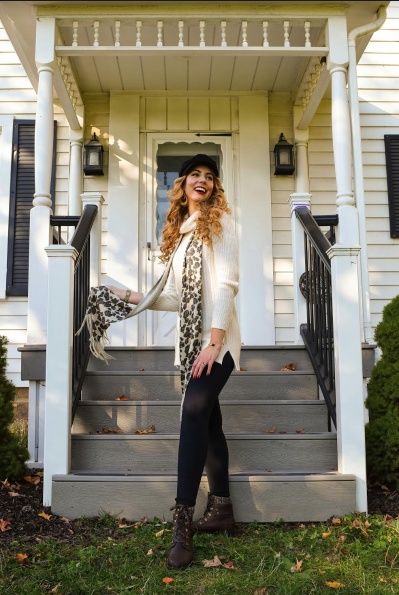 If your family is anything like 99% of the families who use Thanksgiving as an excuse to cook up a big meal, gather in the living room, and watch football, then we have the outfit for you! Try some luxe leggings, a super long sweater, a sparkly little scarf, and some flat boots. The key is to be cozy, but still, look nice in front of your 50 cousins that you haven't seen in ages!
With The Spouse's Family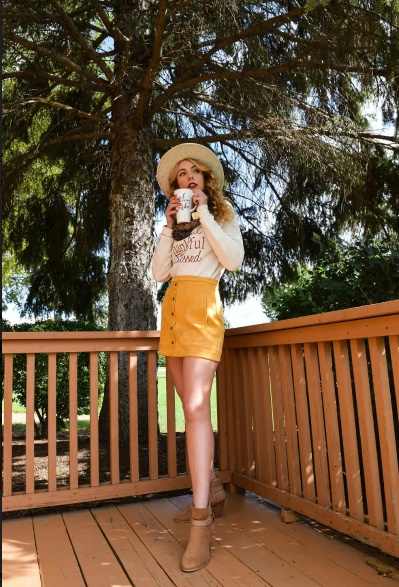 While the spouse's family might still celebrate with a reunion held at a relative's household, you'll want to step it up a notch. Try to look like you aren't trying, but you aren't bumming it either! Grab your "Thankful" sweatshirt, a shiny scarf, and your comfy corduroy skirt. It's the perfect cozy/chic combo to catch up or meet the family for the first time!
With The Spouse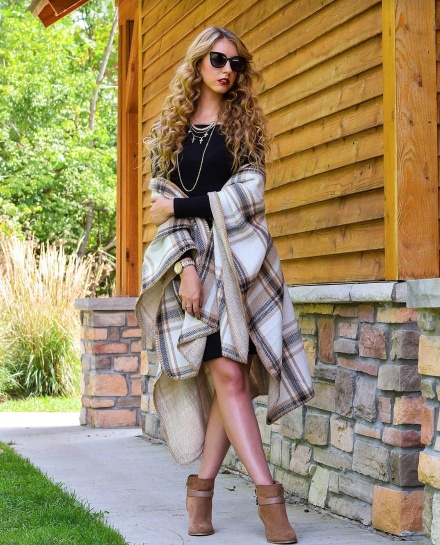 We get it, cooking can be super stressful! If you and the spouse opt to go out for a nice meal rather than slaving in the kitchen, here's our advice. Since you probably spend most nights eating in and watching Netflix, make it a point to dress it up a little! Try a sleek sweater dress with a little off-the-shoulder wrap, and booties. You'll feel even fancier while sipping your wine and toasting to a night out!
With The Friends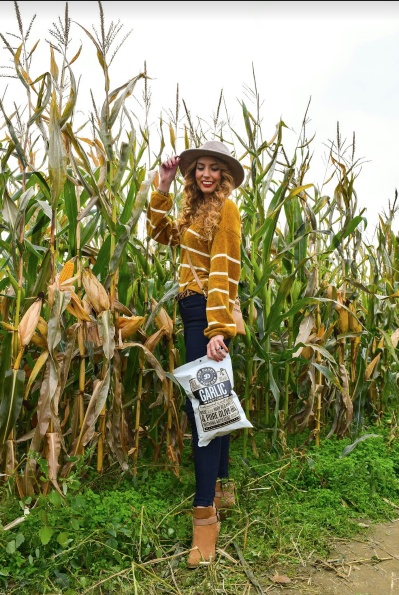 Friendsgiving is almost always a reason to get together with old friends, eat too much, drink too much, and try not to lose at Scrabble. The trick is to keep it simple! Go for an over-sized sweater, skinny jeans, and the booties that you'll walk in looking cute with, but will immediately discard for fuzzy socks. Make it even more fun by having a silly sock competition!
With The Girls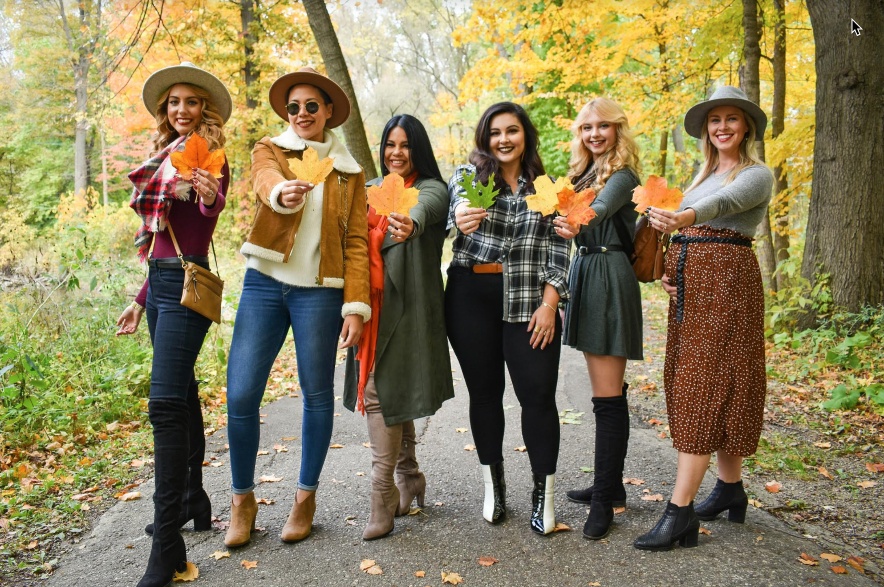 When the girls want to do their own "Friendsgiving", you know it's sure to be a fabulous affair with a fancy table setting and lots of sharing on social media. Wear your favorite jeans, over-the-knee boots, and long-sleeved shirt or sweater with a super bold scarf and hat. You'll nail the "fall uniform" look that all the fashion bloggers are big on!
Photos: Emily Joanne Photography
Disclosure – This post may contain affiliate links. By clicking and shopping, you help support Detroit Fashion News and allow us to keep reporting on all things fashionable.