H&M Is Now Open Downtown Detroit
H&M is finally here! The new downtown location is the only H&M location in the D, joining 18 sister stores in the mitten state.
Sometimes, it gets really overwhelming when we go to a shopping mall as it is not dedicated to one specific brand. Several brands may be available under one roof but also it takes longer for us to choose what we want.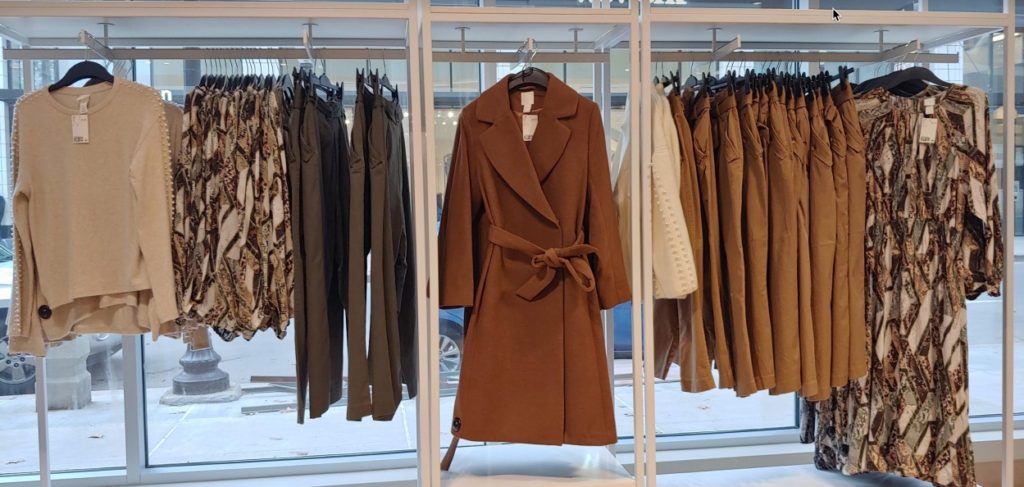 So be it for the practical shopper or, for the indecisive shopper, Detroit has a new reason to celebrate this Holiday season as H&M has opened its biggest store in Michigan. The 25,000 sq. ft. store is a one-stop destination for trendy clothes and accessories right in the heart of the city that has all the exclusive collections we need in our wardrobe. Let's take a look at what this Swedish fashion retailer is offering the Midwest fashion enthusiasts…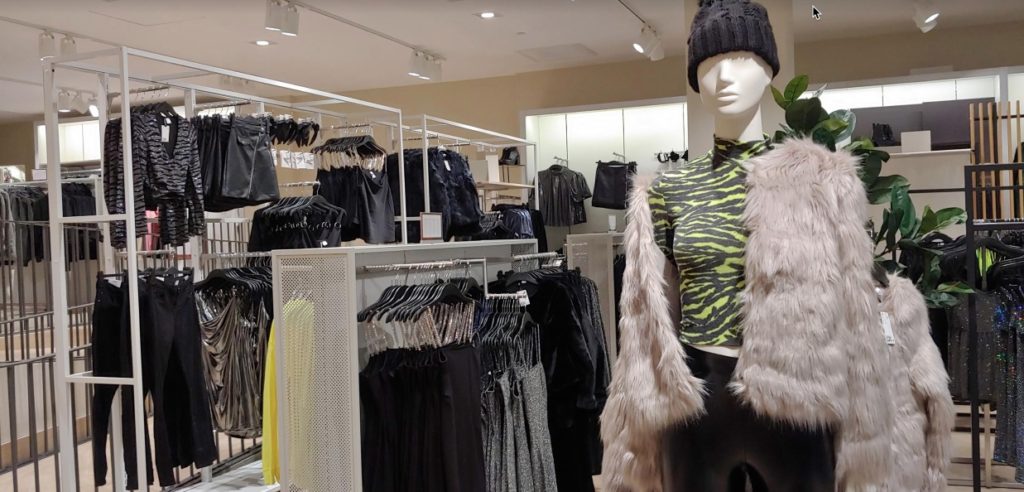 The Swedish retailer provides two levels – 1st floor and basement which is accessible by both stairs and an elevator. They have women's wear, men's wear, kid's wear, and numerous fitting rooms so that you don't have to wait long to try on your favorite finds. Both floors have a well sorted out collection of party wear, formal wear, and semi-formal wear. What's most unique about this store is in every section amidst basic shade outfits, there are one or two most exclusive pieces that catch your eye.
This added more flamboyance to the display, making the best pieces stand out more. Aesthetically the entire presentation is very pleasing for the eyes and the displays help you to quickly pick your favorites. The staples like black cardigans or white shirts are of very good quality. Hence, a little bit of investment in such timeless pieces is worth your every penny.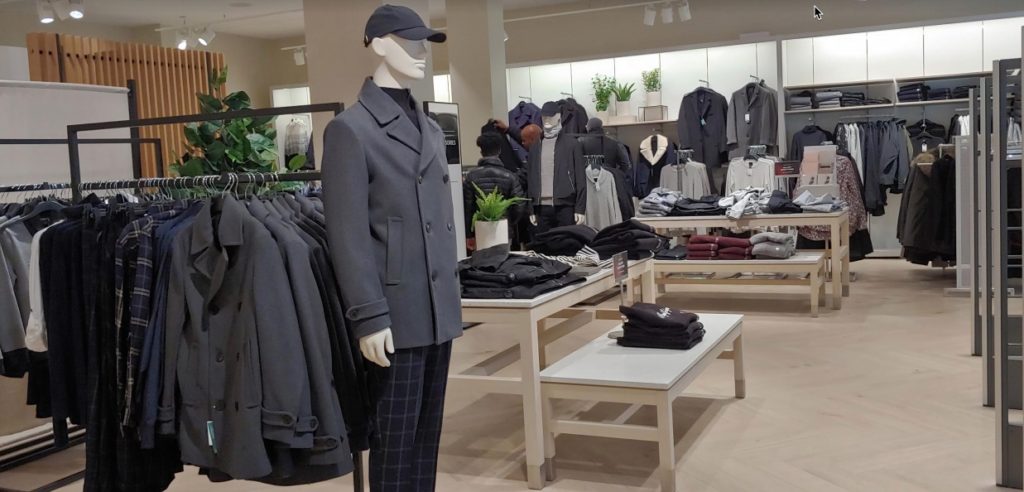 So this holiday season if you are looking for sequin dresses, classy men's and women's jackets or just a cozy outfit for adding more warmth, H&M is now open and is located at 1505 Woodward Ave, Detroit, Mi.
H&M Detroit Hours of Operation:
Monday-Saturday 10:00 a.m.-9:00 p.m.
Sunday 11:00 a.m.-7:00 p.m.
Already shop their grand opening on November 21, 2019? Purchase some great finds? Share your pics with us on Instagram or Twitter @DetFashionNews or on FB at Detroit Fashion News and we'll be sure to "Like" and share!
Disclosure – This post may contain affiliate links. By clicking and shopping, you help support Detroit Fashion News and allow us to keep reporting on all things fashionable.