How to Choose and Wear Your Favorite New Scent
Shopping for perfume can be a nightmare; especially when you've sniffed so many of those little white sticks that suddenly you think you've lost your sense of smell altogether. While fragrance bottles often have a huge impact on the appeal of a certain scent, you may find you're disappointed by the outcome, no matter how beautiful the packaging is. If you're looking for your signature scent and you want to know how best to wear it, read on!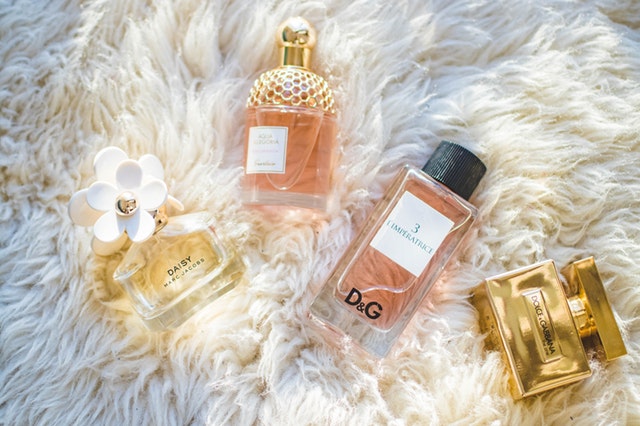 Choosing Your New Perfume
Be Sure to Shop Around
If you find your perfect fragrance in-store, don't just opt to buy it there and then – especially if
you think it's a high price tag, to begin with. Compare prices in other stores, wait for sales or
even buy discount fragrance online.
Decide What Your Tastes Are
In order to better narrow it down, have a think about which scents you like. Do you prefer a
citrus tone? Something heavy and deep, like cinnamon? Or maybe you like something very
subtle and light. With so many perfumes on the market, knowing what you like – and what
you don't like – can really help to narrow it down.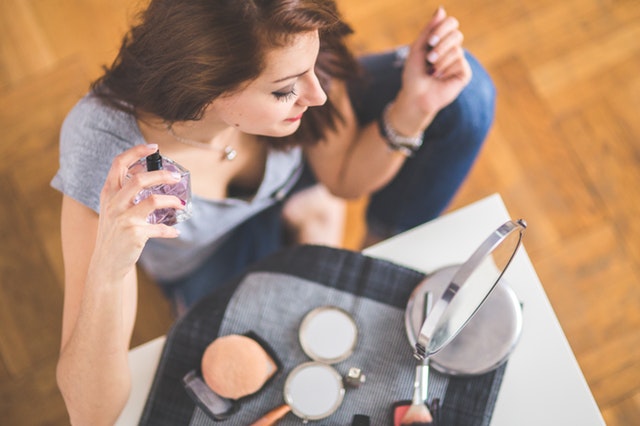 Let It Settle
A lot of people like to walk to a perfume counter and start spraying, one after the other. You
may take a quick sniff of a new spray, decide you don't like it, and move on. However,
perfume needs time to sink into the skin and settle before you can get a proper feel for it.
It's a good idea to isolate a new scent and take it in – even if it means browsing the rest of
the store for ten minutes or so. The scent will change as it settles, and you may find you fall
in love with it when you originally didn't know what to think.
Think About the Desired Duration
The differences in concentration mean that certain perfumes will last longer than others –
and longer will always mean more expensive. By deciding how long you want a spray of it to
last, you can narrow down your available options. If you're looking for a perfume that will
last all day and night with the highest strength, you'll want the highest concentration at the
highest price.
If you're looking for something to get you through most of the day, Eau de Parfum will usually
last around six hours.
For basic, quick applications which last for a few hours (but which you can of course top-up
throughout the day) then Eau de Toilette is the answer.
Wearing Your New Perfume
Decide When to Wear Your Scent
Some people don't like to go a day without wearing their favorite perfume, whereas others
prefer to keep it only for special occasions. Decide on when and where you want to wear
your perfect scent in order to get the best out of it.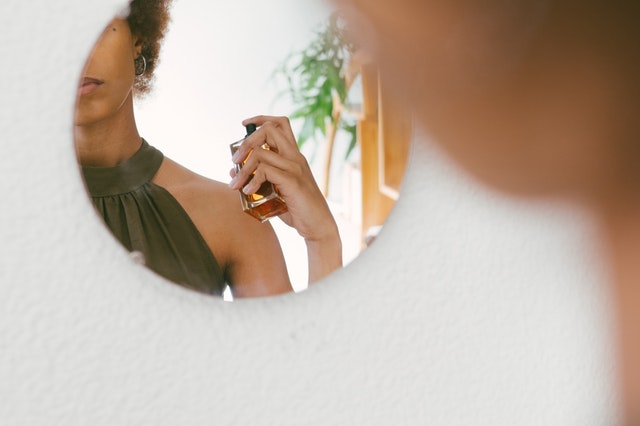 Spray, Don't Rub
It's much better to lightly spray your skin and leave it to settle, rather than rubbing your wrists
together or against your neck. This causes friction and heat which can alter the way the
scent smells on your skin.
Apply at The Right Points on The Body
The places you should apply your perfume are:
Inner wrists
Base of the throat
Behind the ears
In warmer weather where you are revealing more skin, also try:
Behind the knees
 The inner elbows
Disclosure – This is a collaborative post and may contain affiliate links. By clicking and shopping, you help support Detroit Fashion News and allow us to keep reporting on all things fashionable.