Naughty Bettie: West Michigan's First And Only Lingerie Extravaganza
As we keep you updated on all the boutiques that offer online services, one boutique by the name of Naughty Bettie is a store that you would truly enjoy receiving your intimate garments from. Their main message is to empower every single woman on earth. Shopping Naughty Bettie is not just any regular experience, but the ultimate experience for women.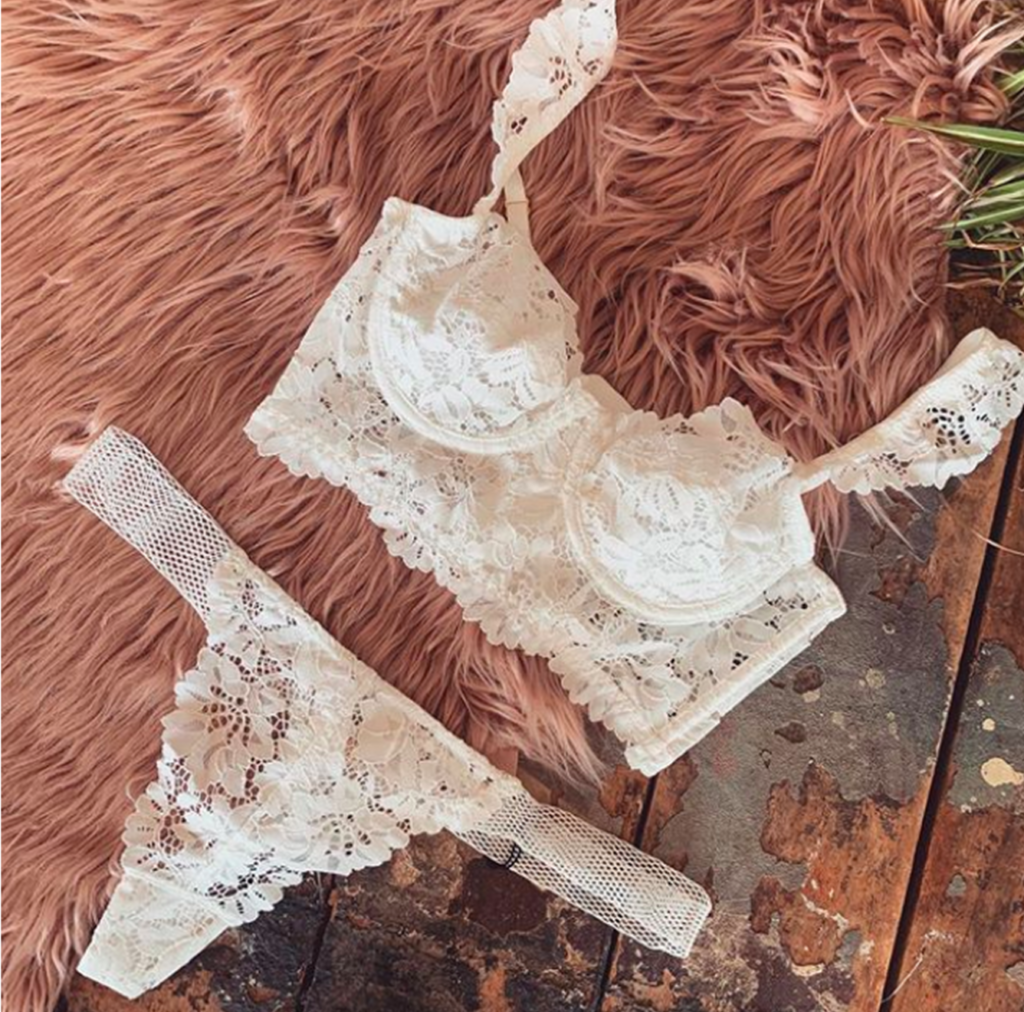 Naughty Bettie located on 111 Godfrey Ave SW, in Grand Rapids, MI is fairly new and was launched two years ago in November. Naughty Bettie is the first and only European influenced lingerie boutique in West Michigan. As stated before, Naughty Bettie truly believes in uplifting and encouraging women to show off their innate sexiness from within. Having sizes that range from size XS to 4X gives you a glimpse of just how inclusive they are. Every type of woman, with any type of figure, can shop here.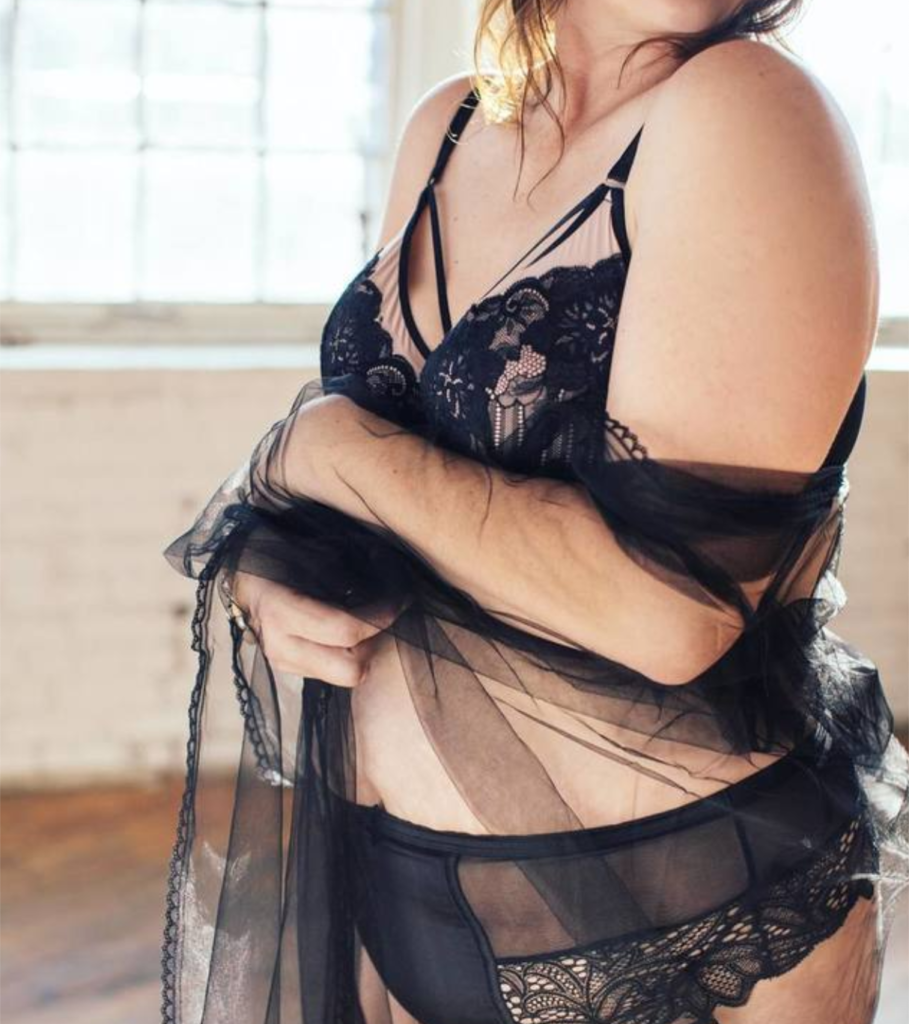 Amongst luxury intimate apparel being offered at Naughty Bettie, bachelorette party gifts, sleepwear, robes, bras, and undergarments are offered as well. When the store reopens, you'll also be able to get measured for your bra size. The popular lingerie lines include the plus-size selections of Gabi Fresh & the inspiration of Bettie Page which is the first iconic pin-up model.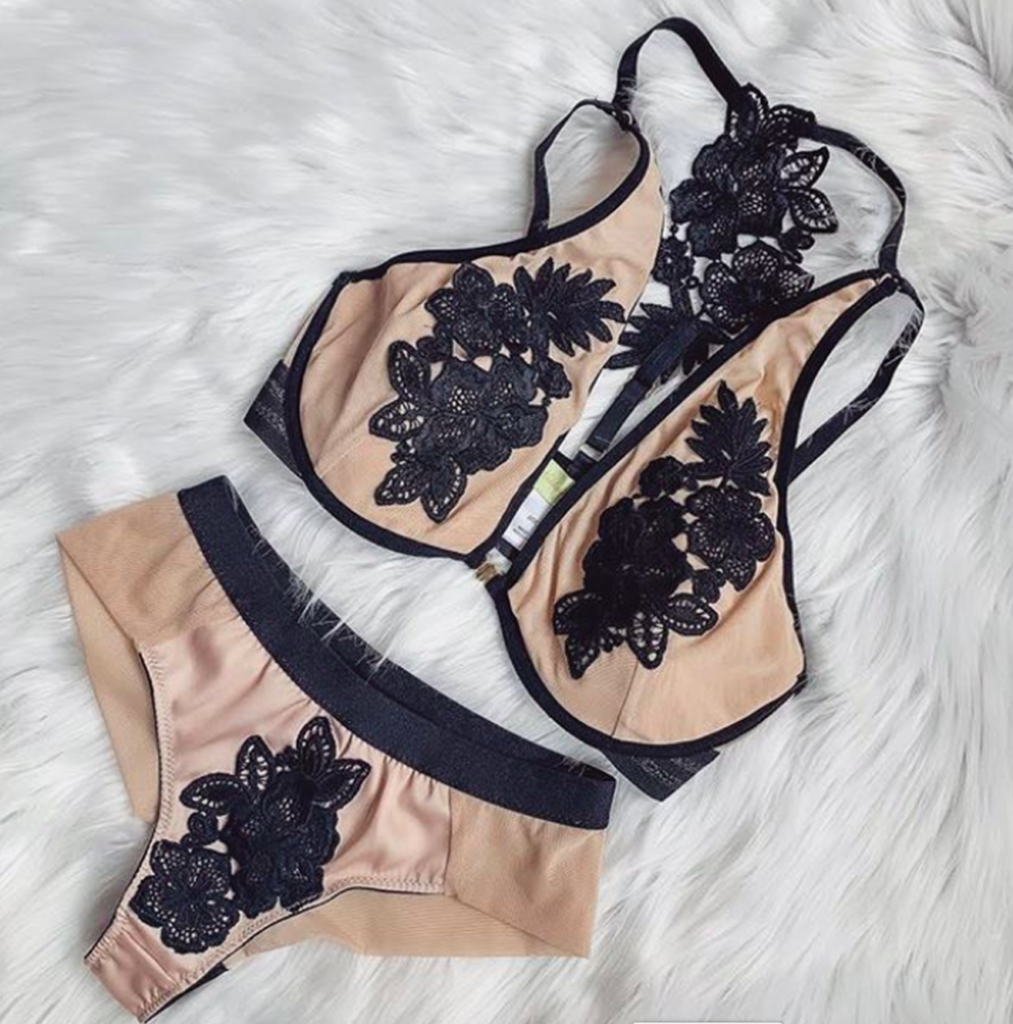 Remember during this time of social distancing, we are still able to support local businesses by online shopping and as we continue to practice social distancing and healthy habits, we will be able to help our favorite storefronts. To shop Naughty Bettie click HERE.
Photos – Naughty Bettie
Disclosure – This post may contain affiliate links. By clicking and shopping, you help support Detroit Fashion News and allow us to keep reporting on all things fashionable.