Shop Detroit VS Everybody From The Comfort Of Your Home
There are many Michigan fashion brands that are committed to giving back and we are proud to say Detroit vs. Everybody is one of them.  Did you ever notice on their website "Everybody VS" section? There are very few brands like them that support causes like Autism, Cancer, Poverty, Racism, etc. And in times of such adversity, they still continue to believe the axiom:
"Not to complain, but to contribute."
We are at a point in life where pessimism is wanting to prevail. But as human beings, we have survived a lot in the past too. So in this journey together, we still need to inculcate positive thinking.
Life is tough indeed, but nothing is impossible if we work collectively. Especially, as residents of Michigan, Team DFN is applauding for Detroit Vs Everybody – as a brand that's is standing strong against the ongoing turbulence.
In 2012, renowned Graphic Designer Tom Walker, who is also a resident of Motor city, launched this Detroit based clothing line. He had a vision of elevating the prominence of the city of Detroit in the truest sense. And, had the clear intent to present Detroit on the global fashion map.
"A homegrown label, the DETROIT VS EVERYBODY brand embodies the pride and unapologetic spirit of our beloved Detroit…
…We are the city; take us with you."
So let's dive deep into their exclusive collection to know more about what they are offering currently.
To start off with, they are offering Everybody Vs. Covid-19 collection that consists of masks, hoodies, and t-shirts. Wearing masks will continue to be an essential part of our everyday attire while heading out of the home. Check these products out: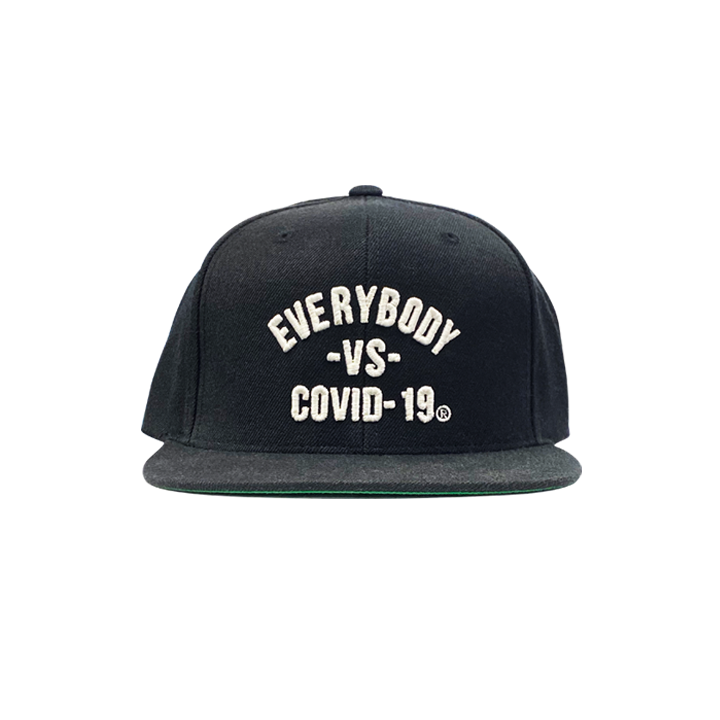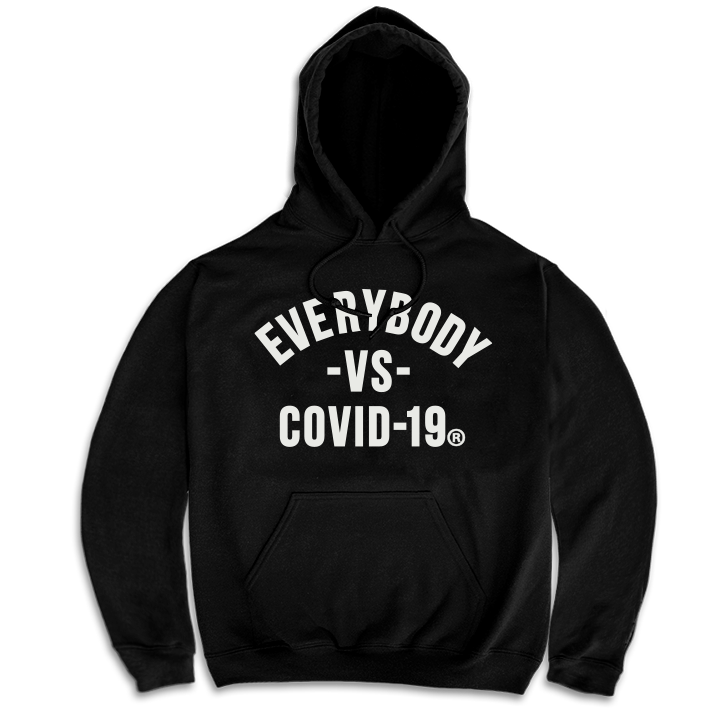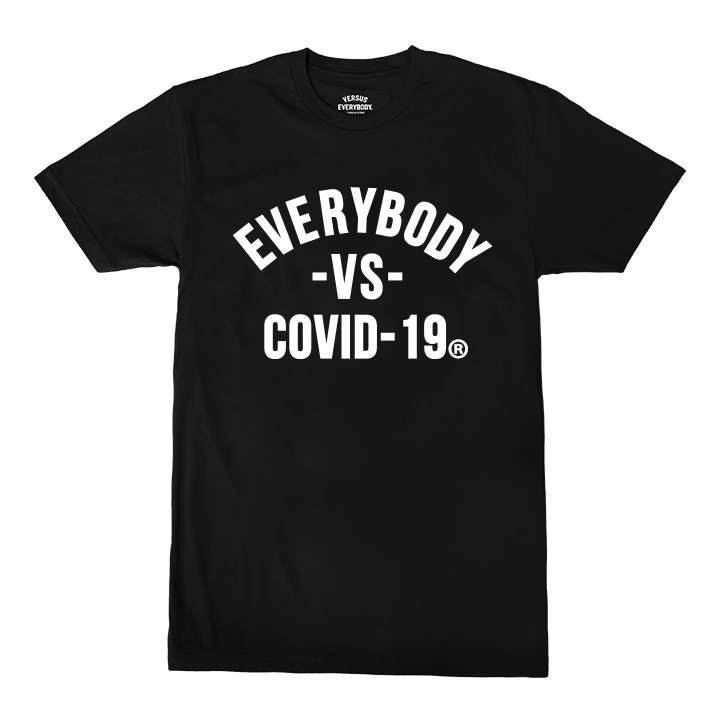 We also highly recommend their classic crewneck tees available for both men and women. They come in variety of colors and have an extensive size range ( Small to 3X Large). These are versatile pieces that you can make a part of your loungewear.
While recreating the 9 to 5 office to the makeshift home office, it's important to put on clothes that make work from home highly productive. So here's a small tip: You can size up a hoodie or t-shirt to freely stretch or move when you're tired of sitting and working on your laptop.
Keeping Spring/ Summer fashion in mind, Faygo collection is another section that caught our attention. Detroit VS Everybody offers tees, hats, hoodies based on Faygo flavors, which is a Michigan based soft drink company we Michiganders can't live without.
The proceeds from Everybody VS Covid-19 range is going to Detroit Small Business Stabilization Fund. So, let's come forward and do our part as consumers to support our homegrown brand Detroit VS Everybody.
The brick and mortar stores of Detroit VS Everybody are currently closed. But they have gone completely online now. So, check out their website to browse through their wide range of finest quality garments. They are still shipping their products without fail. Be sure to also follow them on Twitter, Facebook & Instagram to stay connected.
Disclosure – This post may contain affiliate links. By clicking and shopping, you help support Detroit Fashion News and allow us to keep reporting on all things fashionable.