Dime and Regal: Essential Jewelry Pieces You Just Have to Have
Located on the Wealthy Street corridor in Grand Rapids, Michigan, Dime & Regal has the most beautifully handcrafted jewelry pieces. The shop consists of a collection of pieces that are created by women who are makers, artists, and designers. The mission of Dime & Regal is to provide a platform for women who are emerging as creative professionals & to help connect them with a variety of customers.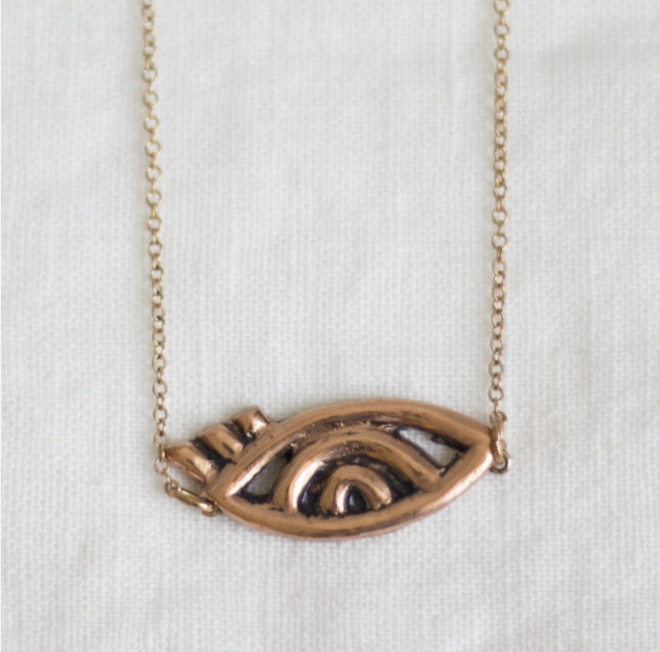 Each style of jewelry pieces is very different, due to the multiple makers that are apart of Dime & Regal team. The styles of jewelry pieces at the boutique and online vary from sleek, simple, elegant pieces, accent & contemporary pieces to traditional pieces, and much more. Whatever occasion you need accessories for, you will be sure to find them here. Jewelry for your wedding, a date, and even a celebration is all available at Dime & Regal.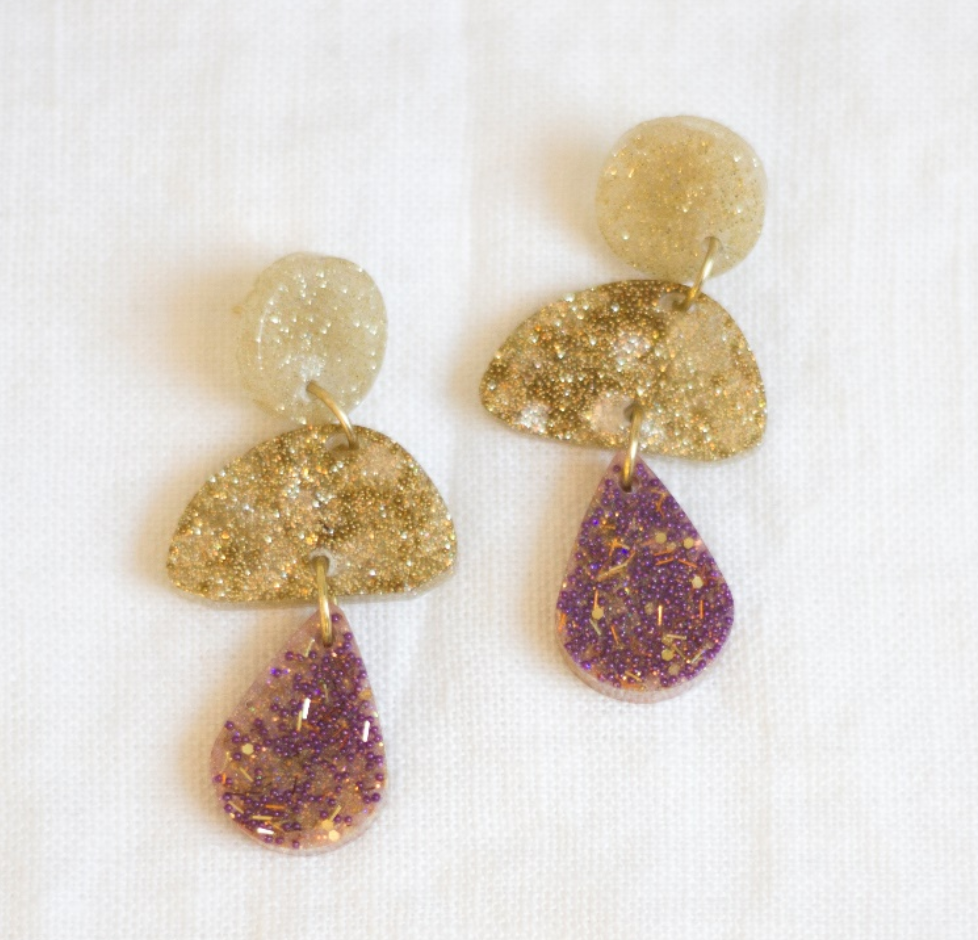 There is a small selection of apparel that is in stock as well. These loosely fit abstract painted shirts are perfect for a casual day out, or for a perfect day that is spent inside. The black and white colors allow you to dress shirts up with any statement pieces that you please such as a piece of jewelry, a purse, or a great pair of shoes.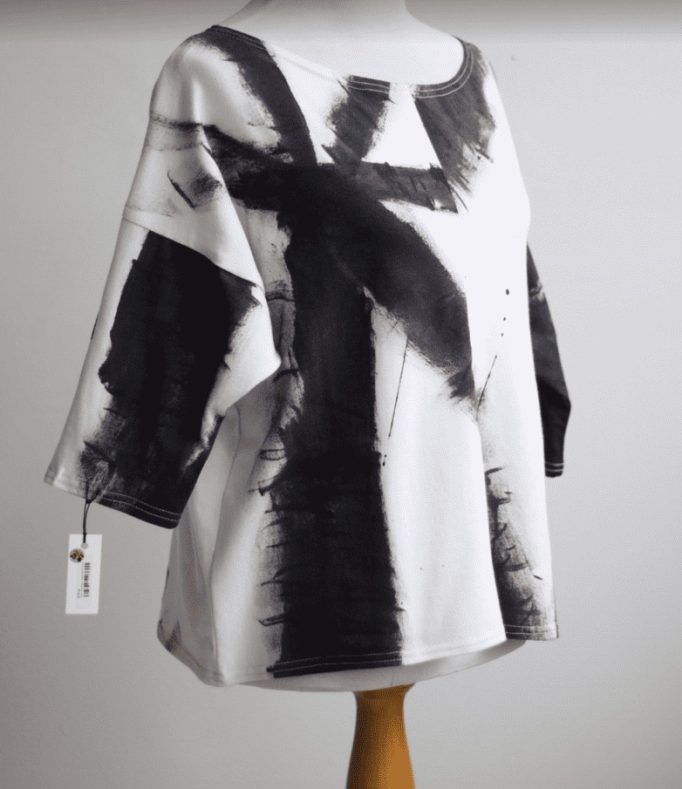 Along with the complex yet simplistic jewelry & apparel that Dime & Regal offers, there are a large variety of home gifts and goods that are offered as well such as portraits which will add a nice touch to your place, graphic mugs, accent pillows, etc. This could be your one-stop-shop as you're preparing to not only move into your own place but to gather items that would be perfect for the cutest woman cave!
Dime & Regal is officially open for you to come into the store, but they ask that all guests practice social distancing when inside and outside of the store. There is also online shopping available as well as curbside pick-up. If you do not feel comfortable with shopping inside the store, you have plenty of options available so kudos to Dime & Regal for making our shopping experience a safe one!
Tuesday – Friday: 12pm-7pm
Saturday: 11am-7pm
Sunday: 12pm-3pm
With so many designers a part of the Dime & Regal team, there are always new pieces in stock so be sure to stop by the shop or go online to their website. If you're a woman who believes in supporting women-owned businesses that are filled with women designers, then this is the shop for you!
Disclosure – This post may contain affiliate links. By clicking, you help support Detroit Fashion News and allow us to keep reporting on all things fashionable.