Detroit Native is Keeping It Klassi with B Klassi Boutique
During a time when many small businesses are closing, it is refreshing news when a new business opens! That's why we are thrilled to share the news about Detroit's native
Ewaynia Brown
and her online boutique B Klassi.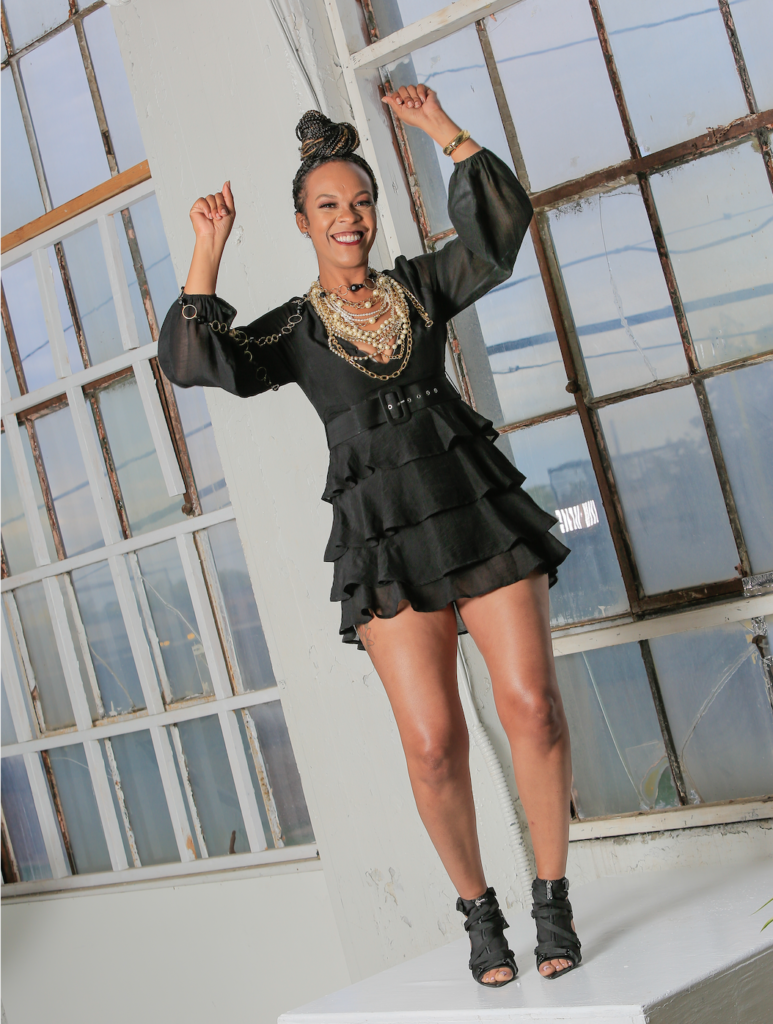 On Saturday, October 10th, 2020 Detroit native Ewaynia Brown will be opening an online boutique called B Klassi catering to women of all shapes, sizes, and ages. After shopping for an outfit one day, Brown left the boutiques feeling more discouraged than prior to her shopping experience. As Brown was driving down the expressway, she decided to open a boutique that accommodates every woman, every size while keeping it Klassi.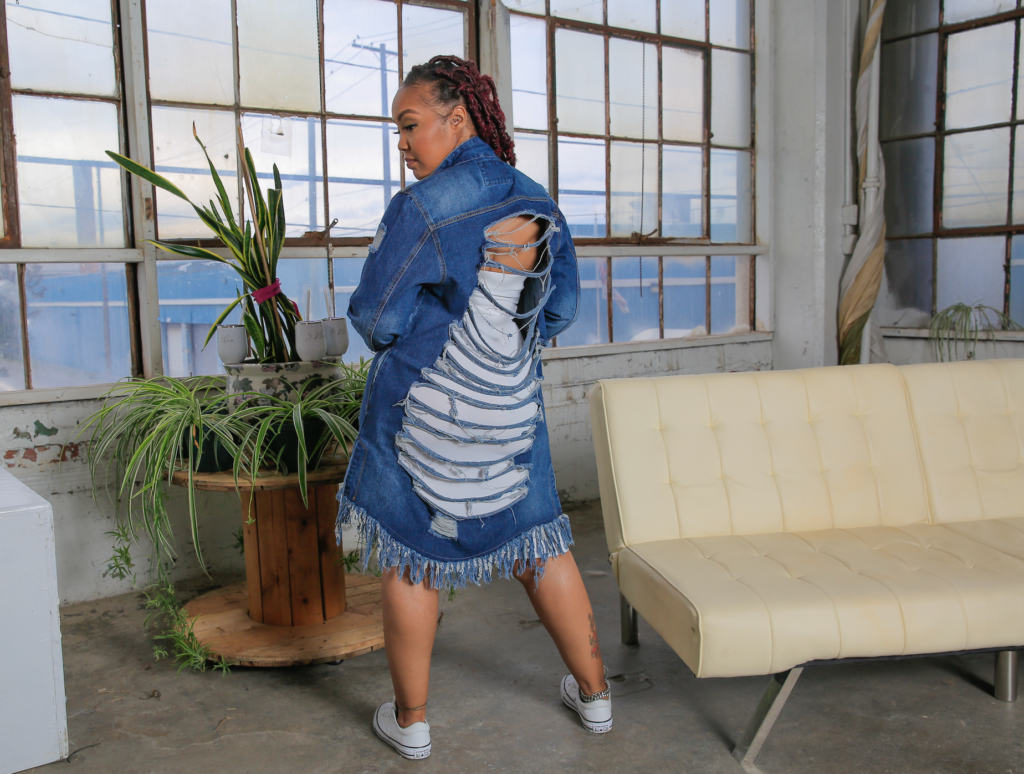 The selection of styles from 
B 

Klassi
is sophisticated and can transition from day-to-night easily. The prices range from $36 to $70. With the holiday season approaching and the weather changing, B
Klassi
aims to be the new go-to online boutique for women of every size. B Klassi outfits and clothing can be purchased starting October 10th at
www.bklassi.com
.