Boutique Spotlight: The Peacock Room, Detroit. Where Art Meets Fashion.
In the face of challenges and uncertainties, the word "Peacock" is like a symbol of connection between our present and the past. As per various mythologies, Peacock is considered to be an emblem of prosperity and luck. Of course, that's what we need in 2021.  There are some boutiques that people keep in their "favorite place to visit". Consider The Peacock Room to be one of such boutiques.
Team DFN got a chance to look deeper into the variety of apparels and accessories of The Peacock Room, situated at two different locations:
1. 3011 W Grand Blvd, Ste 102, Detroit, MI · (313) 315-3061
2. 15 Kirby St E, Detroit, MI · (313) 559-5500

The Peacock Room has unique, artful merchandise, curated outfits, and accessories having a vintage touch in each. Fashion Entrepreneur Rachel Lutz has an eye for things that are timeless. Starting from Victorian-style hats to modern trend-inspired jewelry, she has it all under one roof (well, two actually). It is like rebooting one's fashion journey with a renewed sense of style that's a mix of both old and new!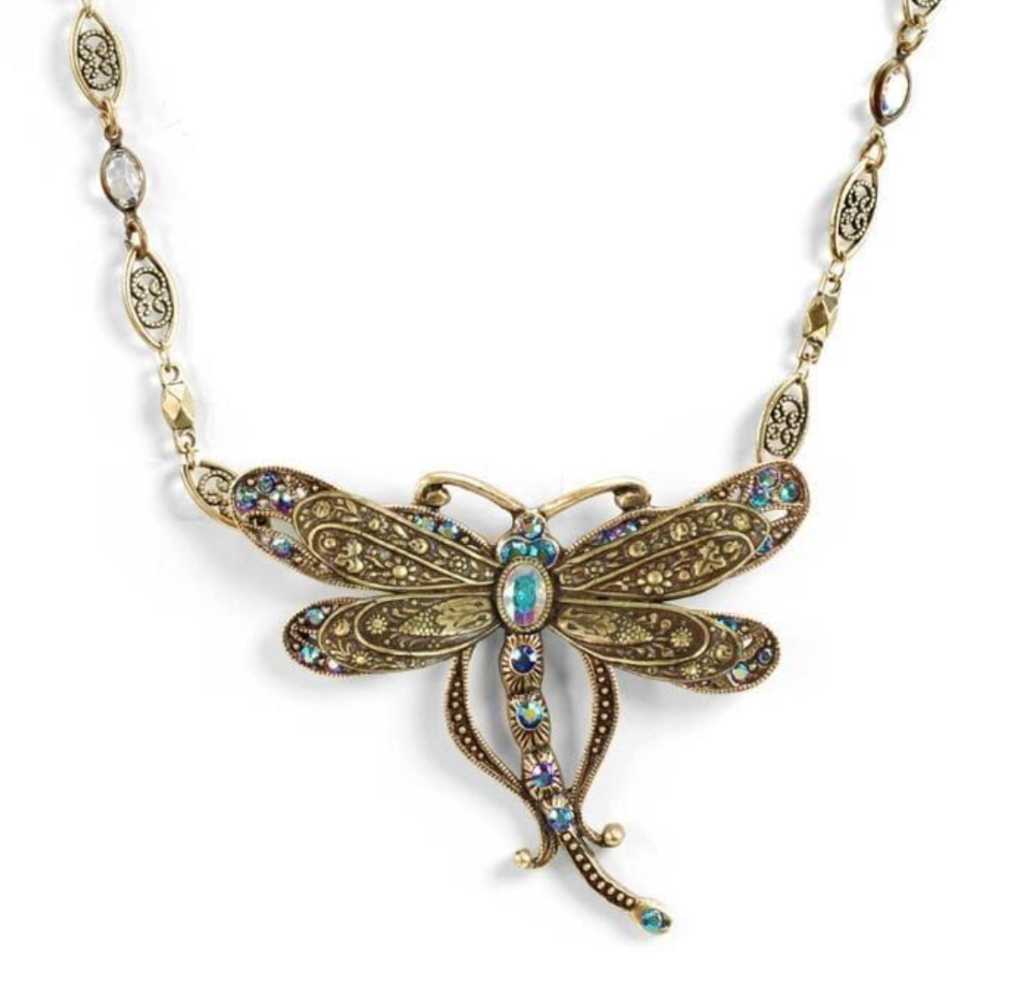 The Peacock Room is a one-of-a-kind artsy boutique in downtown Detroit. You would need to visit and spend some time inside to explore a whole new world of fashion. The merchandise is moderately priced and their dresses have a wide variety of sizes available (size 0-22).

In Celtic Art, Peacock has been considered a symbol of transcendence and freedom. Similarly, at The Peacock Room, you will get to see a phenomenal approach to portraying creativity which is refreshing, to say the least. The boutique is an embodiment of imaginativeness that knows no boundary, and each of their products is created with passion that makes a distinct style statement.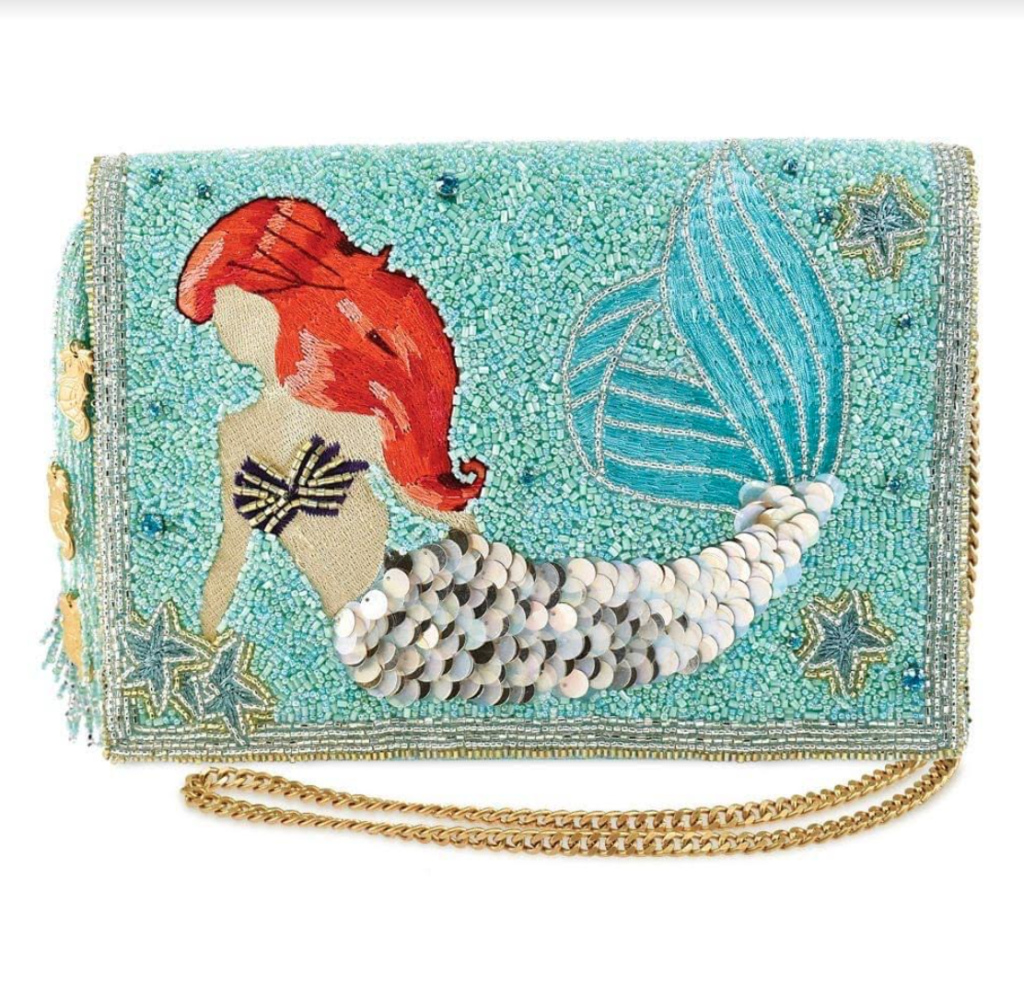 There is hardly any probability that one would run over the same item in other stores. Designer Rachel Lutz devotes a lot of her time and energy to carefully create something out of the box! She then selects exclusive pieces that would become a topic of good discussion in any gathering.
The statement jewelry or even the pile of books that she picks for the display are worth catching your attention. Primarily because of its vibrance, originality, and a story that speaks for itself. It's so astonishing to realize how small things can leave an impression in human minds if they are crafted fastidiously.
So, if you want to exhibit a style that is unmatched and worth appreciating, make sure you check out The Peacock Room boutique. They have also been accurately abiding by the health and safety measure protocols. Therefore, shoppers can peacefully browse through their "never seen before" items in the store, wearing a mask and properly social distancing.
When you visit the store get ready to be well served and attended by their staff. Also, be prepared to be blown away by Rachel's definition of fashion. It's indeed one of a kind!

Follow The Peacock Room on Instagram @peacockroomdetroit and like their Facebook Page to see their wide range of products available at the store.
Disclosure – This post may contain affiliate links. By clicking and shopping, you help support Detroit Fashion News and allow us to keep reporting on all things fashionable.