5 Best Nail Salons in Detroit
Listen, every girl needs a good manicure and pedicure. There was a time long ago when people only paid for a manicure and/or pedicure for a special occasion like a wedding, shower, or a birthday/anniversary celebration. But, in today's world, a good mani/pedi is more common for weekly maintenance and a true beauty necessity for men and women of all ages.
Here are 5 of our favorite nail salons located right downtown Detroit. Now you have no excuse on why your nails aren't done.;-)
The TEN Nail Bar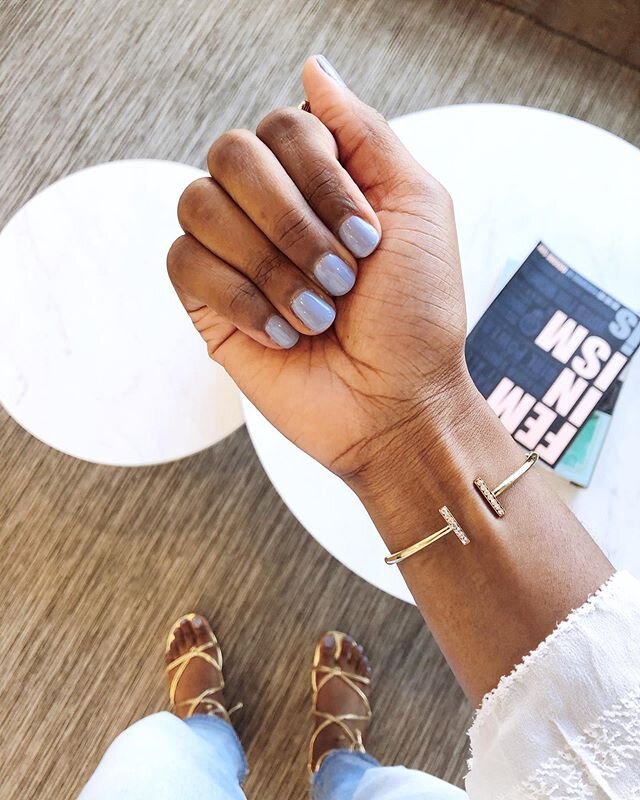 Experience the #Perfect10 at TEN Nail Bar as soon as you can. The TEN is located in central Downtown Detroit's Capitol Park neighborhood and in New Center. Voted the "Best manicure and pedicure," by Hour Detroit, the TEN knows exactly how to pamper you and treat you like a VIP. Now in two locations listed below:
The TEN Nail Bar @ Capitol Park, 1215 Griswold St., Detroit, Mi 48226
The TEN Nail Bar @ New Center, 6541 Woodward Ave., Detroit, Mi 48202
A Paris Nails & Spa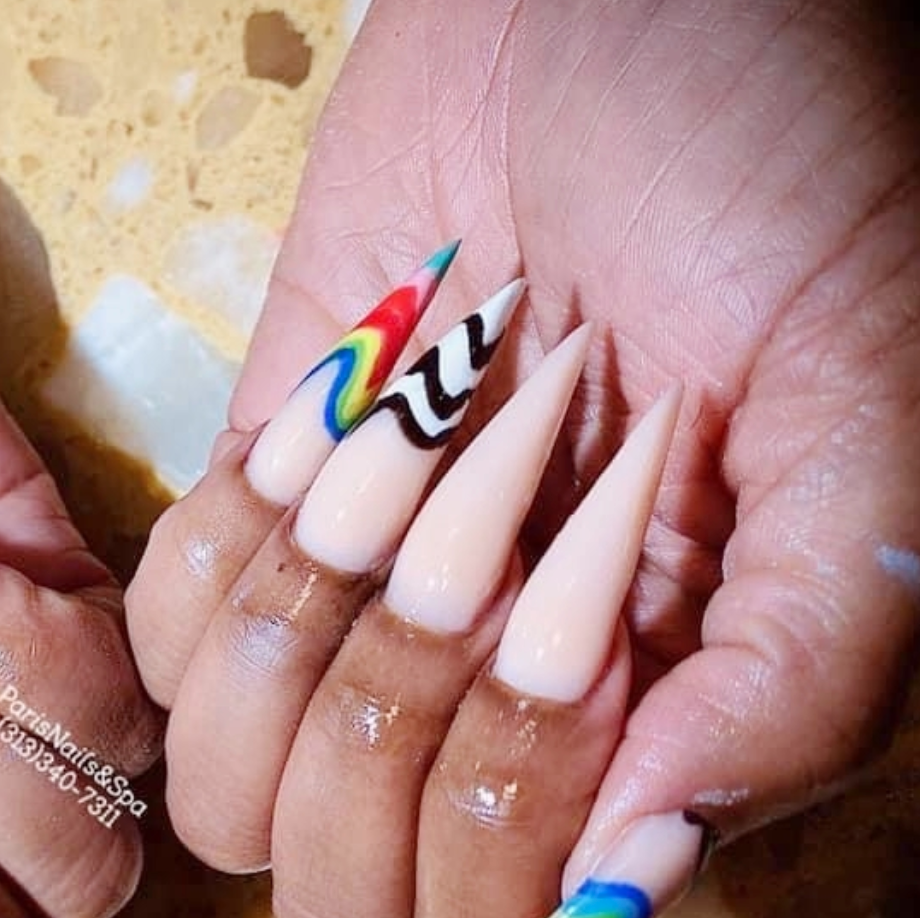 A Paris Nails & Spa is open seven days a week, and their techs are ready to do some magic on your hands and feet. When you're in the chair, be sure to ask for special details and artwork. They specialize in unique polish and painted details. A Paris Nails & Spa is located at 13541 M-102 Suite B, Detroit, Mi., 48235.
Favis Nails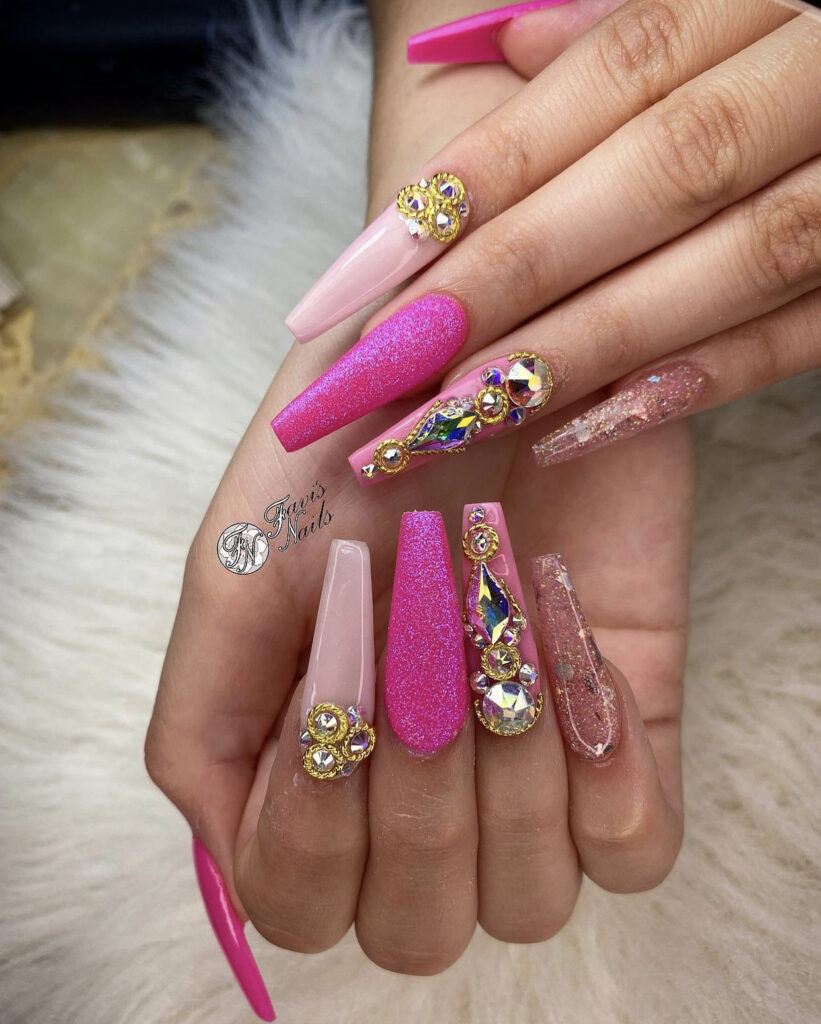 Gems and artwork galore! Favis Nails offer every nail trend out there to their customers including beautiful gems, stones, and artwork not to mention the prettiest color combinations. Favis Nails is located at 1835 Springwells St. #109, Detroit, Mi., 48209.
BeBe Nails and Spa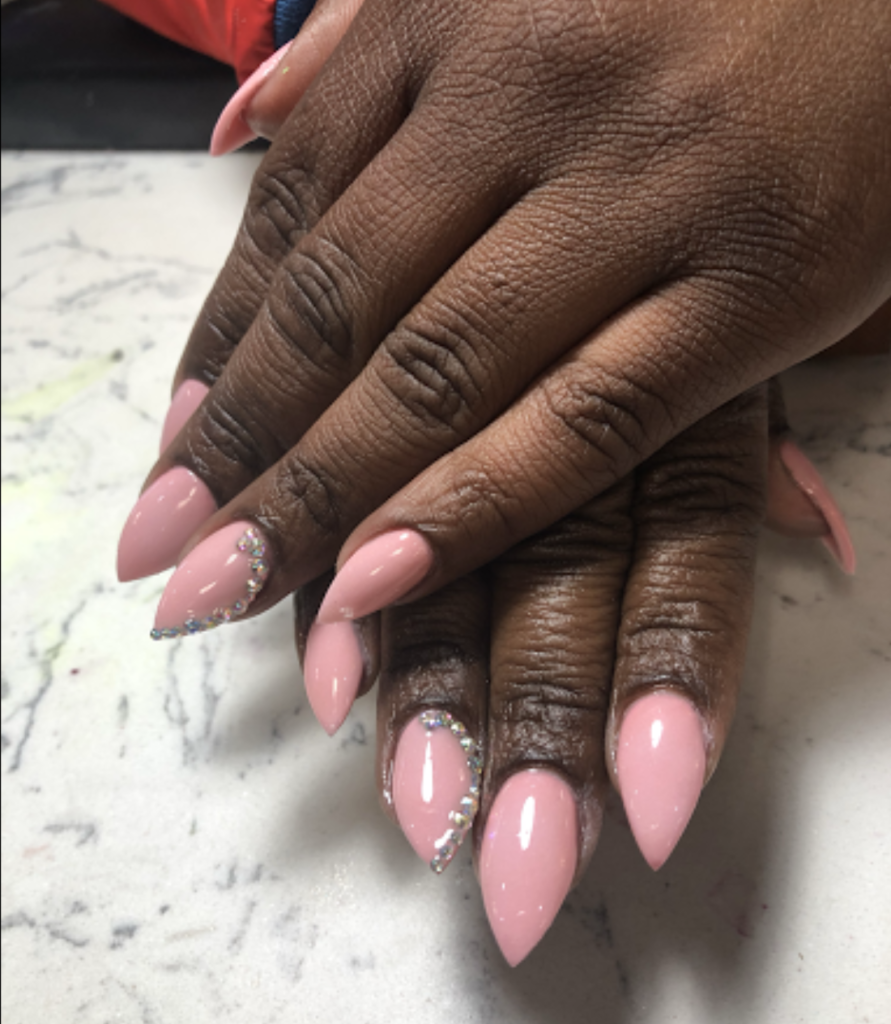 BeBe Nails takes care of their customers and like to make your hands and feet look well-manicured and perfectly finished. Just tell them what shape you like, pick a color, and enjoy the "me" time. BeBe Nails is located at 520 E. Warren Avenue, Detroit, Mi., 48201
T & T Nails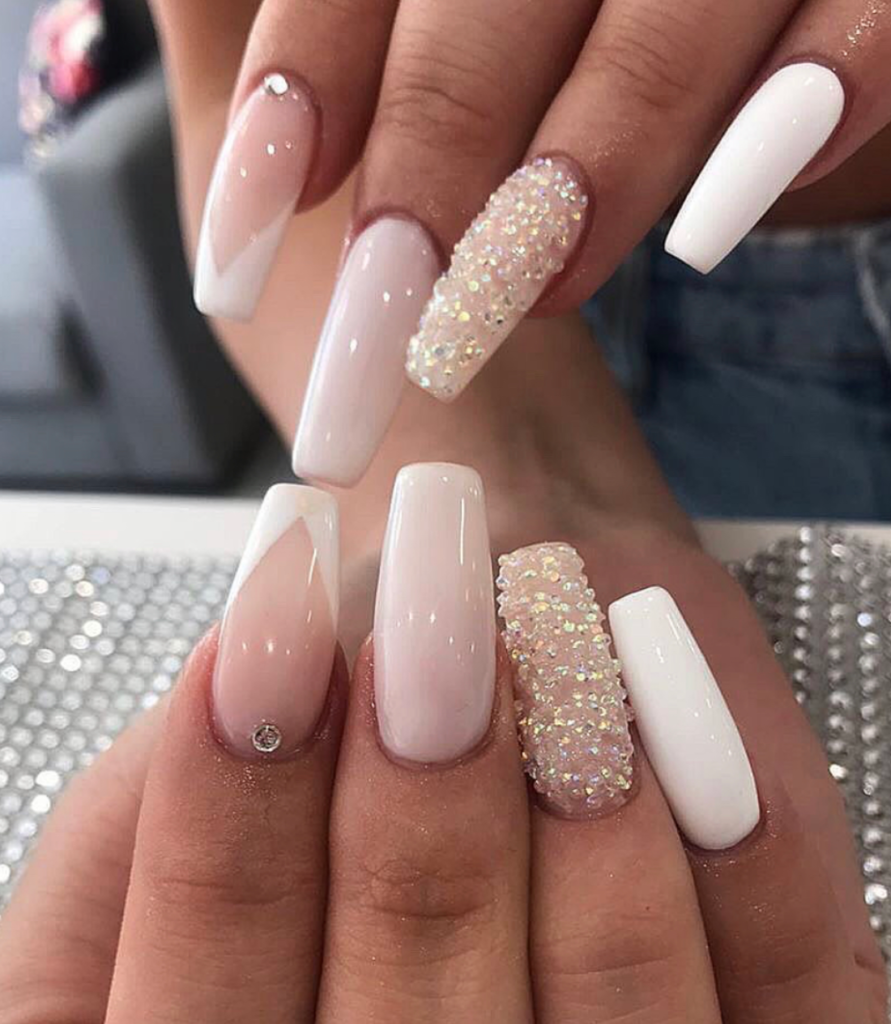 T & T Nails is a place to relax and be pampered! Head over to E. Lafayette, sit in a massage chair, and let the glam squad take over. T & T Nails creates pretty nails for all ages. T & T Nails is located at 1545 E. Lafayette, Detroit, Mi., 48207
Disclosure – This post may contain affiliate links. By clicking and shopping, you help support Detroit Fashion News and allow us to keep reporting on all things fashionable.