Fashionable Colors of Autumn 2021 and Current Trends
To some, cold autumn rarely pleases with a sunny mood, so you need to set a cheerful rhythm with the help of bright clothes. This is how fashion designers suggest decorating gray and monochrome landscapes this fall. In this season, they have something to work on, because clothes should not only be comfortable and protect from the cold, but they also are stylish.
So, let's talk about the fashionable colors of autumn. How can one be the most charming and attractive this fall you ask?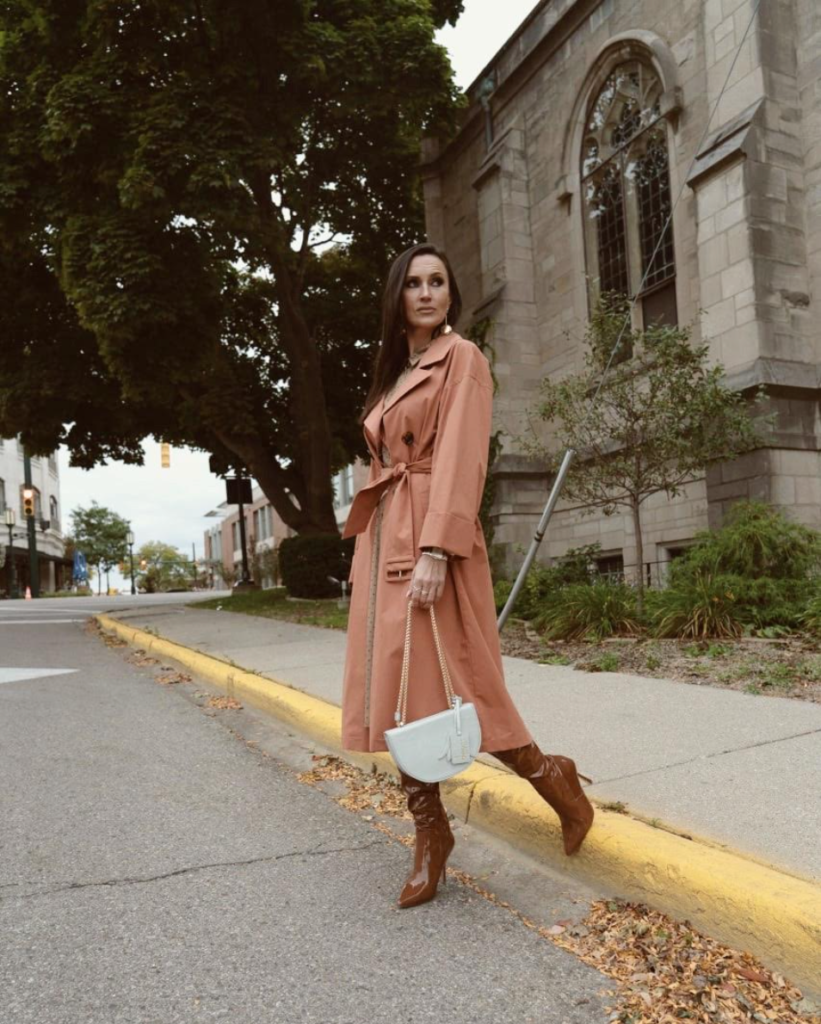 According to the decision of experts, the clothes of autumn colors will become bright and saturated for us, despite the weather outside. The main driving forces of the season are revival and reinvention. The main trends will be the desire for creativity and practicality. The leading urban style is recognized, which is not characterized by tedious images. The original combination of colors in clothes will make this autumn the best for you.
Fashionable colors of autumn clothes. They amaze the imagination with their atypical nature. Among them, there are tones with the tenderness of spring pastels, the joy of bright summer, autumn saturation, and winter tranquility. The basic fashionable colors of autumn perfectly harmonize with the palette of the trending dozens of the most relevant shades, tones, and halftones, allowing you to create unusual stylish sets for every day and evening.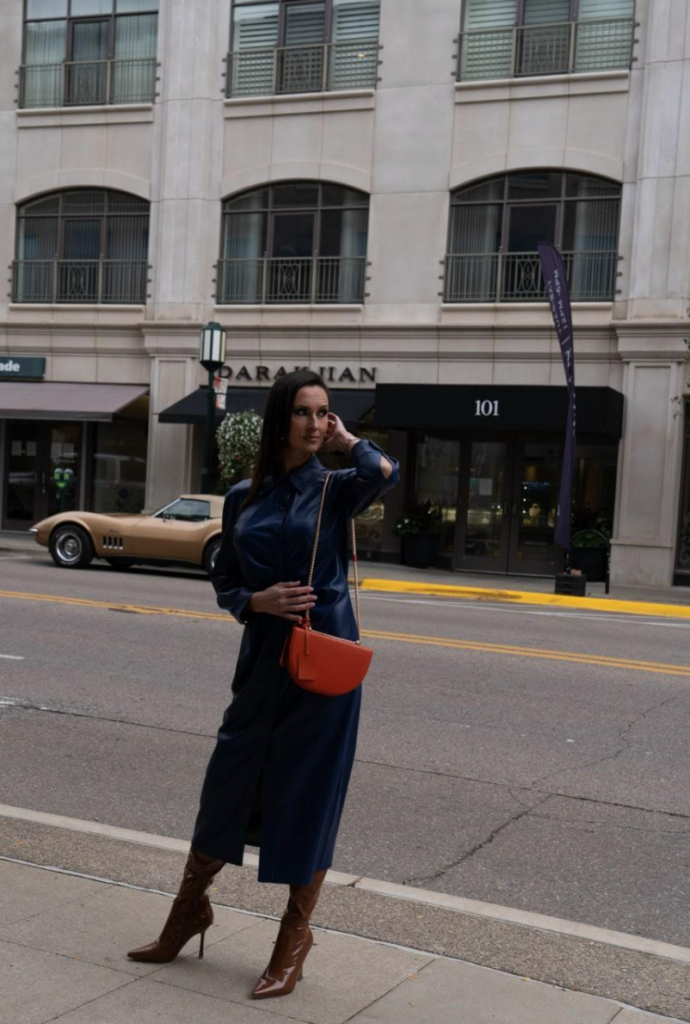 Fashionable bright colors in clothes are presented by Mykonos Blue. It looks perfect in monochrome everyday images, reminding of the warm waves of the Aegean Sea. Collections of famous couturiers cannot do without saturated blue, with iridescent shades of azure.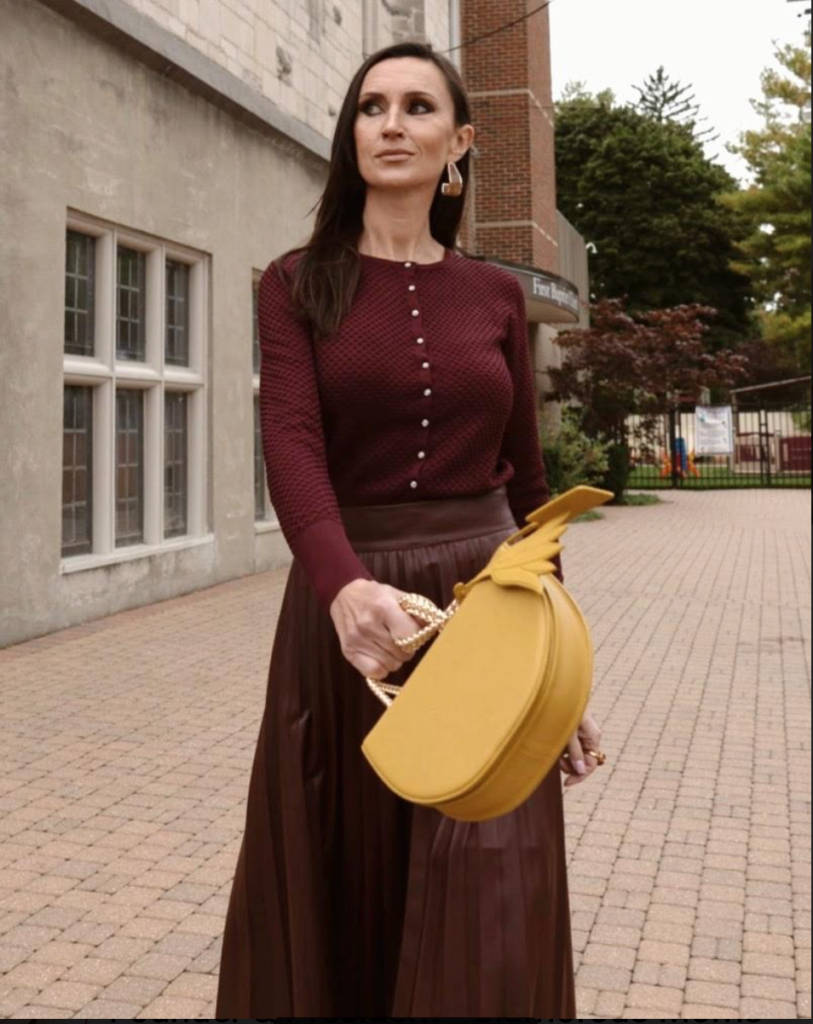 Adobe presents the warm colors of autumn in clothes. The shade associated with cracked soil in desert Africa makes you want to travel. For someone, it looks like a spicy cinnamon powder, evoking a sense of home comfort and warmth. Finally, a brown tone that does not look boring and dreary. It provides an opportunity to experiment boldly with semitones and shades: from translucent white to saturated red.

Fashionable colors for autumn 2021 are complemented by a beautiful Root Beer – a shade of beer root. The street-style sets created with his participation are distinguished by an elegance that borders on simplicity. Deep brown can become an accent of the image or its integral complement.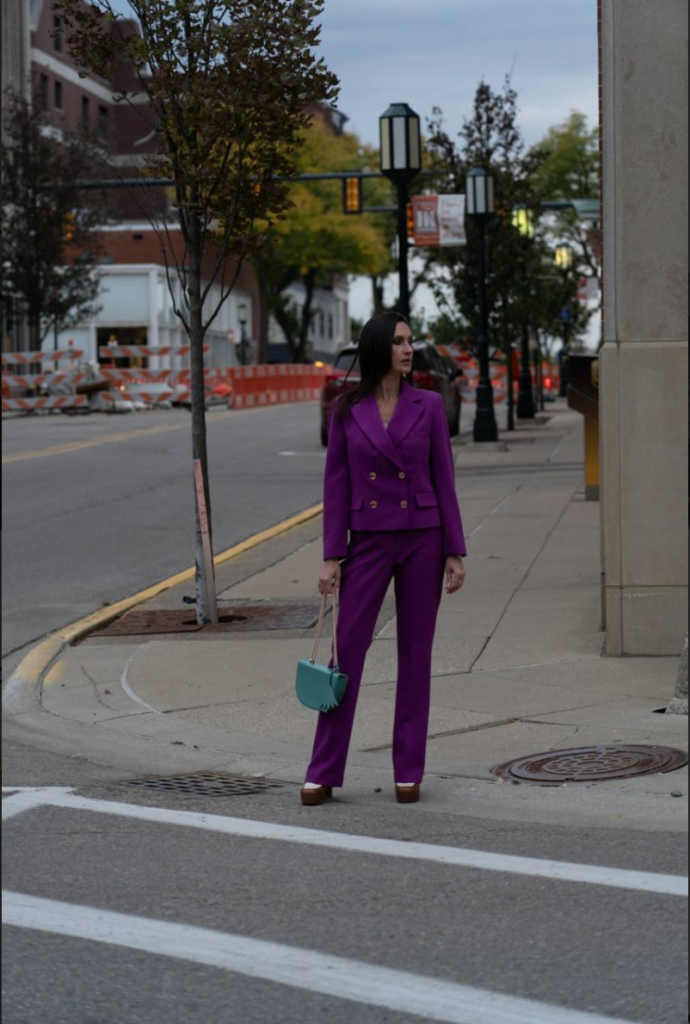 Purple-purple shade. This shade can be attributed to the basic colors in the autumn palette, It goes well with white, beige, black, orange, peach, and brown colors. In addition, a bright monochrome image is also relevant in the fall of 2021.
Now you know which colors are the most fashionable in the fall of 2021, and you can easily make unique sets. The scope for experiments is huge.



Credits:
Stylist : Maria Alkhalil @mariaalkhalil
Photographer: Olga Simpson @os_photoart
Makeup and hair: Yekaterina Gluzman @yekaterina2
Model: Oksana Moceri @oksana_moceri
Bag: Deena Abdul @deenaabdulhandbags


Disclosure – This post may contain affiliate links. By clicking and shopping, you help support Detroit Fashion News and allow us to keep reporting on all things fashionable.