Winter Fashion Essentials Every Woman Should Have
As the temperatures continue to drop, seasonal fashion makes yet another transition. Rather than dealing with a slight chill, we must now contend with snow and ice. But don't worry, there are still plenty of ways to look your best while bundled up for the harsh outdoor conditions. By acquiring these winter fashion essentials every woman should have, you'll be more than ready to showcase your style.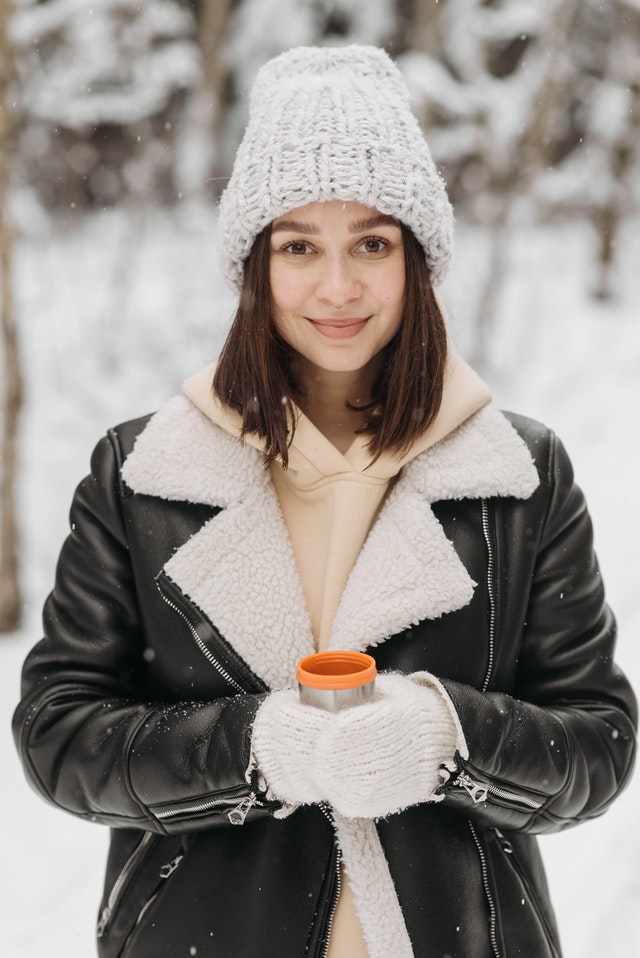 Cozy Sweaters
Who says fashion can't also be comfortable? If you're going to stay warm this season, the natural choice is a plush sweater. These long-sleeved garments allow you to switch up your look based on your needs. From a casual, relaxed appearance to a semi-professional style, there's a sweater for every occasion. As such, they're staples in everyone's winter wardrobes.
A Stylish Coat
Your sweater isn't what people are going to see when you walk outdoors. That's why pairing it with a trendy coat is the best way to stay warm and fashionable at the same time. There are several different styles to choose from when purchasing a winter coat. Overcoats are some of the best for maintaining a professional, sophisticated appearance. However, long, plush coats are also wonderful options for people wanting to maintain a relaxed yet fashionable aesthetic.
Sleek Boots
Though we're in the season of snow and ice, you shouldn't settle for ugly footwear when a sleek pair of boots works just as well. Whether you go for a toned-down heel or something that makes a bold statement as you walk down the street, your boots will be the talking point of your outfit. As such, you must always have at least a few pairs to go with every potential situation.
A Colorful Scarf
In addition to boots and a jacket, a scarf is another winter fashion essential every woman should have. Not only are these pieces of fabric incredibly warm on brisk, snowy days, but they also have limitless potential for adding colors and patterns to your look. Some scarves can even be the highlights of your outfits if you choose to frame them as such.
Statement-Making Glasses
Speaking of frames, a stylish pair of glasses can tie a look together as well. In fact, they have just as many options for color and patterns as scarves do. There are several types of glasses you can wear with winter jackets. Some examples are aviators, cat-eye glasses, and oval-shaped frames. Each one catches the eye, drawing attention to the face and emphasizing your style in a different way. So, when applied correctly, they can be some of your most impactful accessories this season.
Preparing your closest for the upcoming months is just as important as your other seasonal arrangements. With these essentials in your wardrobe, you'll achieve fashion success this winter.
Photo – Pavel Danilyuk
Disclosure – This post may contain affiliate links. By clicking and shopping, you help support Detroit Fashion News and allow us to keep reporting on all things fashionable.