5 Easy Beauty Tips to Improve Your Face and Hair
Maybe you're new to beauty trends and regimens or maybe you're a beauty guru that loves all things beauty and hair. Either way, there's always something new to try and simple tricks of the trade that are easy to do to stay "on trend" and "on care" when it comes to your face and hair.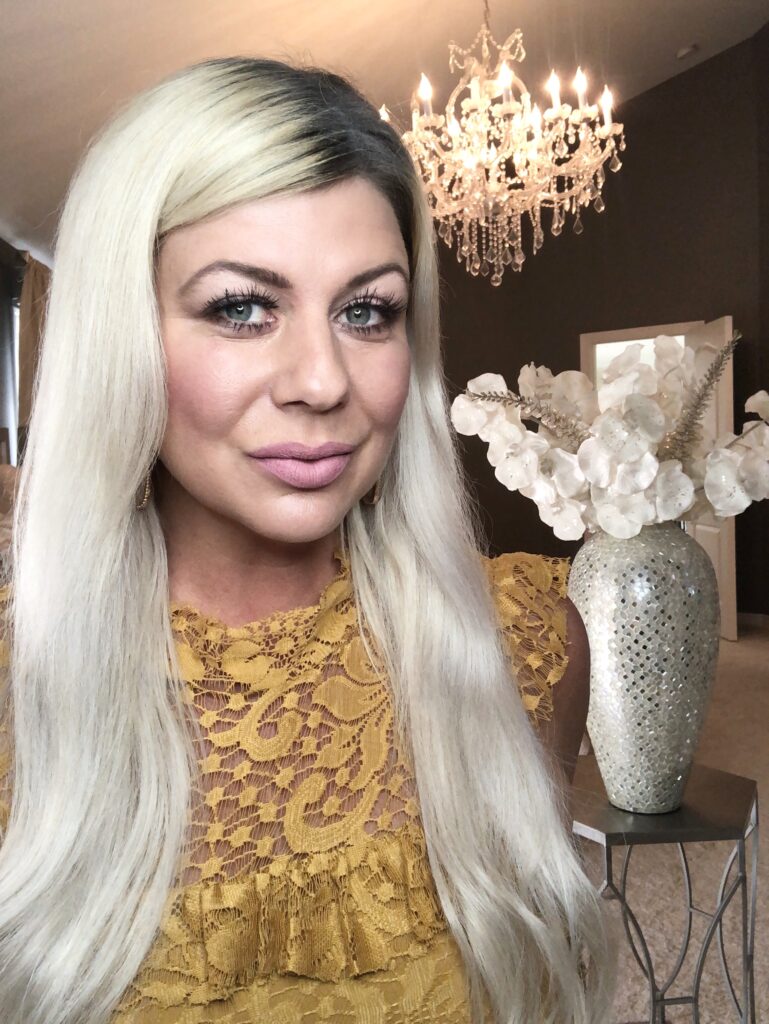 Here are 5 Easy Beauty Tips to Improve Your Face and Hair
Use Dry Shampoo – Dry shampoo is a life-saver when you don't have time to wash your hair. There are many options on the shelves, even colored options to help hide roots if you're behind on salon appointments. Find your favorite dry shampoo today and see how easy your mornings will be!
Mascara Stamping – Do you need to add depth and drama to your eyes but hate eyeliner? Better get stamping! Mascara stamping is the new way to add drama to your eye and it's easy to do. Gently press your mascara wand against the underside of your lashes to give them a fuller, darker look. This is especially important when wearing false eyelash strips. Stamping combines your natural lashes with your fake lashes to make them look like one. For those of you that have naturally beautiful lashes but want more depth, stamping can give you added drama without a long list of products or expensive visits to the lash salon.
Use Pink Blush – Pink blush is great for all skin tones. We all know darker blushes and special dark contours add definition and contour to the face. Contouring is great but it's also important to finish your makeup look by giving skin a special glow too with the right products and shades of blush (after the definition of course). Check out your favorite beauty counter and try on a few different shades of pink blush. Choose your favorite shade and be sure to highlight your cheeks with pretty pink before you head out to work or date night. You'll find the pink shade will brighten your face and brighten your mood too!
Use Under Eye Concealer – If you have dark circles or under-eye puffiness, you're not alone! Use an under-eye concealer to cover and hide those natural imperfections. The right shade of concealer will help cover those tough spots and help you achieve a more finished makeup look.
Use Blush on Eyes Too – Okay, okay, you caught me.  This has been my makeup secret for decades. I've always hated having to apply one color on the eyes, one color on the cheeks, and one color that compliments it all on the lip. It's not hard to do but you can look like a colorful clown on parade day if you choose the wrong colors. I sometimes like to have a nice flow of simple color and only one color palette when applying my makeup. What's different about a powdered shadow vs. a powdered blush? Absolutely nothing. Choose a blush that can be used on cheeks and in the crease of the eye as well that complements your natural beauty. This idea lightens your travel makeup bag too with less to carry & pack.
There you have it! Five of my favorite beauty tips that I live by every day. These tricks and products definitely work and make my beauty regimens a little easier. Do you have a fun beauty tip to share? Please share in the comments below. Let's swap beauty secrets!
Disclosure – This post may contain affiliate links. By clicking and shopping, you help support Detroit Fashion News and allow us to keep reporting on all things fashionable.