College Fashion: Back to School Styles Scream Trend and Comfort
New school year, new style. The start of a new semester gives you the chance to completely re-invent yourself. After getting comfortable in the slow-paced lifestyle summer break gives where outfits ranged from swimsuits paired with a coverup to oversized t-shirts and denim shorts, updating your wardrobe for school is an exciting process. Especially, after not seeing many of your old classmates, or possibly entering a whole new pool of people: the upcoming academic year is the best time to tweak your style. 
One key factor to think about when shopping for school clothes is comfort. Depending on your own personal schedule, you can end up sitting in a lecture for hours upon end some days, with little to no breaks in between. Dressing comfortably is a necessity, but dressing comfortable does not have to always mean wearing sweatpants and an old hoodie.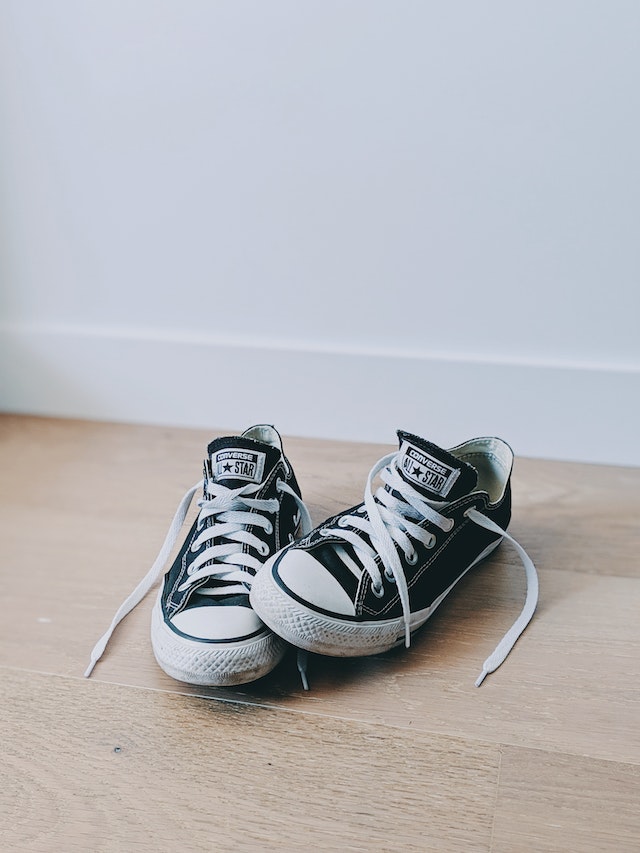 Athleisure is the new trendy style of wear that will be your best friend during the school year. If the name does not give it away already, athleisure is the perfect match of athletic and leisure clothing combined. This style has quickly taken over the fashion community for its breathability, flexibility, and readiness to wear. Popular brands such as Lululemon, offer hundreds of mixed and matchable colors in tops, bottoms, and jackets that need no other accessory to look stylish and put together for class.
On other days, you might want to spruce up your style a bit while still being comfortable, jeans will be your best friend. Of course, jeans have always been in trend cycles and they don't look like they are planning on leaving anytime soon. The type of jean is what is constantly changing. While high-rise and mom jeans were extremely popular last year, low-rise jeans are slowly seeping back through the cracks. With a 'love me or hate me attitude', low-rise jeans have made their entrance into the trend cycle once again after their latest peak being in the early 2000s. Due to the height these jeans hit, schools with dress codes can make it difficult to style these all the time but: for those days where you find yourself with a little extra time in the morning, why not try them out. Pairing them with a bodysuit or a cardigan keeps you looking stylish and comfortable. 
The final touch on back-to-school fashion is walkability. Commuting from class to class, 5 days a week can be tiring, especially when factoring in your textbooks, laptop, and notebooks. A great pair of shoes is a must. Of course, we have our classics, Converse and combat boots. Looking for an excuse to buy a new pair of shoes? Trends. This year, the shoe brand HOKA is one of the leading footwear brands among college students. HOKA offers lightweight tennis shoes in various styles and shapes to support each customer in their tasks. Whether you want to use them for running or everyday use such as going to class, HOKA has hundreds of different styles and color sets to fit just about anyone's needs. These are the perfect shoe to pair with your athleisure outfit and a high pony for busy class days. 
Make this school year different from all the rest. Not only do you want to succeed in your studies, but thrive in your style at school as well. 
Photo – Valeriia Miller. Featured photo – Charlotte May
Disclosure – This post may contain affiliate links. By clicking and shopping, you help support Detroit Fashion News and allow us to keep reporting on all things fashionable.