Hairstyles for the Season
Just like fashion, hair trends come and go just as quickly. As the popular saying goes, hair always grows back, eventually. So if you're in search of a new do or bored of your natural color, here are a few ideas to play around with this fall season. 
Longer hair is the move right now. With the resurgence of the shag haircut, also known as a wolf or butterfly cut, it seems as if everyone is rushing to bring back the 70s. The shag cut is arguably best known for being rocked by American singer, Stevie Nicks.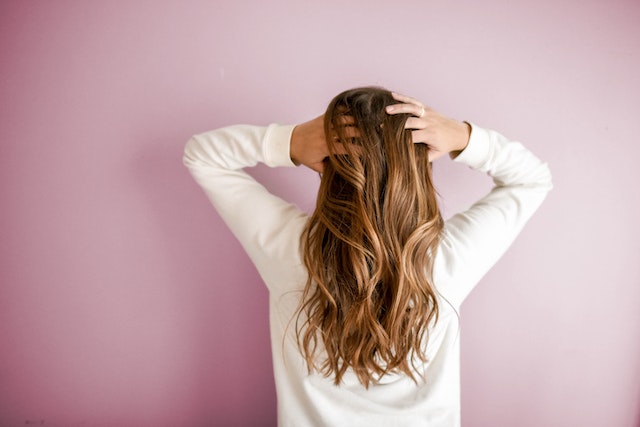 What makes this hairstyle so fun is the messy and free feeling it provides. Due to the multiple choppy layers that provide tons of volume on top along with fringed bangs, this cut is sure to make you look and feel like a rockstar. 
If long hair isn't necessarily your vibe, or you don't want to keep up with maintaining it, another style on the rise is the French bob, which is essentially a straight A-line bob cut to the chin with curtain bangs. Of course, you can adjust the length to your liking, but this cut is perfect if you are looking for a way to get your hair out of your face while looking chic. A great example of this kind of cut is Taylor Swift at the 2016 Grammys. 
Even in the world of men's haircuts, longer hair is all the rave right now. Cuts that allow for more play and style to be incorporated into them are extremely popular right now. Think of famous actor, Austin Butler who is constantly seen with a comb-over.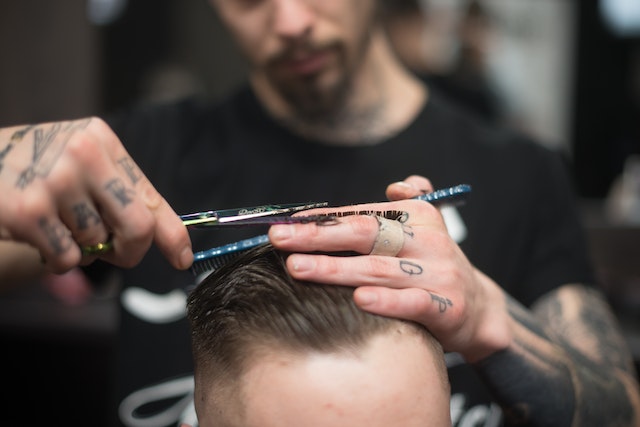 Barber for 11 years and teacher for 7 years, Andres Martinez at the Douglas J. School of Barbering has seen it all in his days. From haircuts to facial hair, he knows what's in and is ready to provide just that to his clients. 
"I see most people gravitating towards longer hair that can be worn in different styles, like combing it over to the side or getting messy with different textures. Just being more versatile," said Martinez. "In the summer, I saw a lot more fun designs in hair and now people are shying away from that, keeping it more simple for the fall and winter."  – Andres Martinez
When it comes to facial hair, "it all comes down to the product, how someone wants to wear it, and their end goal," said Martinez. He especially likes to take the time to educate his clients on how to maintain the style at home while keeping it clean-cut yet "worn in" at the same time. 
You can check out his Instagram @mr.barbear. 
Outside of cuts and styling, coloring your hair is another fun way to completely re-invent your look. Although this is a much more drastic and permanent change, sometimes it can be exactly what you need for a fresh start. 
Right now, more natural and warm colors have made their way into the trend cycle. A hairstylist and educator at the Douglas J. Aveda Institute in East Lansing says recently she has been seeing the rise of color blocking in hair. 
Color blocking in hair is basically putting a bold color chunk in a strip format onto the hair, for example, a popular method of pulling this off is by placing blonde pieces in the front, almost bangs, of haircuts. 
Deanna Evans, stylist at Blades Hair Studio in Lansing, says hair is just like fashion in a sense that it's always moving, "it makes the job creative and exciting," said Evans. 
In her experience, she says "color is specific to the individual." For some clients wanting to go blonde, go for balayage, or allow hair to return back to its natural state. Dying your hair can be anything you want it to be. 
So, if you're really debating on what to do with your hair, just trust that a hairstylist can lead you in the right direction. Whether you want to stick to your usual cut or try out one of these rising trends: your trusted hair stylist is your best friend.
Disclosure – This post may contain affiliate links. By clicking and shopping, you help support Detroit Fashion News and allow us to keep reporting on all things fashionable.