3 Reasons Why Wigs are So Popular
The Quickest Way to Have Perfect Hair
Wigs have long been a solution for hair loss and thinning. However, you don't have to be experiencing significant hair loss to enjoy the perks that wigs offer. Here are three reasons why wigs are so popular.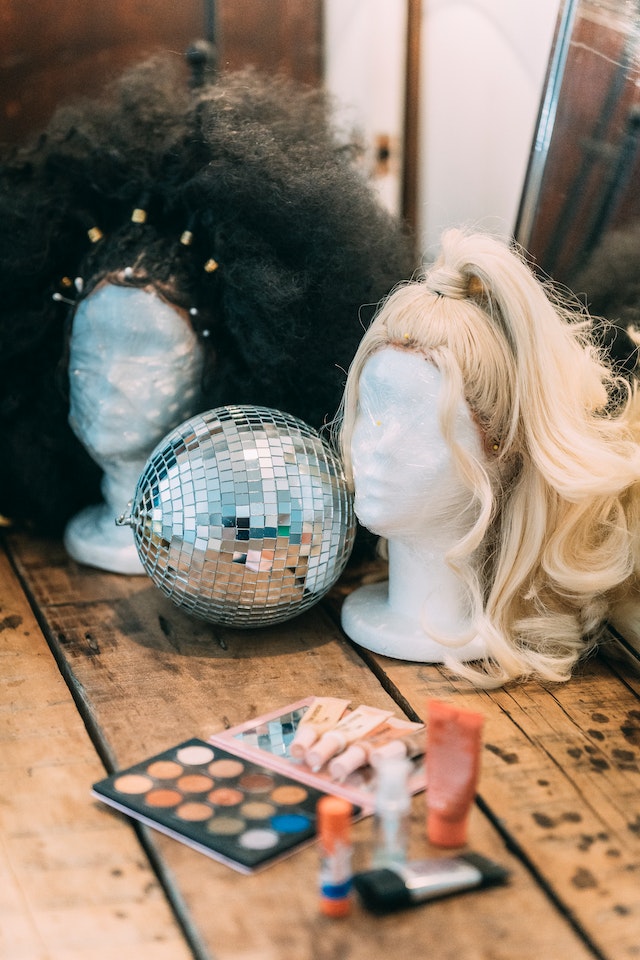 Fashion
Fashion is the first reason why wigs are on the rise. Many people look to celebrities for their fashion inspiration, and in recent years, we've seen an explosion of celebrities sporting wigs on the red carpet.
But wigs aren't just for big events; you can also wear wigs as an everyday style. Wigs make a bold statement and allow people to try hairstyles that stay in place and don't damage their natural hair.
Therefore, many people choose to wear wigs as a fashion statement. After all, what better way to achieve an editorial high-fashion look than with a stunning, high-quality wig?
Experimentation
Another main reason that people love wearing wigs is experimentation. While some individuals are content with the same hairstyle every day, others prefer to switch things up.
Wigs come in all sorts of styles, colors, and lengths. These diverse options allow people to play with their daily looks and come up with new and exciting hairstyles.
One day, someone might want to sport their shoulder-length natural brown hair but the next day, step out with a 24-inch ombre wig. So if you want to try out new colors and lengths, wigs give you the perfect opportunity to do so without having to dye or cut your natural hair.
Confidence
Wigs can help you achieve any look or hairstyle you desire, allowing you to feel like your best, most beautiful self. There are all kinds of tips for building your confidence while wearing a wig if you're a novice wig wearer. Whether certain health issues have thinned your hair or you just want a new look to boost your confidence, wigs can be a quick and easy way to make you feel better about how you see yourself. Once you get the hang of styling and installing your wig, you will walk into every room with more confidence and a stronger sense of self. And what can beat that feeling?
Health
Now that you know the reasons why wigs are becoming so popular, you can decide if a wig is a right choice for you. Before you know it, you'll be experimenting with all kinds of new and fashionable hairstyles.
Photo – Greta Hoffman
Disclosure – This post may contain affiliate links. By clicking and shopping, you help support Detroit Fashion News and allow us to continue reporting on all things fashionable.