Basic Items You Should Always Have in Your Closet
Start with these staples and you'll always have a winning outfit!
Are you one of the many people who feel like they never have anything to wear? Or perhaps you struggle on a daily basis with trying to create an outfit that feels stylish and comfortable. If either or both of these situations sound like you, it's likely that you don't have a lot of basics in your closet. Basics are essential items that help you create an outfit with no effort at all. Listed below are suggested basic items you should always have in your closet.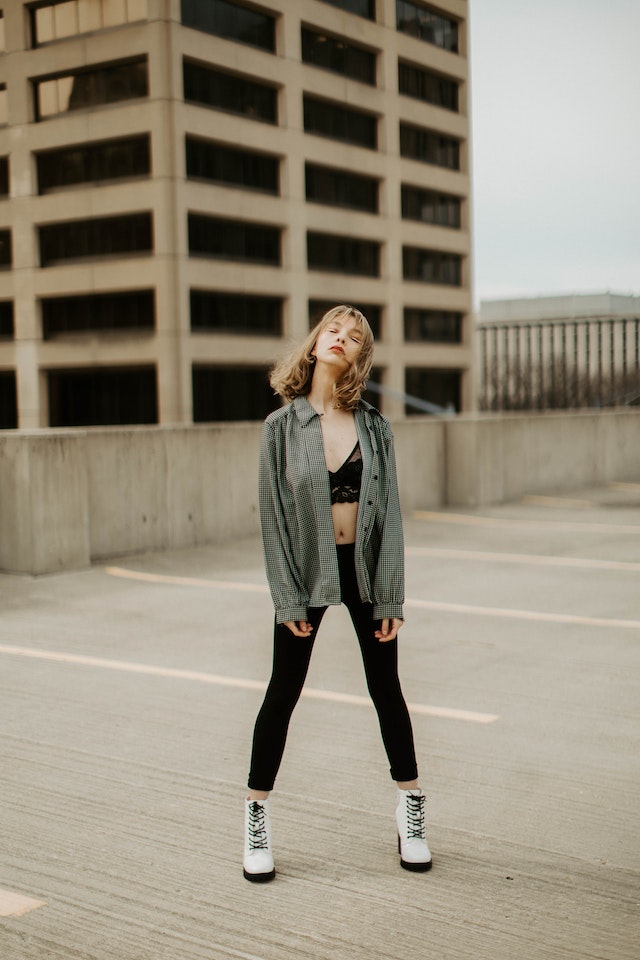 Button-Up
You can likely surmise why a button-up is on this list. There are so many things you can do with this versatile piece. You can wear it all buttoned up, tuck it into your pants, or leave it loose. You can throw on a comfy tank top for a fun layer and wear it unbuttoned with a crop top underneath for a billowy spring look. It's even perfect for colder days, as you can slip on a sweater or sweater vest over the top for warmth and a polished and professional look.
Graphic T-Shirt
We all have those days when we want nothing more than to stay in bed and wear our pajamas, but that's not always realistic. For those comfy days, you'll want a classic tee shirt. Graphic T-shirts never go out of style as they are incredibly popular and can make all kinds of statements. Consider a graphic T-shirt with your favorite band on it, as they often have colorful designs that you'll love. You can jump out of bed, throw it on, pair it with a statement necklace or a fitted blazer, and look like a million bucks with style.
Go-To Boots
One of the most basic items you should always have in your closet is a pair of go-to boots, preferably in a neutral color. Neutral or black will go with anything. Boots are essential because they allow you to dress up any outfit in mere moments. That way, you don't have to spend hours planning an outfit for a night out on the town. All you have to do is slip on a pair of comfortable and fashionable boots, and you're good to go.
Photo – Leah Kelley
Disclosure – This post may contain affiliate links. By clicking and shopping, you help support Detroit Fashion News and allow us to keep reporting on all things fashionable.