Models, Take Your Skills to the Next Level by Applying to the Coco Rocha Model Camp.
Learn how to be a professional model from one of the best.
The Coco Rocha Model Camp is an educational camp for elite models who want to take their talent and profession to the next level. The boutique master class for models, taught by supermodel Coco Rocha offers her point of view and advice on the practical and artistic sides of the industry that you simply cannot learn from anyone else.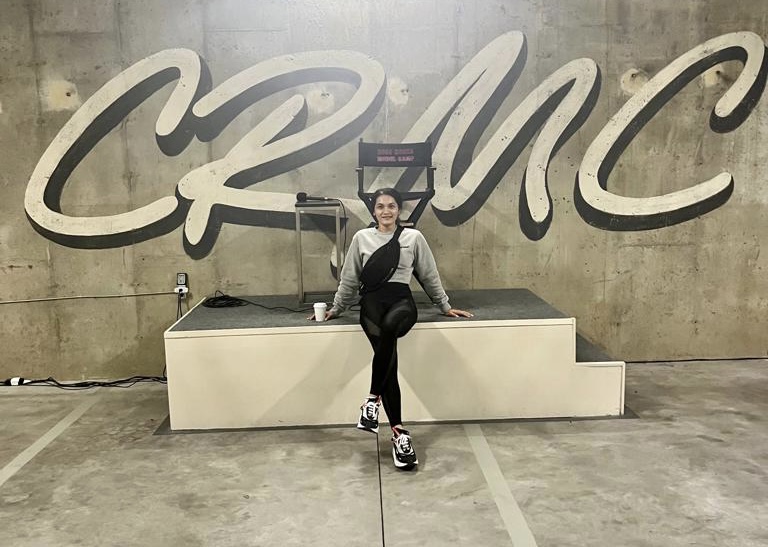 Rumor has it you have to rely on your agency to attend or even to apply for the Coco Rocha Camp but this isn't the case at all. Anyone can apply individually. Each participant is hand-selected by Longchamp campaign model Coco Rocha herself. The camp is not open to everyone. Approval by the CRMC team and Coco Rocha herself is necessary to attend. Availability is extremely limited but once you're in, you're in, so why not apply?!
Models who are accepted into the 4-day model camp will learn photo movement, the art of emoting, posing skills, how to brand yourself as a professional model, signature runway walks, industry knowledge needed to succeed, agency communications, how to negotiate with clients, and how to stand out from the rest during casting calls and auditions.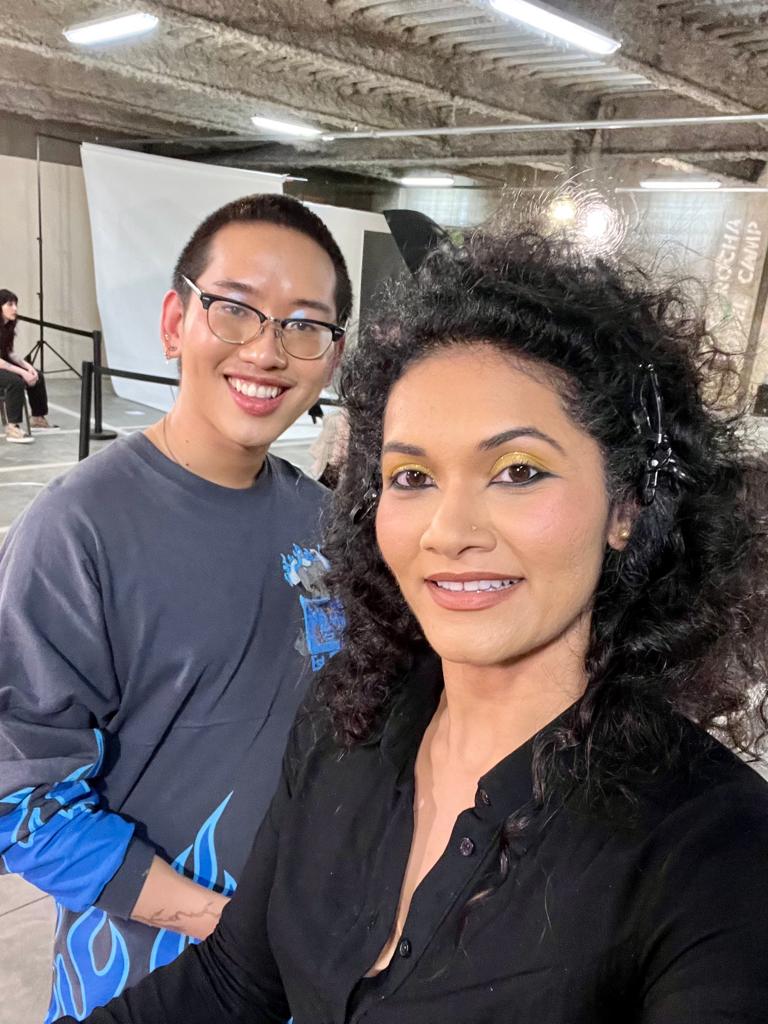 Ready to learn what she needs to succeed in the modeling industry, one of Detroit's most popular South Asian models Kalpana JD, who recently walked the runway at New York Fashion Week, also recently attended the out-of-state camp and came back feeling motivated and ready for her next casting.
Attending the Coco Rocha model camp was an unforgettable experience from best practices in the industry to runway to posing. Coco Rocha encouraged me to get out of my comfort zone and taught me how to embrace being 'authentically me,'  in all aspects. I'm empowered and ready to take my modeling journey to the next level! – Kalpana JD
We're all about helping 0ur fashion community grow and that includes sharing great opportunities for our local Michigan models and model hopefuls. If you want to take your skills to the next level and learn from one of the best, check out the Coco Rocha Model Camp located in a private location a few miles North of New York by visiting their website at cocorochamodelcamp.com. Can't make it to New York? That's okay, online classes are also offered. Good luck!
Photos – Kalpana JD with permission from CRMC.
Disclosure – This post may contain affiliate links. By clicking and shopping, you help support Detroit Fashion News and allow us to continue reporting on all things fashionable.