Holiday Headquarters at the GMRENCEN is Back with More Fashion and Fashion Accessories!
GMRENCEN is offering holiday shopping for all to enjoy with 30 Detroit vendors in attendance during their holiday pop-up extravaganza. Holiday Headquarters is located in Tower 300, level 1 near the AT&T and Verizon kiosks at the GMRENCEN. The market is open from 11 a.m. to 5 p.m., Monday through Friday, now through Dec 20, 2019.
We had the pleasure of visiting during week one of the pop-ups and here are the fashionable boutiques we enjoyed the most:
Bird Bee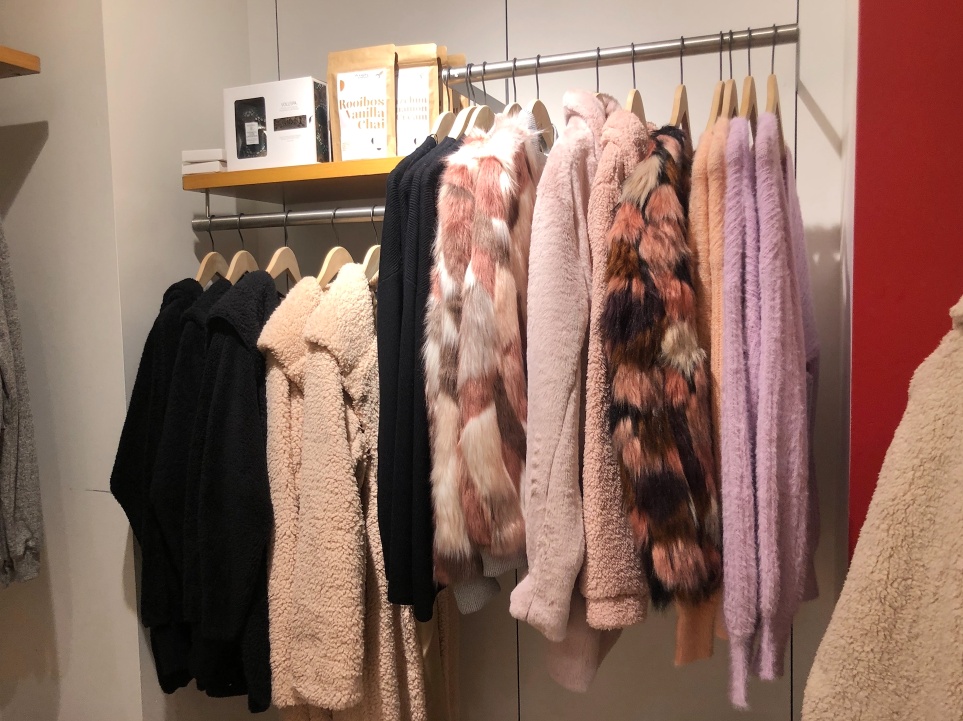 Whimsical Wit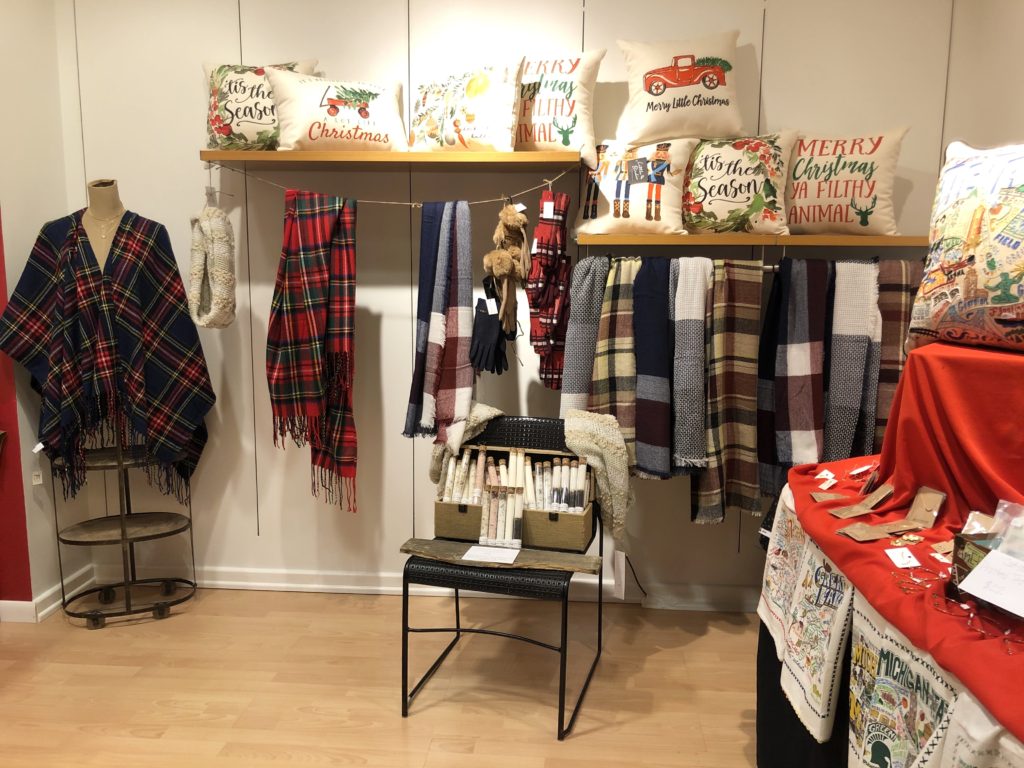 Made in Detroit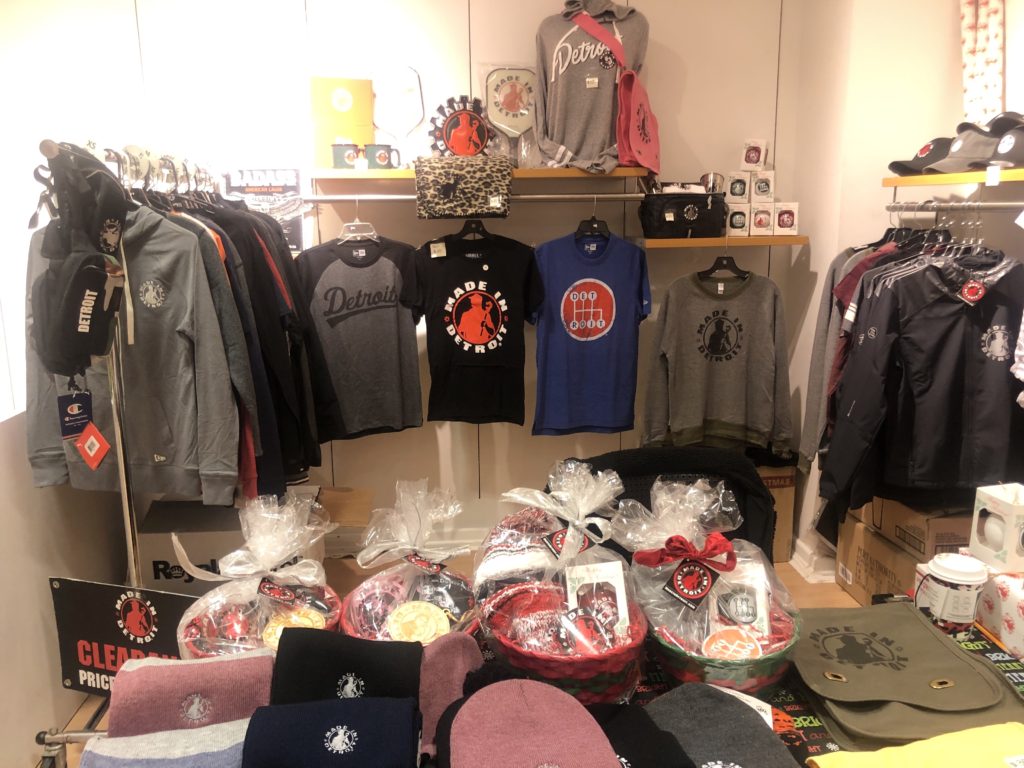 Grammar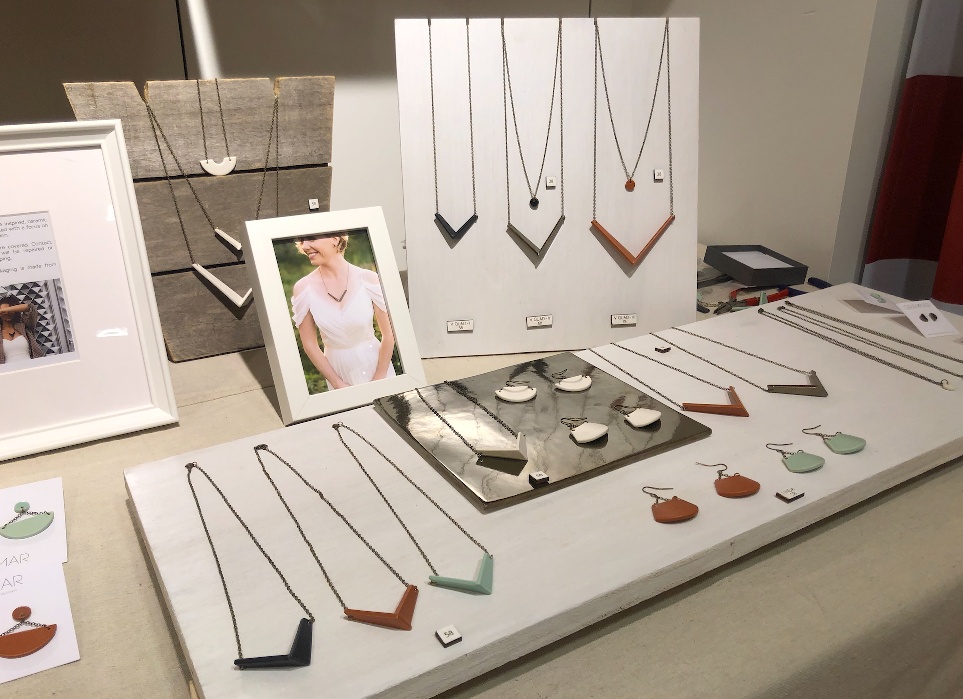 The Peacock Room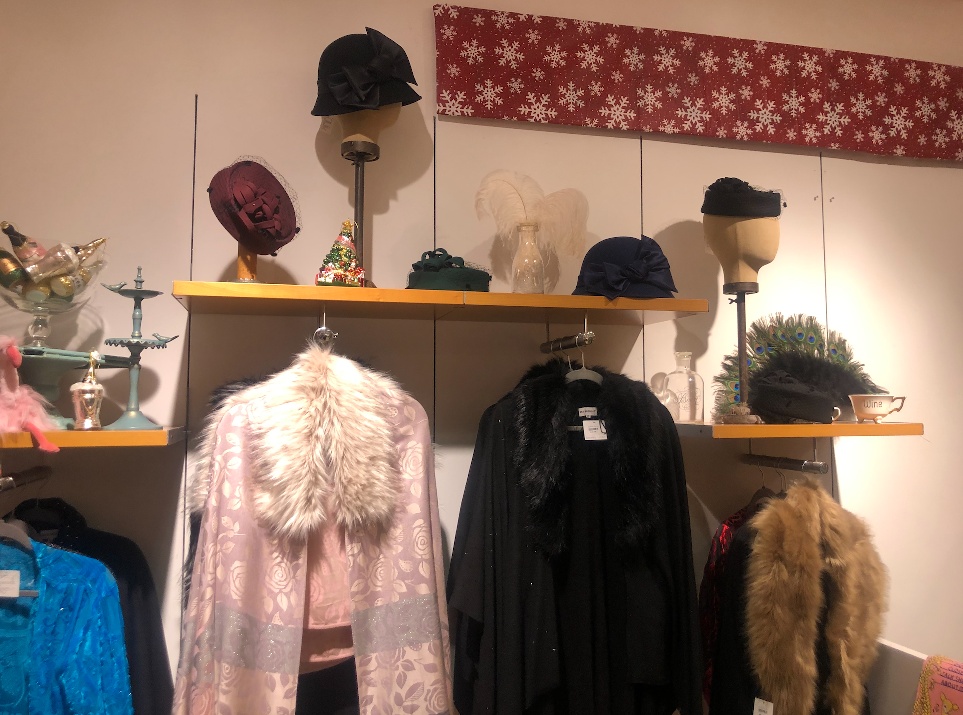 Maria Lamia Boutique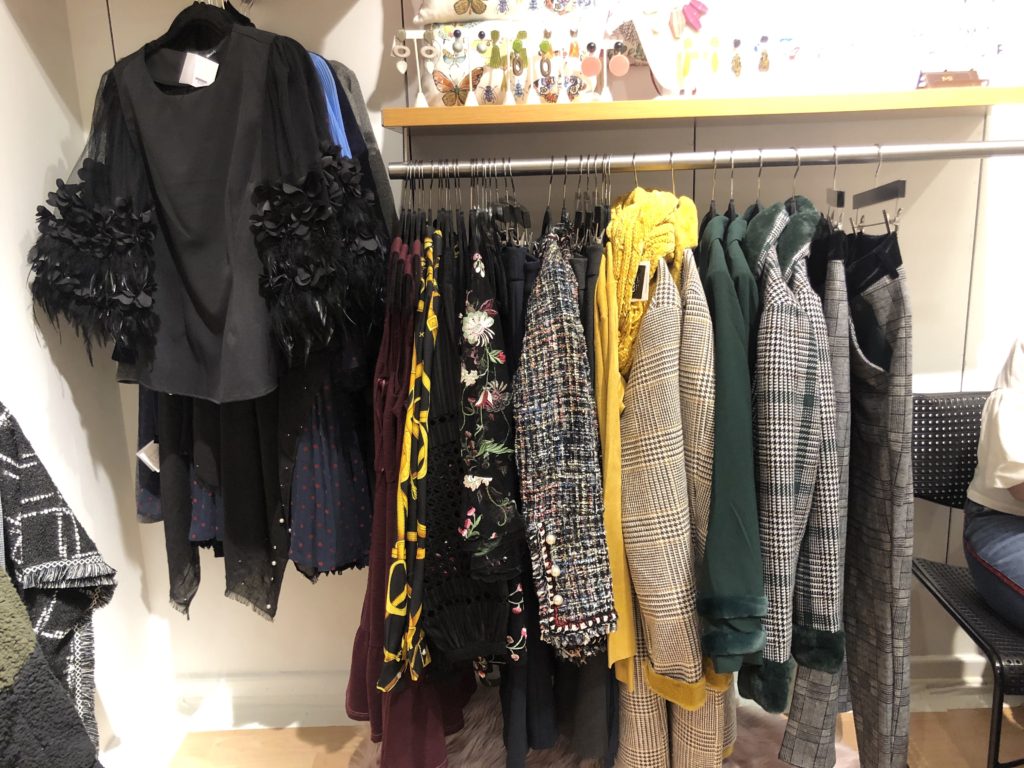 If you missed week one don't worry! There are still two weeks left of Holiday Headquarters at the GMRENCEN! Aside from shopping wonderful Michigan vendors, children and guests can also meet Santa in the Jefferson Lobby, near Jefferson Ave., for complimentary photographs. Santa is available Monday through Saturday, from 11 a.m. to 4 p.m., now through Monday, December 23, 2019.
Here's a schedule of the next two weeks so you can plan ahead:
December 9 – 13, 2019
3Dogs1Cat
Bath Savvy
Dcreated Boutique
Detroit Respect
Germack
Green Olive Soaps
le detroit macaron
Made in Detroit
Motor City Brick
Motor City Popcorn
Street Eatzz
The Peacock Room
Toni's Collection
The Mighty Mitton
Whimsical Wit
December 16 – December 20, 2019
3Dogs1Cat
Blooms and Baubles
Detroit Grooming Co.
Ferne Boutique
Germack
GM Company Store featuring Mend on the Move
Gus & Grey
Kiloh & Co.
Little High Flyers
Detroit Popcorn
Sassy Lass Studio
Street Eatzz
The Peacock Room
Toni's Collection
The Mighty Mitten
Well Done Goods by Cyberoptix
Whimsical Wit
To learn more, visit the Holiday Headquarters website by clicking HERE.  Going to shop next week? Share a pic of what you buy and use the hashtags #TeamDFN and #GMRENCEN in your tweet or post.  We'll be sure to share! Happy shopping!