Be a Rebel & Shop at Rebel Boutique
Rebel Boutique. The name speaks for itself. Located in the heart of Eastown at 1555 Wealthy Street SE, Suite 101, in Grand Rapids, Rebel is one of the most unique shops in town. It is a home-grown store with a modern twist centered right on the West side of the state. The products and pieces in the store, are from all over the world and they all do a great job of sparking conversation, cheering up, inspiring, and ultimately changing the conversation.
Rebel Boutique offers a very wide variety of products. Handcrafted jewelry, candles, fragrance, books, purses, kitchenware, home goods, and much more. You will visit this shop with a one-track mind and then realize that so many fun products can go home with you. It's fun to be a rebel.
Talking about the marvelous boutique Rebel won't do it any justice, so here is a look at some of their awesome pieces; ones that should go right in your closest: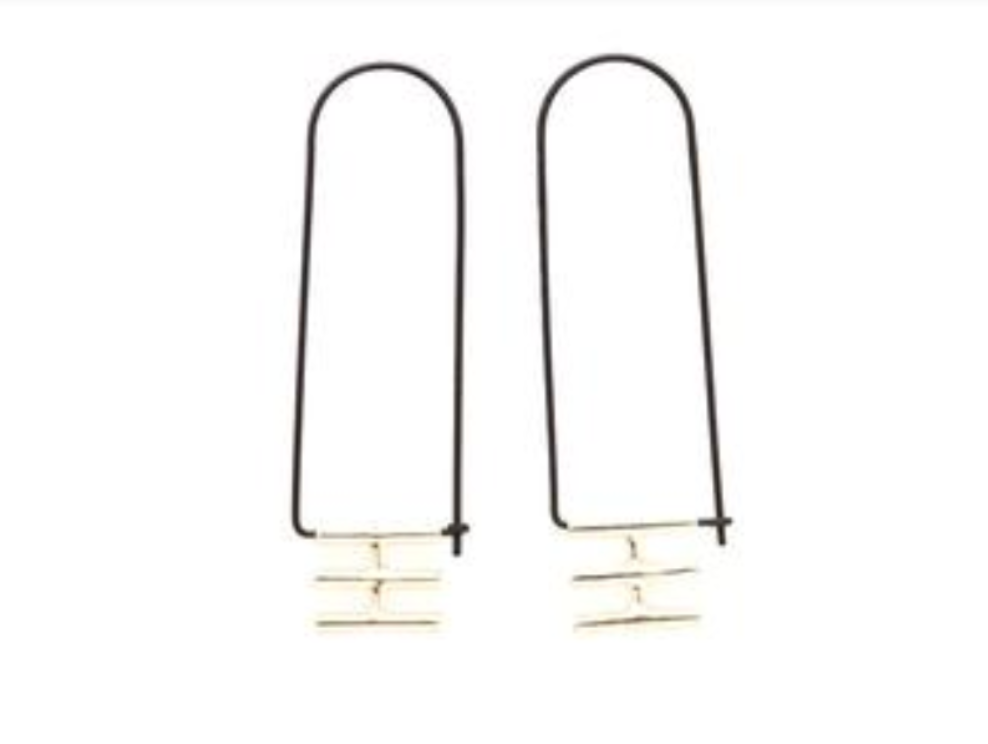 These elongated hoop with brass bar design earrings are easy yet bold. This statement pair is one you will want to wear every day with any outfit.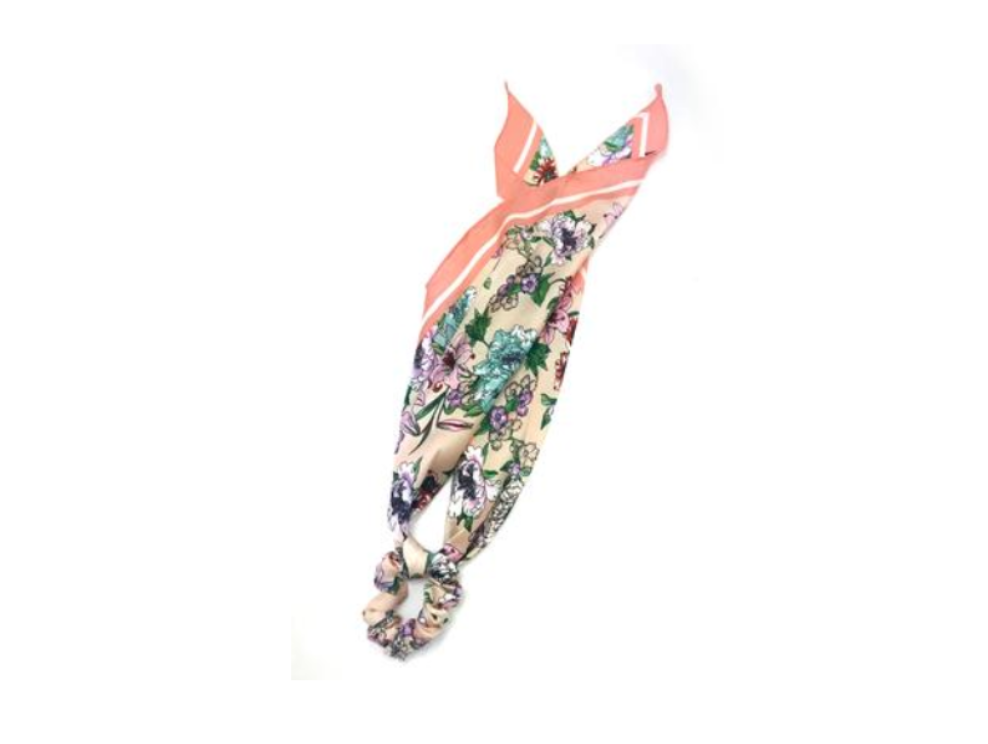 This 20-inch hair scarf has a beautiful multicolor floral pattern on a soft coral background. This hair scarf will bring visual interest to any hairstyle, up or down.
Pops of modern color is just the perfect accessory this season and these beaded beauties are a show-stopper. Available in orange, black, white, and muted blue.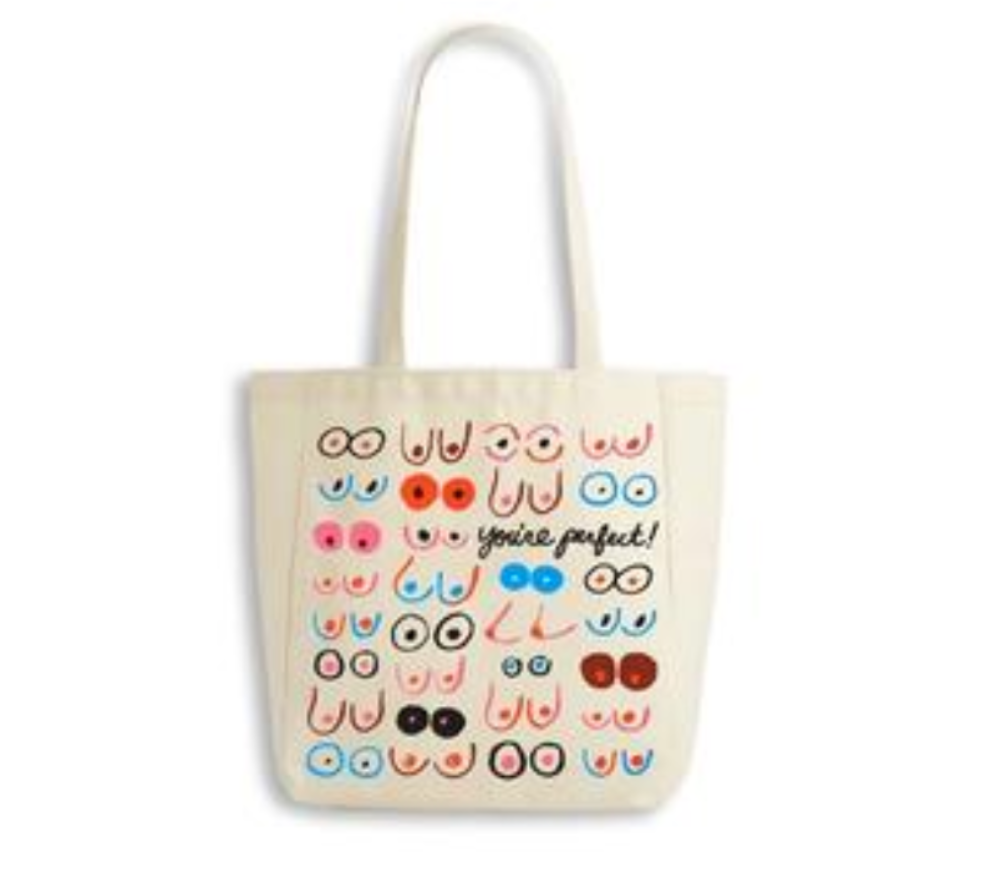 This heavy-duty tote bag is equipped with extra-long handles to carry around on your shoulder comfortably. Also with the generous gusset, this tote has more room for purchases so its able to store away all of your goodies. This hoodie comes screen printed in 6 colors to create a super vibrant print. Size: 14″ wide by 15″ tall with a 6″ gullet and 25″ long fabric handles. 100% Made in the USA (including the fabric)!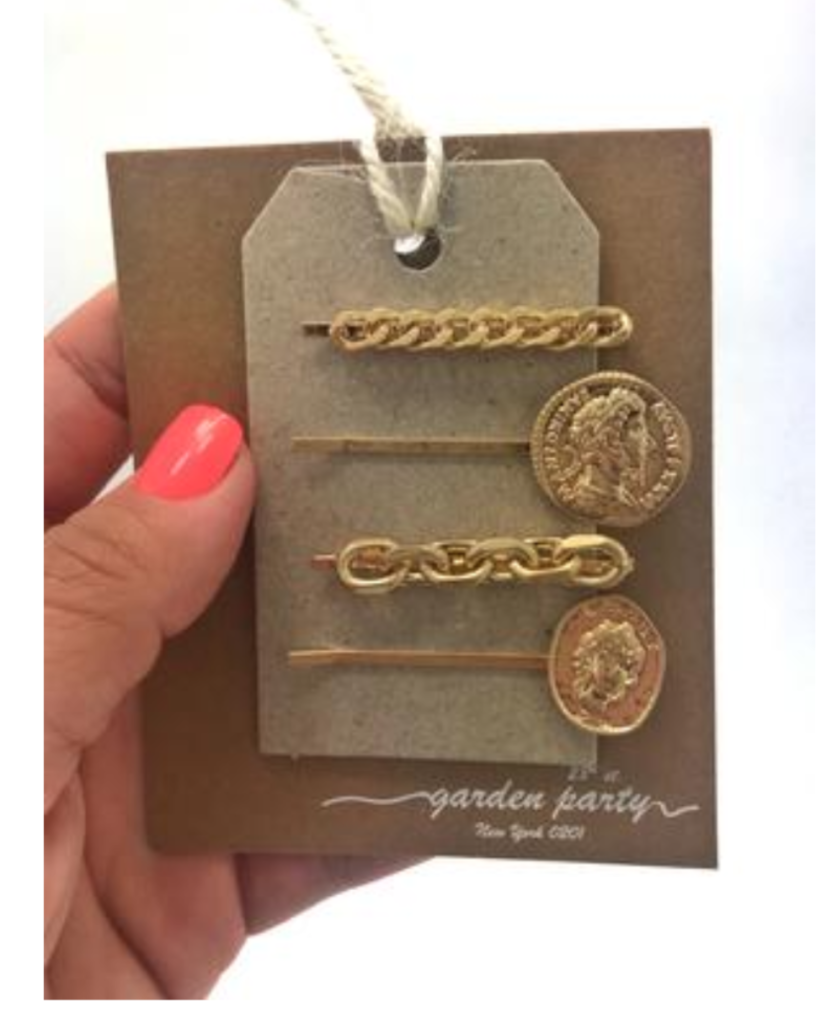 These are perfect gold-plated pins that will dress up your hairdo and keep your hair out of your face each time you need to put it up.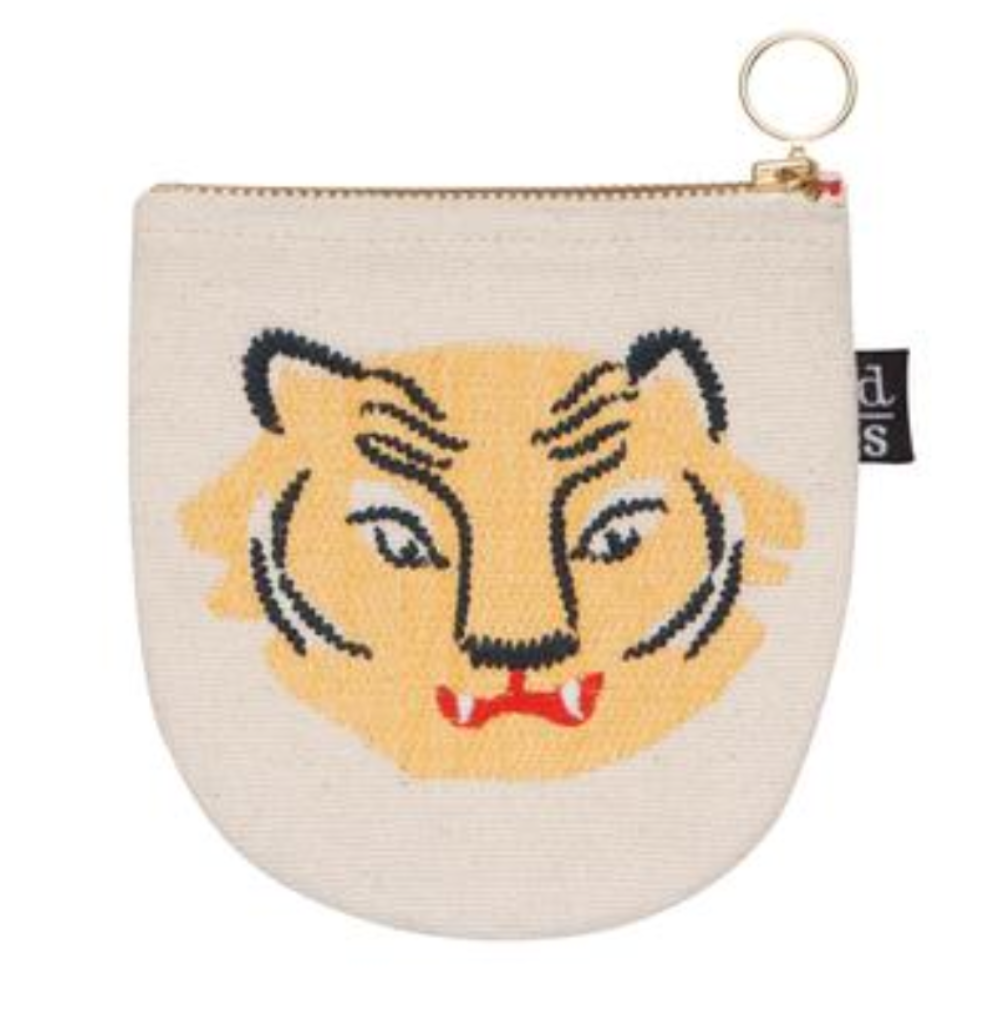 Keep your loose change and cards in this cute tiger handy small pouch that's easy to slip into a pocket or purse. Made from 100% cotton and a vegan leather lining, the pouch features a metal zipper to keep its contents secure.
Rebel is the perfect name for this shop because we all know that the definition of a rebel is a person who rises in opposition or armed resistance against an established government or ruler. The thought-provoking products are worth adding to your collection of jewelry, home goods, and purses at home. It is truly a store filled with expression. The next time you're in the Grand Rapids area, Rebel should be the place you visit.
Rebel Boutique Store hours:
Wed-Sat: 11 am-6 pm
Sun: 11 am – 4 pm
Disclosure – This post may contain affiliate links. By clicking, you help support Detroit Fashion News and allow us to keep reporting on all things fashionable.