The Combination of Black and White Fashionable Looks 2021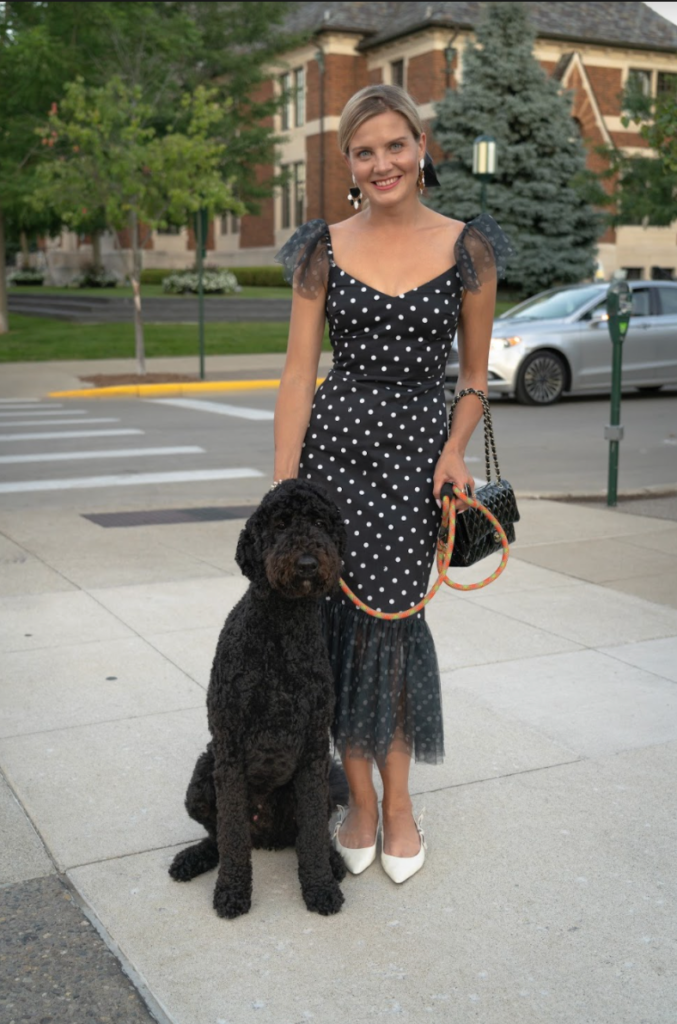 The combination of black and white is a classic look that does not go out of fashion, especially if it is a white top and black bottom. This spectacular combination remains at all times. The combination of black and white creates strict refinement and elegance.

In modern fashion, black and white combinations have been on the runways for years. Print with stripes, cells, diamonds, polka dots, pied-de-poule, etc., have all been favorites of ours. There also can be separate items of black and white color – a white blouse paired with a black skirt, or pants. Other options for contrasting combinations – for example, when one product is combined from white and black details, a black dress is decorated with white decorative trim or vice versa.


In addition to the black and white combination in clothing, you can choose a black hat or black shoes, a black purse, or gloves to match a white suit or dress. Many designers in the new season have turned to a black-and-white combination.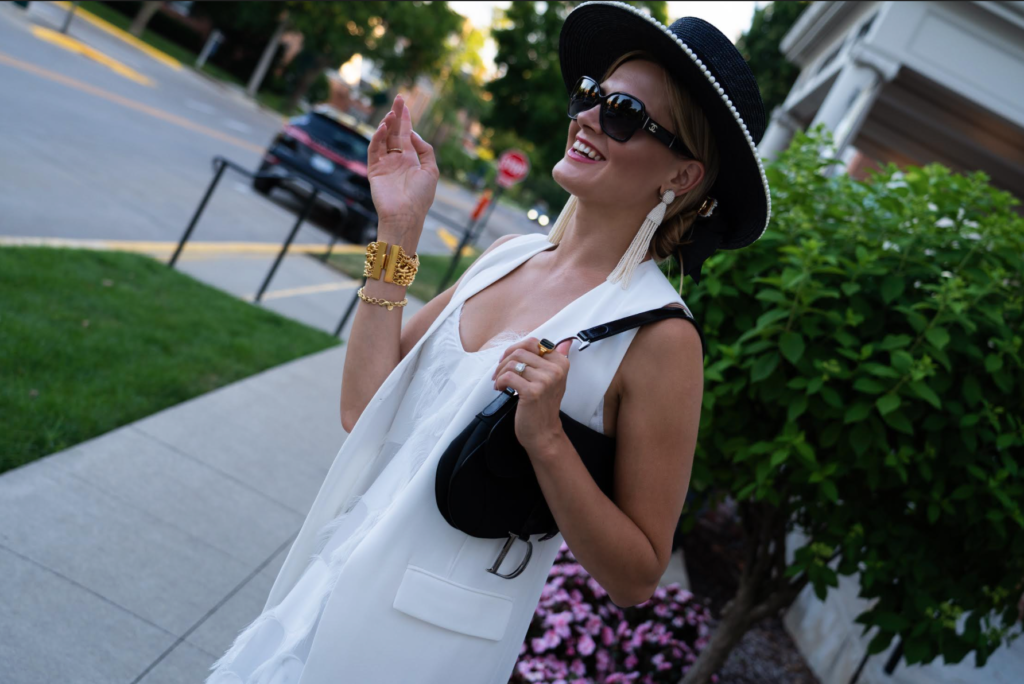 When you combine only white and black in your outfits, you can choose accessories of bright saturated shades for added color. A great combination of black and white geometry with yellow, red, and blue colors. Such an outfit with neon shades will look dazzlingly bright. But do not stop at the brightness of only one accessory. Black and white outfits can be diluted with decorative finishes of bright color, combining individual details of the outfit, or simply wear a red leather jacket on a white dress with black inserts or a print.

When you're ready, experiment with prints, fabric texture, and don't be afraid of contrast. After all, it is on the contrast that a real black and white style is created-luxurious, always fashionable, and elegant.
Good luck in choosing what works for you!

Photos:
Stylist : Maria Alkhalil @mariaalkhalil
Photographer: Olga Simpson @olechkapar
Model: Alena Oleksenko Braun @alenaoleksenko_
Disclosure – This post may contain affiliate links. By clicking and shopping, you help support Detroit Fashion News and allow us to keep reporting on all things fashionable.