Samia Gore is a mom, businesswoman, and a leader in the health and wellness industry. As the only black leader to sit on Vitamin Shoppe's Wellness Council, Gore continues to show the rest of us not only how to lead professionally in a male-dominated environment but also how to take control of our weight and wellness choices.
Detroit Native Samia Gore is the First Black Female Founder of a Multi-Million Dollar Supplement Company Body Complete Rx
Detroit native Samia Gore, the first Black female founder of a multimillion-dollar supplement company is making history by becoming the first Black female-owned wellness brand to launch in Vitamin Shoppe stores nationwide in their weight management category this summer. Gore is also the only black leader to sit on Vitamin Shoppe's Wellness Council.
In 2017, Gore founded Body Complete Rx (BCRX), a lifestyle and wellness brand of plant-based and vegan supplements formulated by a Black female nutritionist. BCRX continues to break significant ground in the male-dominated, nutritional supplement industry.
Aside from leading the way and breaking societal barriers, Gore is also an author and a mother of four children. She started BCRX after she found it difficult to maintain her weight during her self-care journey. Created as a result of her own experiences and wellness choices,  BCRX has been credited with changing the lives of thousands of consumers worldwide.
Gore bootstrapped her way to success, leaving behind her job as a public servant to self-fund her start-up which has made over $10 million in sales in just 4 years and has received the support of well-known celebrity clients including LeToya Luckett and Kenya Moore.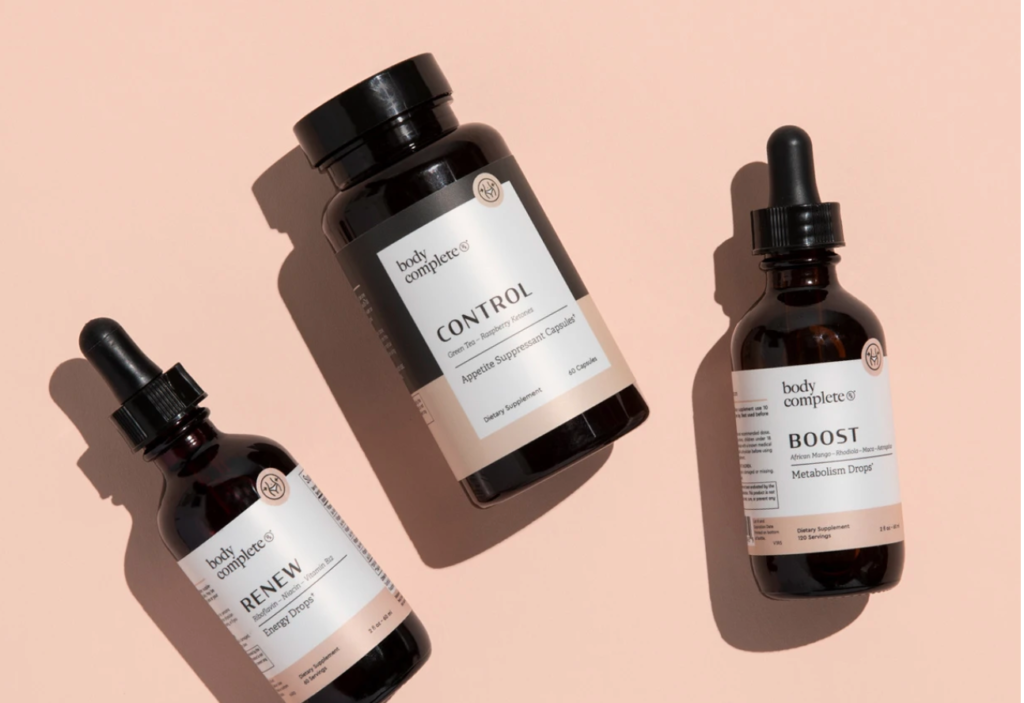 On August 1st, BCRX will introduce their TRIM line of plant-based, vegan weight management supplements in over 700 Vitamin Shoppe retail locations nationwide.
Want to learn more? Visit bodycompleterx.com to check out the new Trim line. Enter your email upon arrival to the site and receive 10% off your order.
Disclosure – This post may contain affiliate links. By clicking and shopping, you help support Detroit Fashion News and allow us to keep reporting on all things fashionable.