2022 Michigan Fashion Media Summit
Michigan Fashion Media Summit inspires and educates the next generation of fashion industry leaders by connecting them to creative and professional opportunities across the retail worlds. This year's event, sponsored by Forbes, will be held at the University of Michigan's Steven M. Ross School of Business, March 24 – 25, 2022, 8:30 a.m. – 4:30 p.m., located in Ann Arbor, Mi. It is the premier platform for college students and industry professionals to collaborate and shape the future fabric of fashion. The summit will include industry-defining speakers, sponsorships, and networking opportunities from some of the top names in fashion and retail.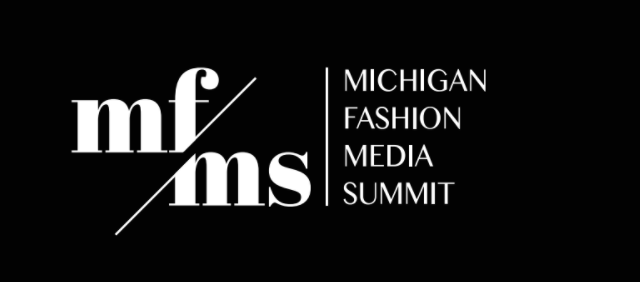 Founded in 2018, the Michigan Fashion Media Summit was created by University of Michigan students looking to connect and learn from professionals in the fashion, retail, and media industries. Four years later, the MFMS has cultivated a community dedicated to learning about the industry's top talent, the multitude of career options, and the overall future of fashion in the ever-changing world we live in. MFMS is an event that has showcased twenty-two schools and over 100 companies including CFDA, WWD, Hearst, Rebecca Minkoff, Louis Vuitton, Gucci, and many more since the beginning. Over 3,000 attendees have attended and participated and this year's event is one of the most anticipated yet as the event continues to impressively grow.
Whether it's educating the attendees on the implications of digitizing the industry or discussing opinions on the latest fashion trends, the summit provides a large spectrum of topics from all different areas for everyone to participate in. This year, the summit will take place both virtually and in-person, allowing for an even wider array of professionals and students from all over the globe to engage in these meaningful conversations.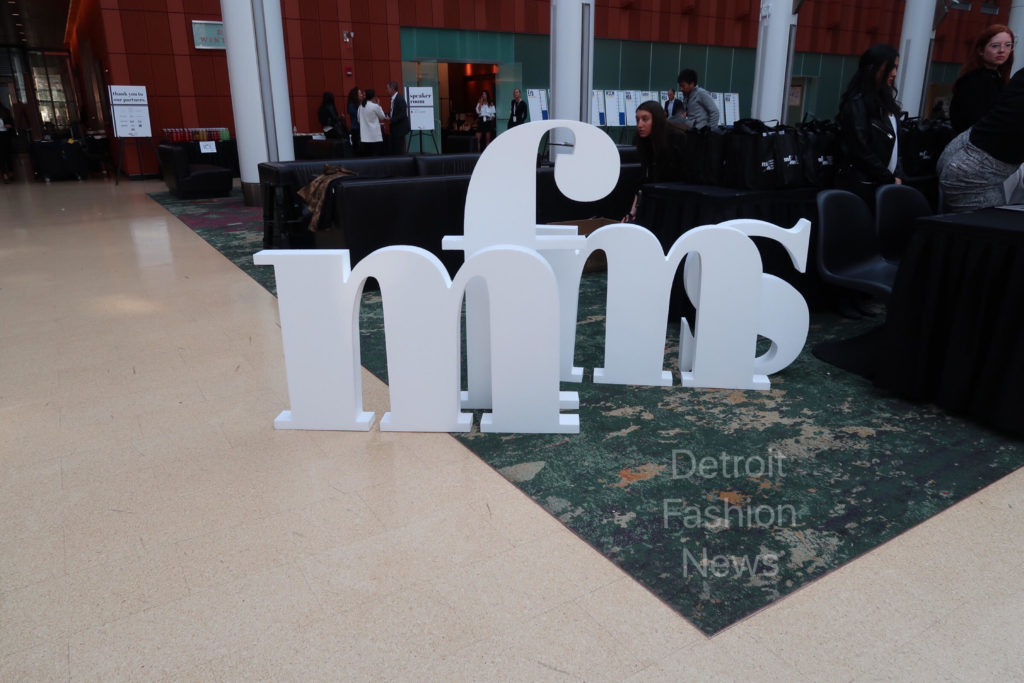 The 2022 MFMS guest speakers are as follows:
Shonna Pinnock, VP DEI, Louis Vuitton

Matt Walker, Co-Founder at Rachel Zoe Venture Partners

Ben Ewy, VP Global Product Design, Carhartt

Rebecca Goodman, VP Marketing & Communications, Manolo Blahnik

Sara & Erin Foster, Founders, Investors, Producers

Kendra Bracken-Ferguson, Founder, Brain Trust

Kristie Dash, Fashion & Beauty Partnerships, Instagram

Brittany Xavier, Fashion Blogger, Content Creator, and Entrepreneur

Chrissy Rutherford, Co-Founder, 2BG Consulting

Jason Wagenheim; President & CRO, Bustle Digital Group

Marc Beckman, CEO, DMA United, Professor, NYU Stern MBA Marketing, Co

Chairman NYU Stern Luxury & Fashion Council

Francine Ballard, Founder & CEO, METAgolden

Mark Smith, Former VP Special Projects Innovation, Nike

Brian O'Connor, Former Chief Marketing Officer, The Jordan Brand

Derek Blasberg, Head of Fashion & Beauty, Youtube

Rachel Zoe, Co-CEO and Founder of Rachel Zoe, Inc., CURATEUR, Rachel Zoe Collection and the Zoe Report, Chairwoman of Rachel Zoe Ventures
Past speakers have included: Diane von Furstenberg, Rachel Zoe, and Maverick Carter, along with many other key figures in the fashion and media industries.
In-person and virtual tickets are available. To purchase tickets please, click HERE.
To view photos and review previous (2018) DFN coverage of MFMS click HERE.
Disclosure – This post may contain affiliate links. By clicking and shopping, you help support Detroit Fashion News and allow us to keep reporting on all things fashionable.