Bermuda Shorts are Here for the Summer
With the spike in Y2K fashion recently making a comeback, it is only fair that 90's fashion also has its turn in the trend cycle once again. For this summer, it's Bermuda shorts. While summer fashion usually implies shorter hemlines and more skin, this year all the craze seems to be going for a more casual dad on the grill look and rocking some Bermuda length shorts.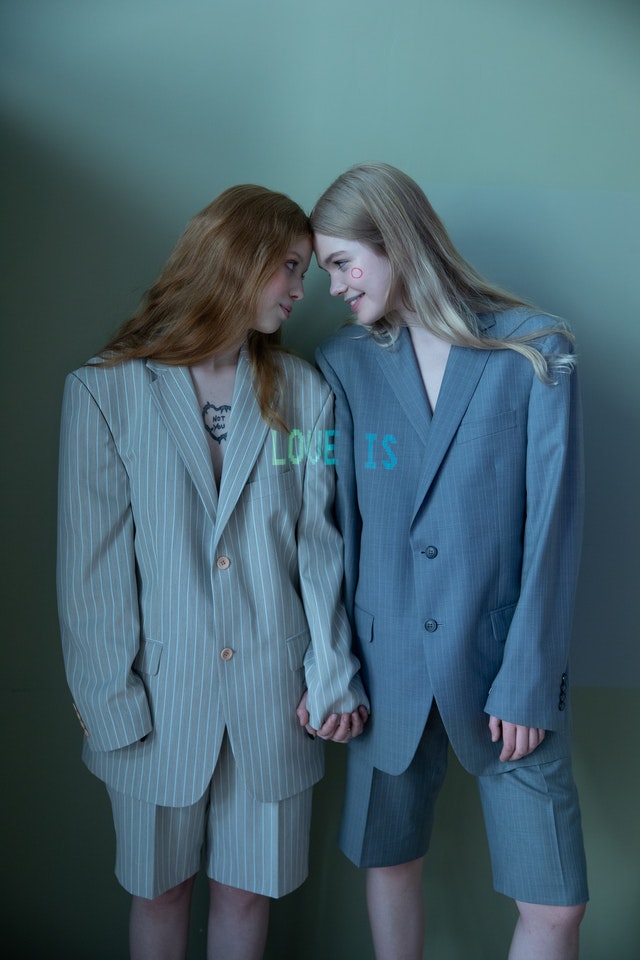 Taking a step back and looking at what was popular this past winter/spring in the bottoms department, it only makes sense that Bermuda shorts are what's in for the summer. Thinking back at the sudden rise in cargo pants paired with tiny tank tops or baggy t-shirts last season, 90's fashion trends were already setting foot in the trend cycle again.
When it comes to styling Bermuda shorts, they are very versatile depending on what type of look you are going for— but the fun part is they can be dressed up or down. Going out to the park with your friends for a casual picnic, go ahead and grab that oversized cotton t-shirt you slept in last night and your favorite sneakers. Since the Bermuda shorts can tend to be a bit baggy, opt for a French tuck on your t-shirt to give some more dimension and form to your figure while still looking effortless (and of course comfortable). On the flip side, if you want to dress up a little more, take a chiffon scarf of your choosing and tie it into a top. The scarf will taper into a sharp 'V' directly center your stomach which will elongate and shape your torso to compliment the bagginess of the Bermuda shorts! Along with the juxtaposition of a tighter top vs a looser bottom, contrasting fabrics such as chiffon and denim will add more depth to your outfit!
Of course, another way to make styling Bermuda shorts easier to simply view them as if they are just another pair of typical jeans. By taking away the idea of these being just another trend that you must follow and viewing them in a more relaxed light, you open the door to a number of possibilities when styling them. Whether it be pairing them with a pair of strappy heels or classic converse to layering necklaces and rings as a way of sprucing up the outfit.
So go ahead and dig in the depths of your closet, go thrift shopping or even check out the mall for a new pair of Bermuda length shorts to add to your summer wardrobe. 
Featured Photo – Oleg Prachuk
Content Photo – Ekaterina Bolovtsova

Disclosure – This post may contain affiliate links. By clicking and shopping, you help support Detroit Fashion News and allow us to keep reporting on all things fashionable.