Fabric of the Summer: Terry Cloth
Before summer comes to an end, it's only fair to shine some love on arguably one of the most popular fabrics seen in fashion this season: terry cloth.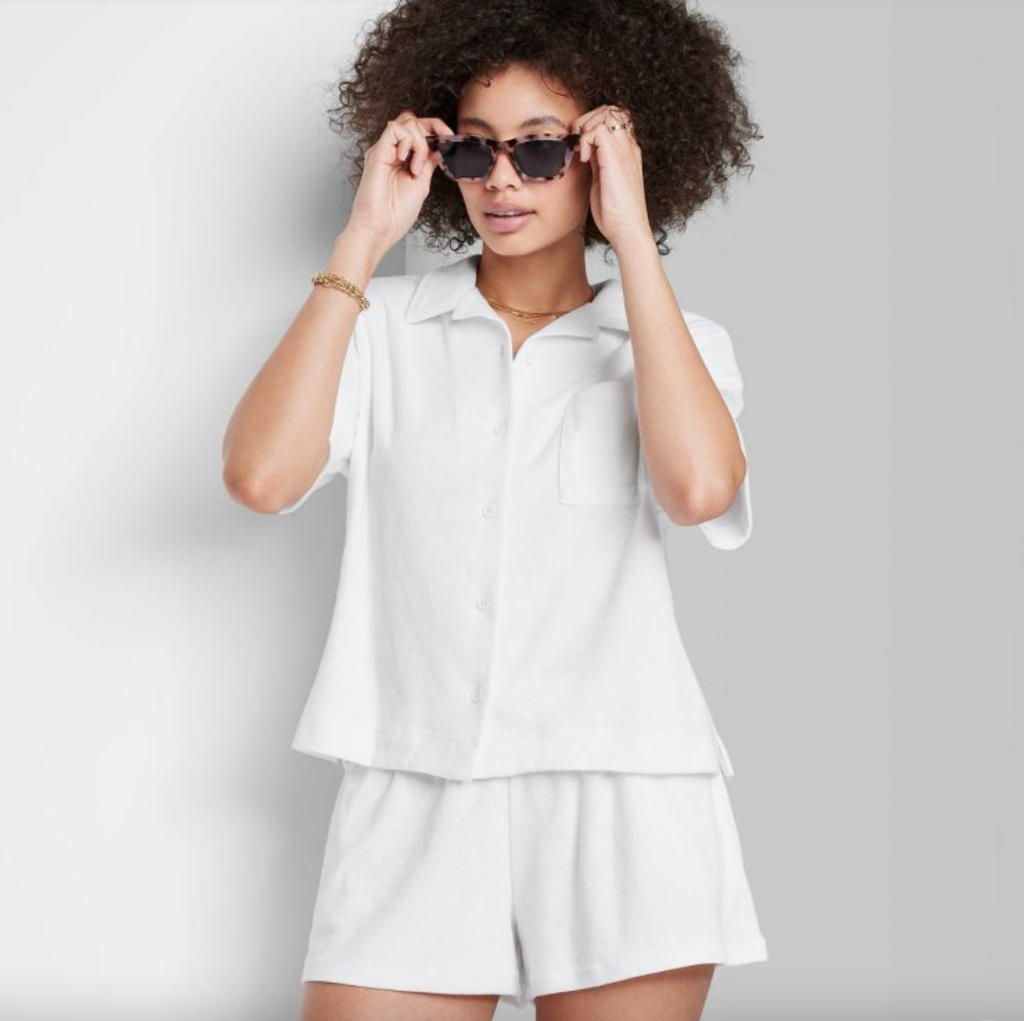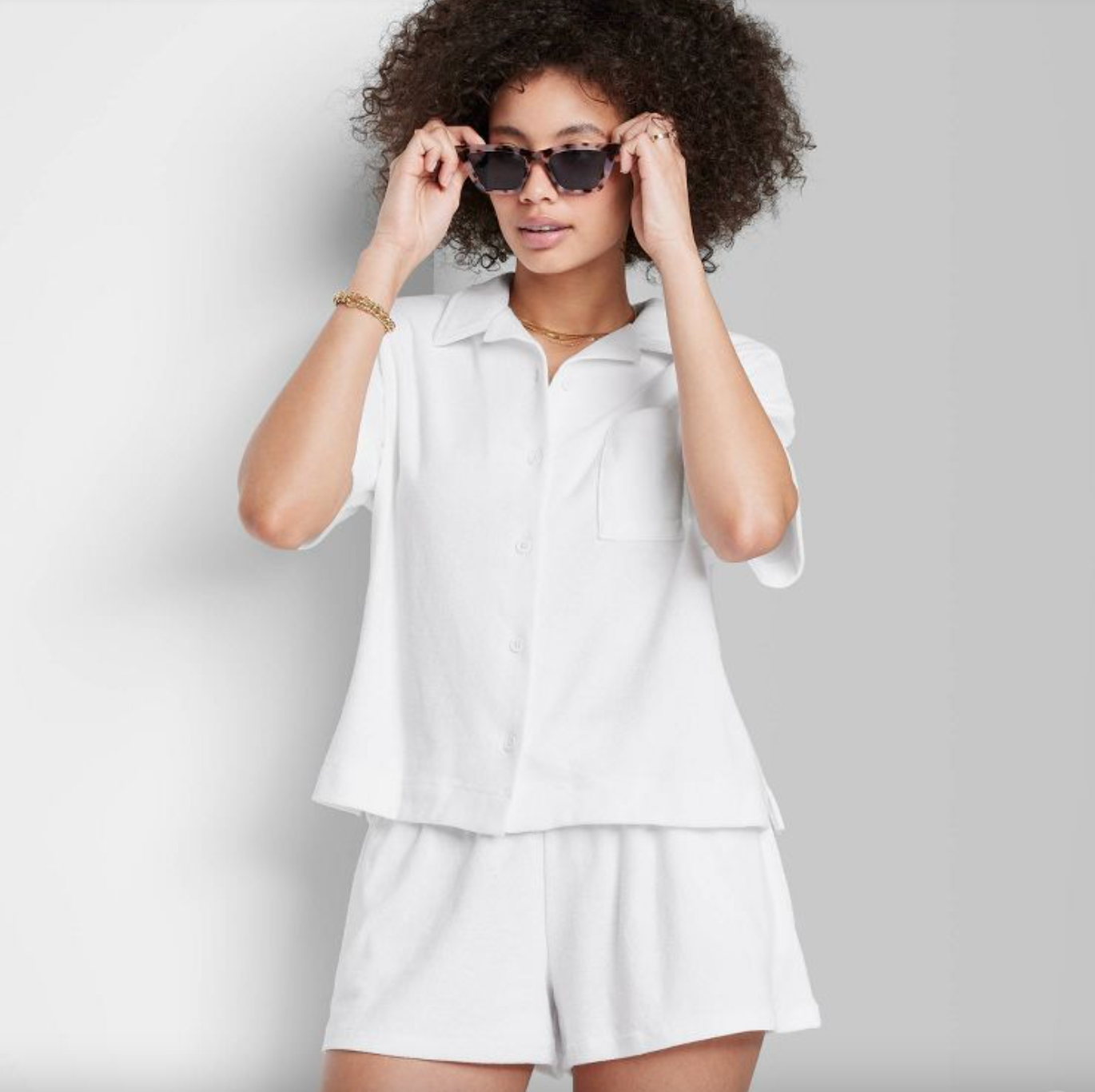 While it is most commonly used for swimsuit cover-ups due to its rough and towel-like texture, it's also being seen used in tops, shorts, rompers, dresses, and even sandals and beach shoes. As one of the most popular fashion trends, this is not the first time terry cloth has been in the limelight. Following behind a lot of the other trends we see today, terry cloth was also extremely sought after and worn in the 70s, and 80s, especially as tube tops, cover-ups, and even jumpsuits. 
What makes terry cloth so desirable during the summer is how versatile it is.  Let's say you are going to the beach and then heading to dinner, sporting a terrycloth romper dries you up while also looking fashionable. Even if you aren't heading to the beach or near water at all, terry cloth can be your best friend as it is now being used in clothing that doesn't serve the purpose of simply being a coverup. Across all types of fashion, terry cloth is bound to be found.
Don't want a terry cloth cover but want to incorporate the raved over fabric in your summer essentials? Popular Malibu swimwear brand, Frankies Bikinis has your solution. They have taken advantage of the trend and created terry cloth bikinis, bucket hats, tops, pants, and even skirts. 
Actress Shay Mitchell, popularly known for her role in "Pretty Little Liars" co-founded the travel accessory company Béis, which creates luggage, carry-ons, and smaller packing bags has recently launched a complete terry cloth collection. From tote bags to cosmetic clutches, Béis offers various colors and styles of travel gear made with terry cloth! 
Lastly, with a terry cloth outfit, bikini, and travel gear…one key step is missing: shoes. Of course, even the shoe market is taking advantage of the terry cloth craze this summer and so can you. Most commonly seen in a sandal, but also in heels— terry cloth shoes can be the perfect accessory to add that extra oomph to just about any outfit.
Photo – Target
Disclosure – This post may contain affiliate links. By clicking and shopping, you help support Detroit Fashion News and allow us to keep reporting on all things fashionable.