Fashion Trends to Look Out for This Fall
Whether you're out at a cider mill for the weekend or picking up a pumpkin spice latte before work— these are the perfect cozy looks trending now.
Every year fall brings warm colors to nature as the leaves fall and creates cozy piles just waiting to be jumped into. The soft wind howls through sparse tree branches quietly complimenting the crisp air. The blazing heat of summer has left, including the crop tops, shorts, and sandals we were loving. It's time to revamp our wardrobe for colder weather, the perfect excuse for a shopping trip. 
Classic prints and patterns for fall such as plaid or checkers are always a safe bet. And, throwing on a thick fleece flannel over a plain t-shirt with some blue jeans and combat boots is a traditional fall outfit that always makes its way back into the trend cycle.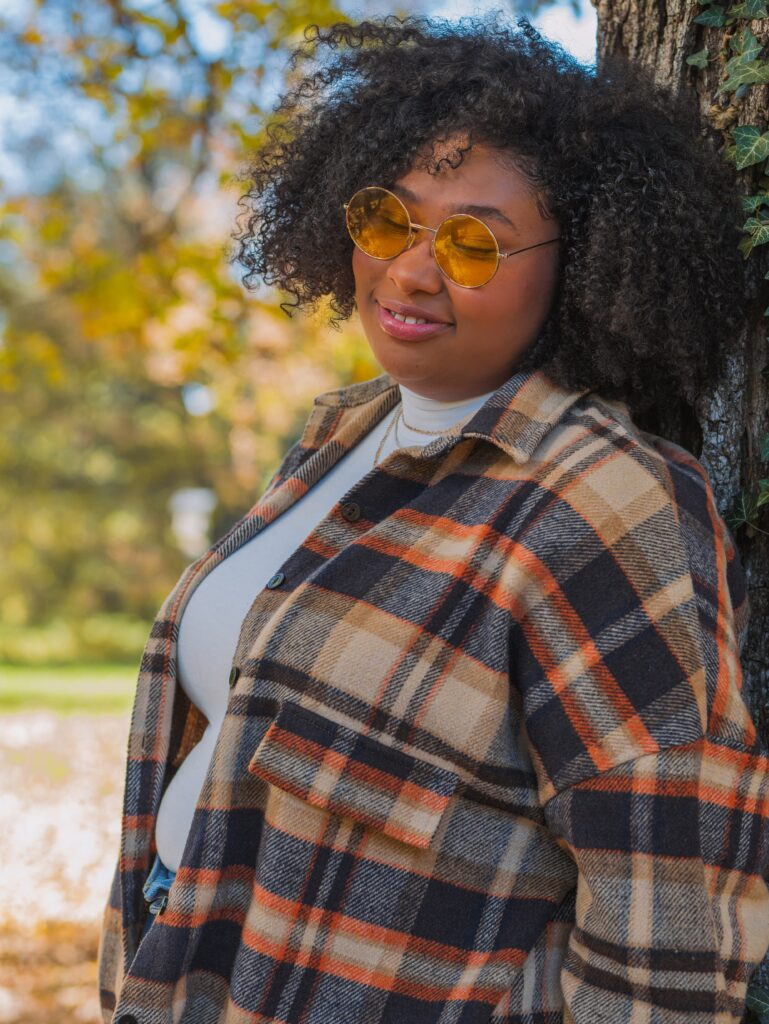 Although, if you're really looking to spice your style up, animal print is back and bigger than ever before for this season. Try opting out the classic flannel for a cheetah print trimmed cardigan. Of course, cheetah print isn't the only animal print in this season. Snakeskin print is another great way to incorporate more texture to your wardrobe. Whether it be a snakeskin printed bag or a high boot, animal print is a great finishing touch to any outfit. 
Outside of prints, fall fashion brings us thicker fabrics. From chunky cable knit sweaters to leather jackets, the main goal is to layer up and stay warm! Wool, tweed, cashmere— you name it— all of these fabrics are meant to lock in heat and are so easy to style. This season, tweed is everything. A timeless trend. If you need to look a little more sophisticated, tweed will be your best friend. Wearing your favorite cozy sweater under a tweed blazer with some black slacks leaves you looking professional and trendy.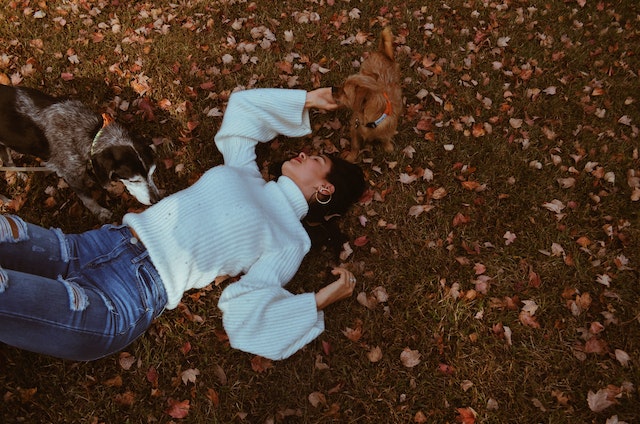 Another huge trend this fall is the return of the bomber jacket. Popularized from Fall/Winter 2022 fashion shows, these jackets are here to stay for fall. Perfect for anyone who is more into street style, the bomber jacket is so versatile in the way that you can pair it with anything. From classic blue jeans and combat boots to throwing it over a hoodie and sweats, this is one of the easiest ways to quickly add another layer to your outfit. 
Lastly, comfort is key in fall fashion trends this year. If that wasn't obvious enough already through thick sweaters and oversized jackets, trends are pointing towards anything cozy. In the shoe world, the Birkenstock Boston Clog and the UGG Classic Mini Platform boot are huge players this season. Due to their neutral color options and short length, these are super fun when it comes to styling because you can easily show off fun sock patterns, such as a chunky cable knit sock peeking through your shoes! 
What's your favorite fall trend? Share a photo with us on Instagram and tag us @detfashionnews and use #detroitfashion. We'll be sure to like your photo and share it! Happy fall!
Featured Photo – Ivan
Disclosure – This post may contain affiliate links. By clicking and shopping, you help support Detroit Fashion News and allow us to keep reporting on all things fashionable.