Why a Capsule Wardrobe is Great for Small Spaces
No walk-in closet? No problem.
Many fashionistas dream of having enormous walk-in closets in their homes, but such space isn't always easy to find. What do you do if you have a big love for fashion and a tiny closet? One trick is to utilize the capsule wardrobe system. Here's why a capsule wardrobe is great for small spaces.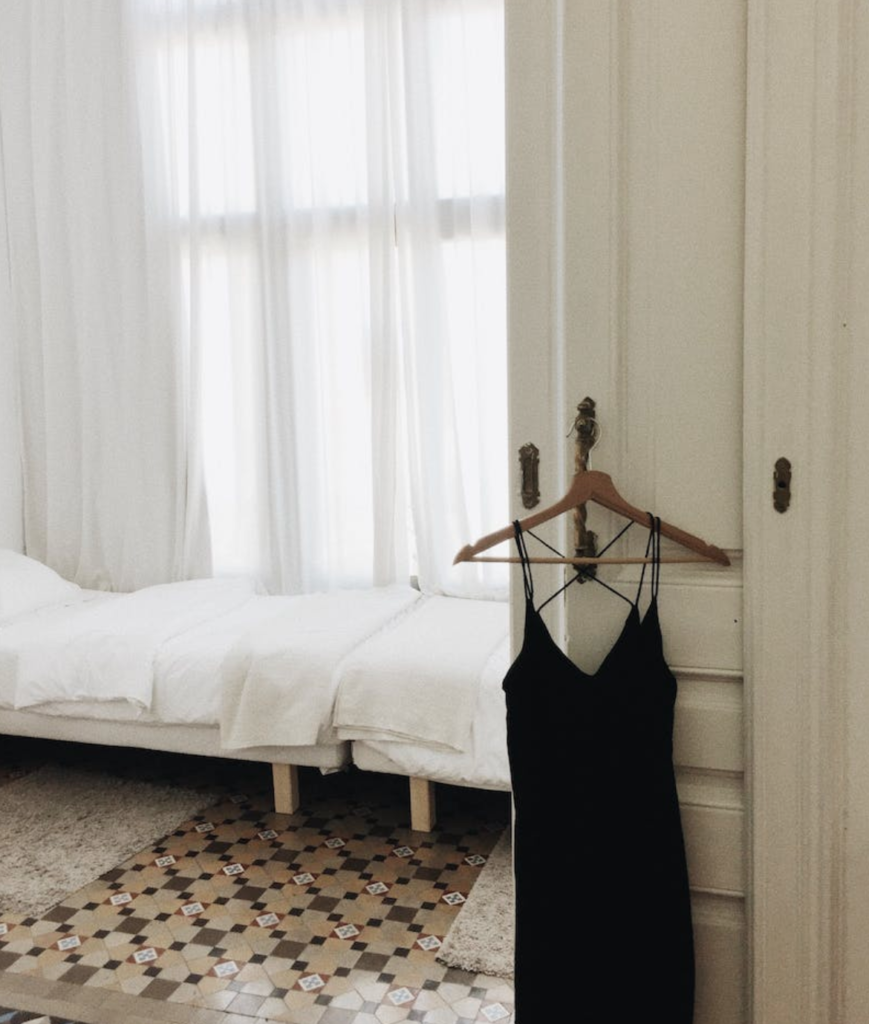 Everything is Coordinated
The number one reason people switch to a capsule wardrobe is that it saves a lot of time. When all your clothes are from the same color palette, you don't have to think very long about what will match.
If you don't have a lot of space, keeping your closet contents to a minimum also means you don't need to invent new places to stash clothes every time you go shopping. No more searching all over the house just to find that one pair of shoes—talk about a time-saver!
Proper Organization
When you love clothes but don't have tons of space, it's easy to stash items wherever you can find a place. This has the effect of making your entire home feel like a closet. Having a capsule wardrobe means you can keep your clothes where they belong and enjoy the rest of your living space properly.
In Season and On-Trend
One of the tricks to making a capsule wardrobe successful is remembering to clear out your closet at the end of each season. A closet purge is the key to maximizing space and style so you only keep the pieces that help you look your best. When you're done with one season, pack everything away until next year using under-the-bed storage.
Personality First
Just because most capsule wardrobes have a minimalist color palette doesn't mean yours needs to; choose jewel tones, modern gothic, vintage eclectic, or whichever style is your favorite. As long as the majority of your pieces coordinate, you're good to go. Don't worry about keeping things that don't make you feel your best.
Now that you know why a capsule wardrobe is great for small spaces, you can start planning yours. And if your style changes next season, that's okay! Everyone's style evolves from time to time.
Photo – Lina Kivaka
Disclosure – This post may contain affiliate links. By clicking and shopping, you help support Detroit Fashion News and allow us to keep reporting on all things fashionable.