Reasons Why Western Fashion is So Appealing
When you think of the American West, what's the first thing that comes to mind? Is it the desert towns with saloons or barber shops? Do you think of the classic ten-gallon hat and oversized belt buckle? Most of the time, people think of the traditional western apparel that started in the 19th century and is still relevant today.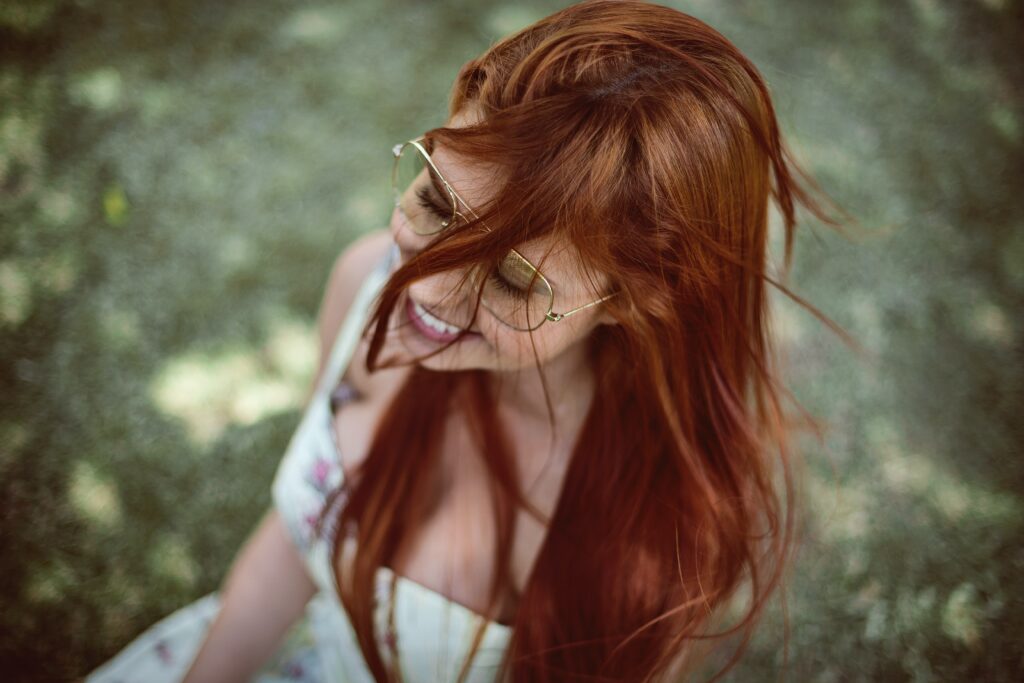 Modern fashion has taken influence from many different cultures and periods to create trends and fashionable garments. Western style is among the major influences on modern fashion, especially for those who live in the southern United States. There are many reasons why western fashion is so appealing. Let's take a look at them.
Versatile Styling
If there's one thing western fashion offers, it's versatility. Regardless of the situation, you can pair your outfit with a piece of western influence to bring the entire look together. Are you going to a black-tie charity event? No worries—you can wear a cowboy hat with your suit to bring it all together.
And there are other ways to style your looks without needing a cowboy hat. You can incorporate some cowgirl wardrobe essentials in your outfit, such as western-style leather bags, jackets, boots, and belts. Whether you're grabbing coffee with your friends or catching a movie with your date, you can dress up or down with a touch of western influence.
Durability and Practicality
Many western clothing items, such as full-grain leather pieces, provide high durability and practicality for your outfits. Because most western fashion originally served people working long hours on ranches, it can take a beating and last for years to come. If you maintain your clothing, you can make your pieces last a lifetime.
Alongside leather jackets, flannels and western jeans can add practicality to your wardrobe. You can rely on your trusty western-style clothing for any occasion you can think of. Western fashion is all about simplicity and comfort.
Year-Round Fashion Relevance
Lastly, another reason western fashion is so popular is that it can remain in your wardrobe all year. Western clothing can fit almost any climate, no matter how hot or cold the weather gets.
A flowy sundress can keep your body cool while remaining fashionable when you're out on a hot, sweltering day. Conversely, if it's cold outside, you can slip on a flannel, boots, and a leather jacket to stay warm while looking good.
Western style has not only impacted the entire country; it has established its presence throughout the world. Whether you have a pair of cowboy boots, a thick western belt, or the perfect cowboy hat, you can dress it up or down to your liking for the perfect outfit. Consider visiting your local western clothing retailer for your next duster or leather jacket for year-round fashion relevance.