How to Check for Microplastics in Makeup
Learn what is really in your favorite makeup products before applying it directly to your face. 
Every day you put on your usual makeup without ever thinking about what exactly you're putting on your face. Your favorite foundation that you worked so hard to color match perfectly may not be your favorite after learning about all the microplastics that are inside.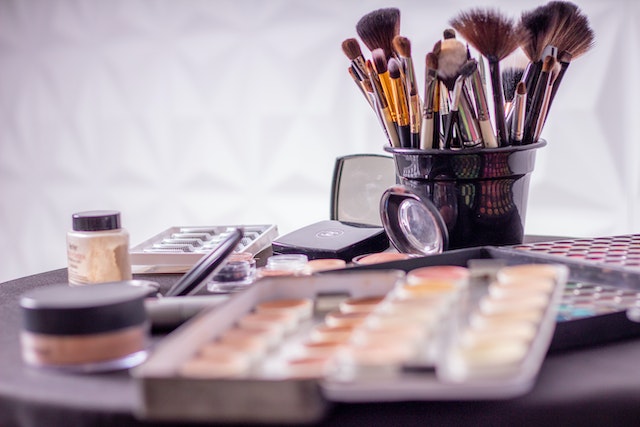 These are the harder questions we must ask ourselves not only when applying our makeup for the day, but especially when shopping for beauty and skin products. 
Let's first start with identifying what microplastics are.
"The term 'microplastic' is not consistently defined but is typically considered and not limited to referring to small solid particles made of synthetic polymer." – beathemicrobead.org.
The issue with microplastics being found in makeup across the board is they take years upon years to degrade, which not only hurts the environment but definitely is not something you want to be putting on your face and/or body.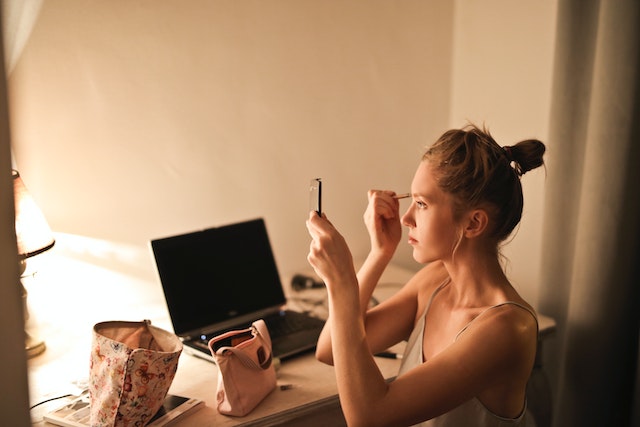 Now that we are familiar with the harms of microplastics, let's look at just how much they have affected the environment. In a 2018 study, they found microplastics in rinse-off cosmetics end up "in domestic sewers once they have been used, and subsequently in urban sewage networks and wastewater treatment plans." In turn, these microplastics are hard to get rid of. As stated in the study, the microplastics that are not able to be removed from these treatments, end up in rivers and later, the sea. 
Luckily, there are now apps and special technology you can easily use to determine whether or not your favorite makeup and skincare products contain microplastics. In the App Store, you can download "Beat the Micro Bead", which lets you scan the ingredients of any product to then tell you what exactly is in it. 
Although this may be frustrating that we now have to take that extra step in our shopping to make sure a product is "safe", this app is one of the easiest and quickest ways to do so. 
So, go ahead and check all your makeup and skincare products today, find out what you have really been putting on your skin…and hey, maybe this calls for a shopping trip. 
Disclosure – This post may contain affiliate links. By clicking and shopping, you help support Detroit Fashion News and allow us to keep reporting on all things fashionable.