3 Tips for Properly Moisturizing Your Face
A Good Moisturizing Routine Can Make All the Difference 
If you're trying to add face moisturizer to your daily routine, then you're trying to take better care of your skin. Good.  Keep it up! Missteps in your moisturizing routine can complicate your skin goals, but the guide below will help you follow the path to success. Try these tips for properly moisturizing your face to see the results firsthand.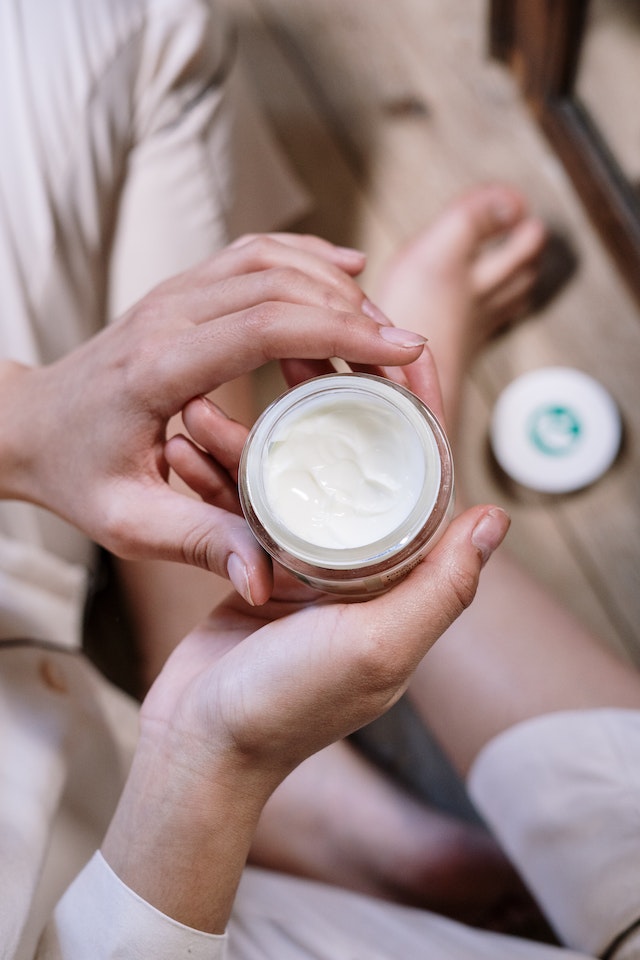 Use Soothing, Circular Motions
You shouldn't roughly rub moisturizer into your face. Instead, take a gentle approach, carefully massaging the cream into your face with circular motions. This circular movement can help promote blood circulation and give you great coverage with the moisturizer on your face.
This ensures you can easily get all the dry patches on your face for a uniform moisturizing experience. This motion may seem insignificant, but there are various ways to achieve the perfect skin, and moisturizing is one of them, so it helps to take it seriously.
Schedule Moisturizing After Cleansing
The key to moisturizing your face is timing it perfectly after a shower. It's best to moisturize when your skin is clean so that you can lock in the moisture, but that doesn't mean you should moisturize while you're soaking wet. Instead, once you dry off with a towel, you can lock in the moisture using a great moisturizer, preventing the skin on your face from drying out. You can achieve the perfect skin you're striving for by timing your moisturization successfully.
Monitor the Amount
One tip for properly moisturizing your face that's easy to overthink is using the right amount. There's a perfect amount of moisturizer for everyone, but it can vary. For example, treat your first time with moisturizer as an experiment—did your dollop of moisturizer dry out too quickly? If so, then add a bit more to your next pass.
On the other hand, if the cream is piling up on your face and leaving an overly slick texture, then you've used too much.
Use these tips to start your moisturizing routine with success so that you can feel your best every time you walk outside.
Disclosure – This post contains a sponsored link and may contain affiliate links. By clicking and shopping, you help support Detroit Fashion News and allow us to keep reporting on all things fashionable.