Two Local Lipstick Brands Offer Big Black Friday and Cyber Monday Deals
In need of a new lipstick color to sport this holiday season? Or, looking for the perfect gift for a beauty lover? Here are two Michigan-based lipstick brands offering Big Black Friday and Cyber Monday deals!
The final touch to perfecting your makeup look? Lipstick. Drawing attention to your lips and pulling your whole face together, the lipstick color & formula you choose is extremely important. 
When getting ready for the holidays, here are a few ideas on what colors to reach for when shopping for new makeup.
Obviously, a great red is always going to be in season for winter. A color that has always been raved about on lips, known for being worn on very iconic women in history, you can't go wrong. A great Glameselle shade is 'Adrianna' when it comes to a great long-lasting red!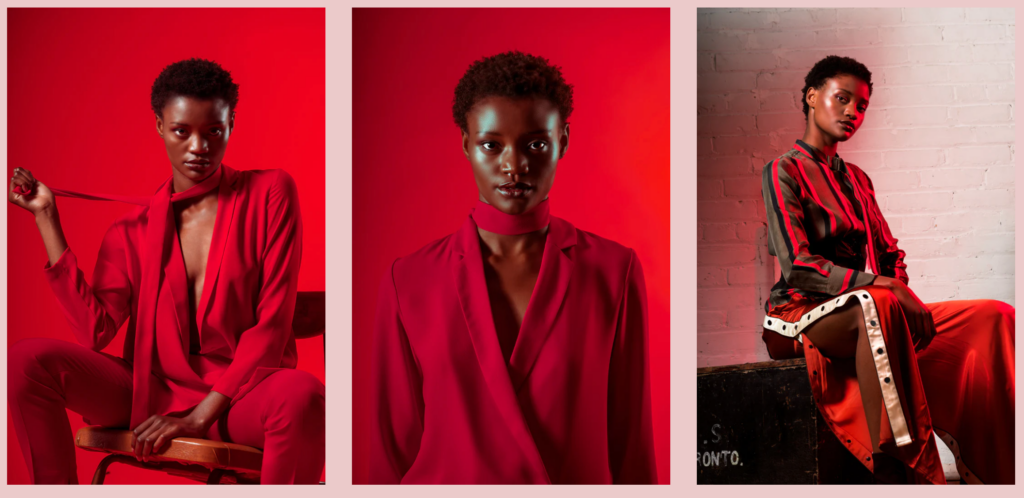 If you are in need of a great nude lipstick, a great option for this is 'Jenna' for dark skin tones and 'Dana' for lighter skin tones from Glameselle. Not only are these shades sexy neutrals, but they're also paraben-free, cruelty-free, and vegan formulas.
What makes this even greater is not only is it a Michigan and woman-owned brand, but this beauty brand is also offering amazing Black Friday and Cyber Monday deals. This year, Glameselle will be offering a site-wide buy-one-get-one-free sale! The perfect opportunity to give and receive an amazing gift of beauty! Be sure to use BLACKFRIDAY22 or CYBERMONDAY22 at checkout.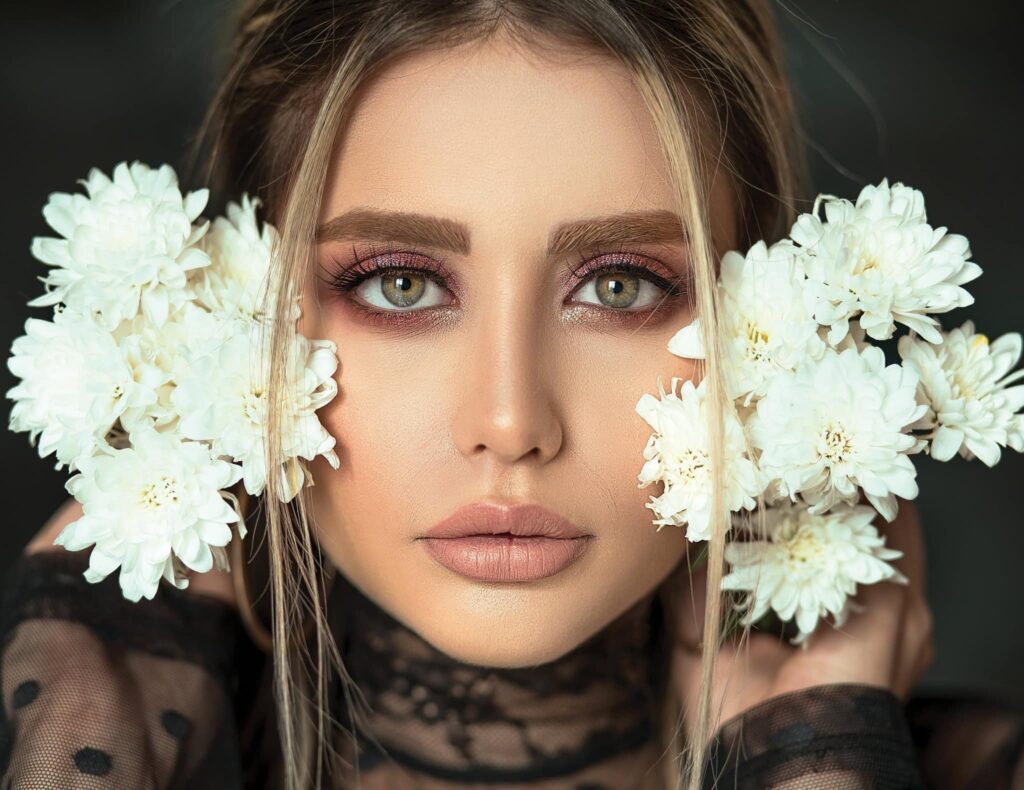 You can find more of the gluten-free and vegan Glameselle products HERE. 
Want to try something different? A classic yet fresh pink color will be your best friend this season and The Lipstick Journey has the perfect shade.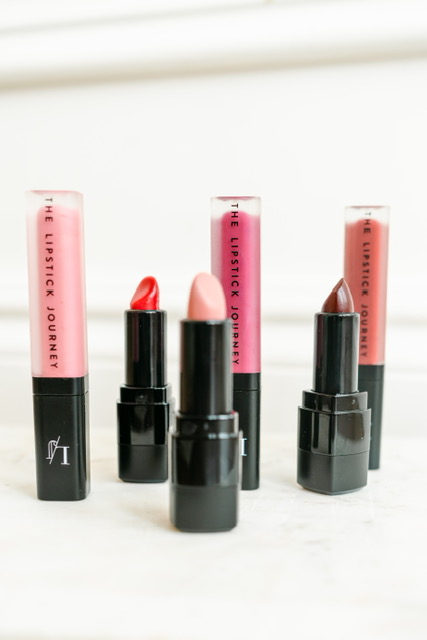 What makes a shade this basic so great is the fact that you can wear it with just about any makeup look. Which actually makes it not so basic. Want to draw less attention or spruce up your no-makeup makeup look? Or, want a neutral lip while you play up the eyes? This is the color for you. Check out the shade 'Fresh' (pictured above) from The Lipstick Journey, another Michigan and women-owned lipstick brand you just have to get to know!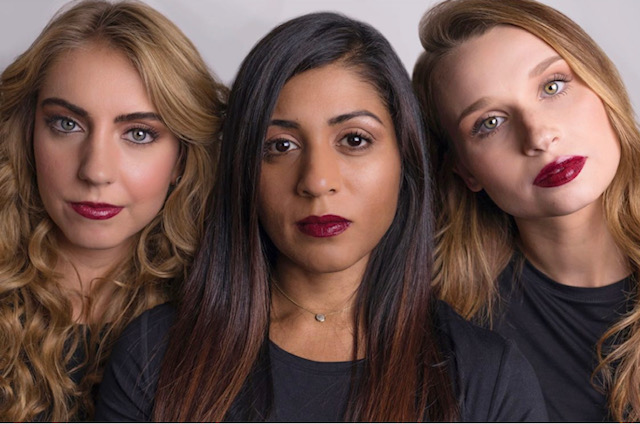 On top of that, from Black Friday all through Cyber Monday, The Lipstick Journey will be offering 30% off all lipstick products– no coupon code required!
More information and products from The Lipstick Journey can be found HERE. 
Once you're all ready, snap a picture of your look and share it with us! Tag @detfashionnews on Instagram and use the #DetroitFashion #DetroitWinterLipstick! We'd love to see you rockin' fun lipstick colors from these local Michigan brands!
Disclosure – This post may contain affiliate links. By clicking and shopping, you help support Detroit Fashion News and allow us to keep reporting on all things fashionable.