Tools You Need to Apply Hotfix Rhinestones
A Little Sparkle and Pizzaz Never Hurt Anyone!
If customizing clothes is a hobby of yours, hotfix rhinestones are a must-have. Not only can they add sparkle and pizzazz to any project, but they're also easy to apply. All you need are the proper tools and supplies! Here are four essential tools you need to apply sparkling hotfix rhinestones to your clothing.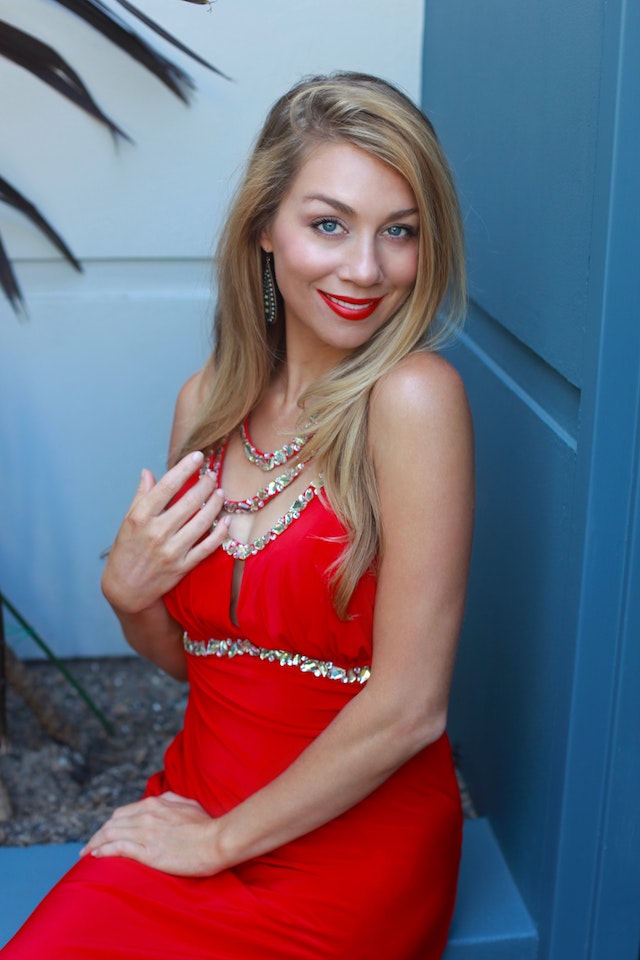 Hotfix Applicator
Let's start with a hotfix applicator tool. This is your go-to item for any hotfix rhinestone project. See, hotfix rhinestones are different from flatback rhinestones in that they come with glue pre-applied to the backing. An applicator is a handheld device that applies heat and pressure to the stone, which melts the glue on the backing so you can easily attach the rhinestone to your fabric. This tool features interchangeable tips, allowing it to accommodate rhinestones of varying shapes and sizes.
Applicators can be costly, but they're a fantastic investment if you bedazzle your clothes regularly. You can find them at most craft stores and online.
Clothes Iron
If you don't want to splurge on a specialty applicator, a clothes iron will work as a substitute. Irons are best for attaching appliques and larger bands of rhinestones. You can also use them to heat up several rhinestones at once.
Tweezers
If you're using an iron instead of an applicator, you'll also need tweezers to help you place the stones accurately. Make sure you use a pair with a non-slip grip so that you don't accidentally drop the stones before they're secure.
Storage Dish
A storage dish is a must-have tool. It's a shallow container with lots of compartments to store your stones and keep them organized while you work. Containers come in different sizes and shapes, so you can choose what works best for your project.
So there you have it—the tools you need to apply hotfix rhinestones. Using these tools, you can create dazzling and eye-catching designs that will turn heads. Whether you're making a statement with your clothing or adding some sparkle to a handmade gift, hotfix rhinestones are a great way to make any item shine. So, get ready to dazzle, and don't forget your tools! Happy crafting!
Disclosure – This is a collaborative post and may contain affiliate links. By clicking and shopping affiliate links, you help support Detroit Fashion News and allow us to keep reporting on all things fashionable.