What Makes T-Shirts Such a Popular Clothing Item
Some People Like to Just Throw on a T-shirt and Go!
T-shirts have been all the rage since their inception. With their comfort and style, you can wear them with anything, and people love everything about them. Some are made to last longer than others, while some are made to wear simply as undergarments. Whatever the case, here are some reasons behind what makes T-shirts such a popular clothing item for those who want to know.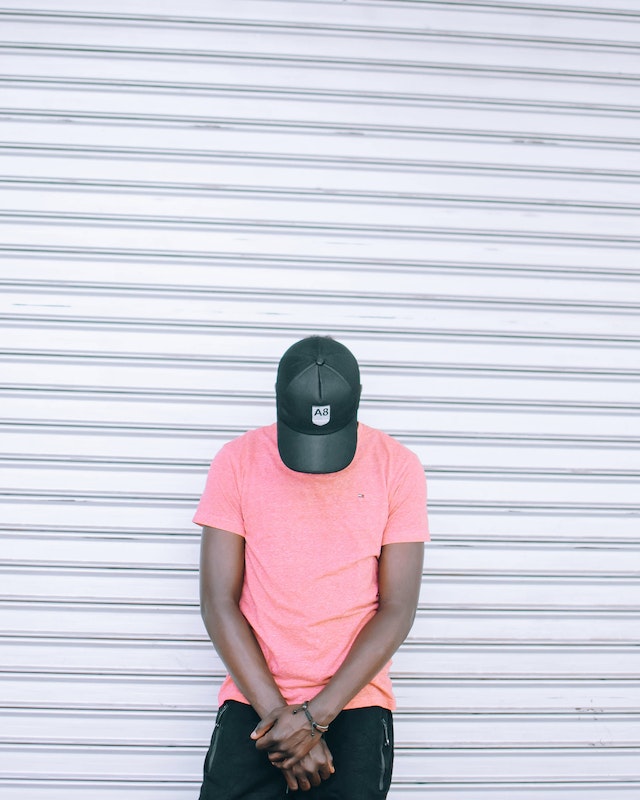 Simplistic Design
Part of what makes these shirts so appealing is their simple design. You can wear them loose, tight, or even sleeveless under other shirts or as the focal point of your outfit. Let's consider the past and how this simplistic design has been showcased throughout the ages.
The Early 1900s
When T-shirts first emerged, they weren't anything like today's t-shirts. These were the products of jumpsuits that laborers cut in half while on shift to keep cool. It was in 1913 that the US Navy issued these pieces as undergarments for sailors.
1950s
The late great Marlon Brando, who was cast as Stanley Kowalski in the 1951 film A Streetcar Named Desire, was in league with James Dean, who starred in Rebel Without a Cause in 1955, as fashion-forward icons, although no one could have predicted that back then. Both actors wore T-shirts in these films as garments in their own right—not as undershirts, a first for the humble T-shirt. This trend bestowed the T-shirt with a "bad boy" cachet, an item worn as a rebellious statement against the status quo. This boosted the actors' popularity (and the T-shirt's as well).
1970s
After the protest movements and strikes of the 1960s, the 1970s saw an opening for spreading awareness through vinyl heat transfer as a means to imbue plain T-shirts with slogans, logos, and propaganda. Whether your T-shirt boasted a business name or a political catchphrase, this was the new way to cast your opinion and liberate yourself.
So Many Fabrics To Choose From
Not only is the design unique, but T-shirts have been made with many fabrics and blends, giving them even more character.
Cotton
A staple of summertime, cotton breathes the best and remains eco-friendly. Cotton is the class choice for price, comfort, and availability.
Poly-Blend
Poly-blends are among the most durable fabrics. This fabric is forgiving and can stand up to a trip through the dryer, and it's appropriate for both warm and cold weather.
Rayon
This is the synthetic answer to silk and cotton. It breathes exceptionally well in hot, humid climates, which makes it the perfect garment for sportswear. It's also light and thin, so comfort and style are at the forefront of rayon's attributes.
Accessibility of T-Shirts
T-shirts are sold in most major marketplaces, stores, retail, and online. The market is flooded with the cool, classic T-shirt, and for good reason. They're timeless, they're comfortable, and they can meet a variety of your needs.
Now you know what makes T-shirts such a popular clothing item: their simple design, their versatility, and the innate cool status they instantly bestow on the wearer.
Photo – Jimmy Jimmy
Disclosure – This post may contain affiliate links. By clicking and shopping, you help support Detroit Fashion News and allow us to keep reporting on all things fashionable.