The Best Accessories for Your Summer Wardrobe
Choosing the right accessories definitely can make the outfit …
Dressing for warm weather may present a challenge, but you can create the ultimate summer wardrobe by adding lightweight clothing and removing heavy, dark-colored items from your closet. Shorts and skirts are fantastic summer clothing options, and you can confidently build show-stopping warm-weather outfits around these items. Follow along for the best accessories for your summer wardrobe and take your personal style up a notch.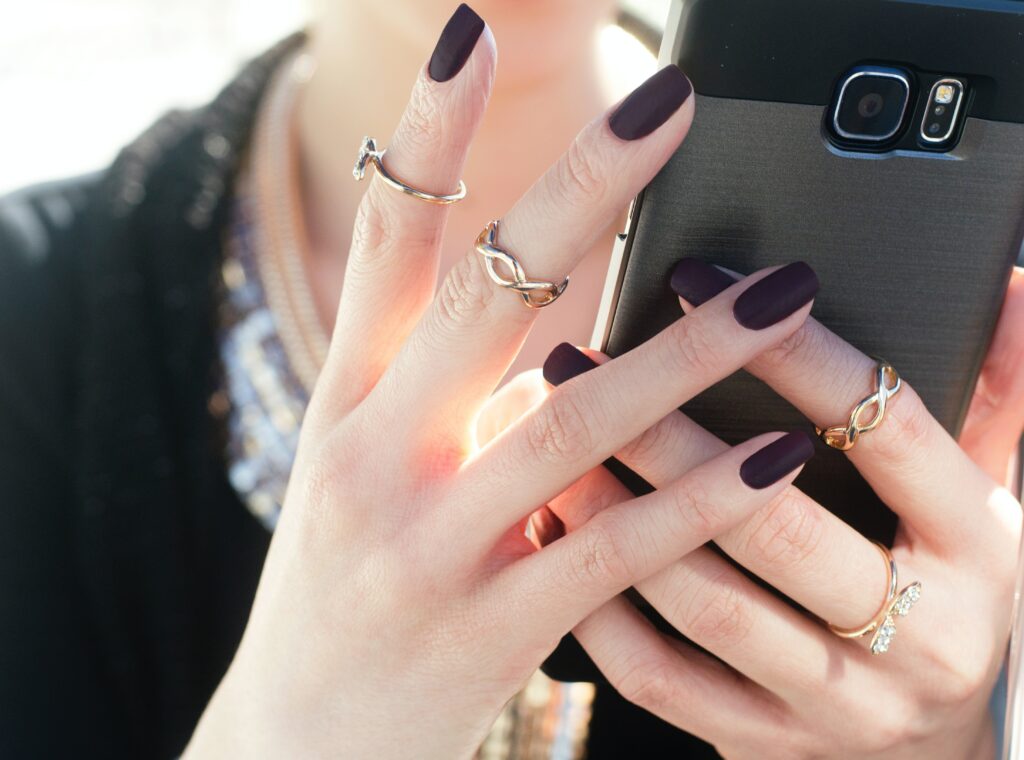 Simple Jewelry
Simple jewelry is the best choice during the summer months, as you don't want huge statement pieces sticking to your skin in the summer heat. Although there's nothing wrong with wearing a chunky necklace occasionally, you'll most likely prefer thin, lightweight necklaces on hot days. That said, consider getting a simple necklace and a few pairs of earrings in gold, silver, and rose gold to ensure you have something to wear with every outfit.
Neutral-Colored Sunglasses
Sunglasses are a summertime necessity. Whether you're running errands, sitting on the beach, or walking through the park, wearing sunglasses makes the sun more bearable for extended periods. You might have multiple pairs of sunglasses in different colors, but having one neutral-colored pair is all you need to quickly and easily accessorize every outfit.
Various Hat Styles
Summer is the perfect opportunity to wear hats. No matter what style you prefer, a hat can help protect your head from the sun and add a unique pop to your outfit. Baseball caps and large floppy hats are some of the most popular choices for summer wear, and there are multiple reasons trucker hats are a must-have accessory. Even if you don't think you'll look good in any hat style, consider trying some on—you might find one you love!
Sandals and More Sandals
Sandals are the best shoes to wear throughout the warm months because your feet stay cool and they shoes are super stylish. Whether you prefer footbed styles, platform, strappy, etc., sandals are an excellent addition to your summer wardrobe. If possible, try adding a few different styles to your closet to ensure you have the right sandals for every occasion.
Now that you know the best accessories for your summer wardrobe, you can create beautiful warm-weather looks with the right additions to your closet. Summer is heating up—embrace the opportunities for fresh, fun outfits.
Photo – Adrienne Andersen
Disclosure – This is a collaborative post and may contain affiliate links. By clicking and shopping, you help support Detroit Mommies and allow us to keep reporting on all things families love.