DIY Blueberry Face Mask Recipe
An effective beauty mask minus chemicals and perfumes. Give it a try!
Are you tired of the many face mask selections at your local beauty store? Can't decide which one to try? Why not make your own?! Don't fret. We have a yummy DIY Blueberry Mask Recipe to share. It's super easy and fun to do during a quiet night at home, a fun evening with your besties (maybe even add a good blueberry mocktail to the night), and it's super fun for special mommy/daughter time!
Blueberries are both good for your body and your skin. They are rich in antioxidants, full of vitamins and minerals, and they help manage blood sugar and cholesterol.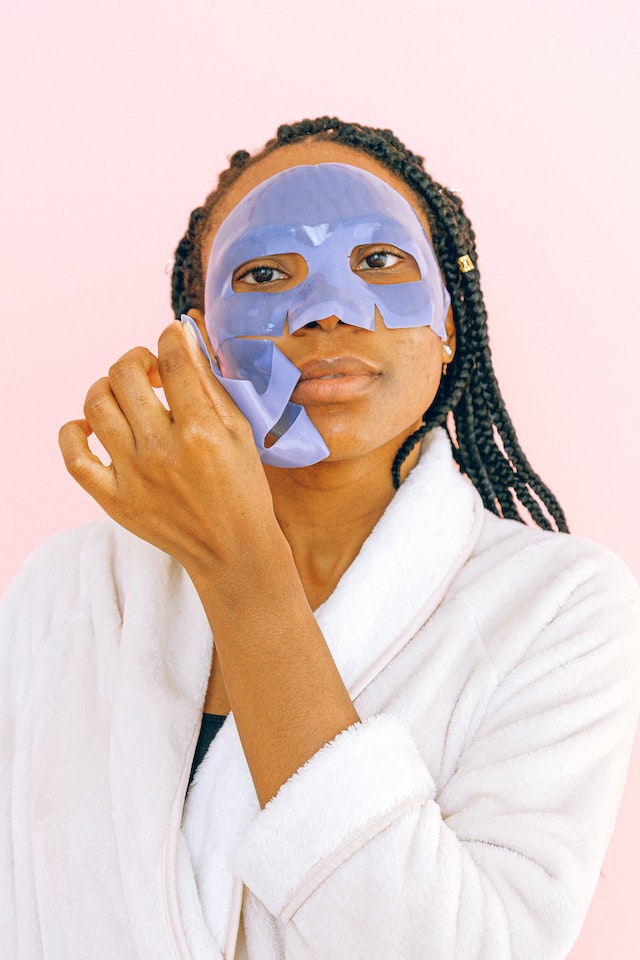 If you're interested in making your own beauty mask with chemical-free ingredients, check out our DIY recipe below.
DIY Blueberry Face Mask
1 Cup fresh blueberries.
1 Tablespoon of rosewater.
3/4 Cup organic coconut oil.
2 Tablespoons rosehip oil or almond oil.
1 Cup oatmeal.
1 Tablespoon sugar.
1 Tablespoon of honey.
Blend ingredients in a blender. Gently apply the mixture to skin leaving out the eye area. Leave on the skin for 10 – 12 minutes, then rinse and pat dry. Follow up with your favorite moisturizer for clean, beautiful skin!
Photo – Anna Shvets
Disclosure – This post may contain affiliate links. By clicking and shopping, you help support Detroit Fashion News and allow us to keep reporting on all things fashionable.