t in Berkley to Hold Summer Super Sale on August 5, Offering 75 Percent Off Clothing, Shoes, Accessories, and Home Décor
Giveaway prices include $1.25 for shorts, $3 for short dresses, and $2 for short-sleeved shirts; event to help metro Detroiters struggling with inflation refresh their summer wardrobes.
Council Re|Sale is holding a special 75% off Summer Super Sale on August 5 from 10 a.m. to 6 p.m. The store is known for featuring high-end clothing including designer wear, professional attire, shoes, evening wear, home décor, and other treasures, all generously donated by the local community.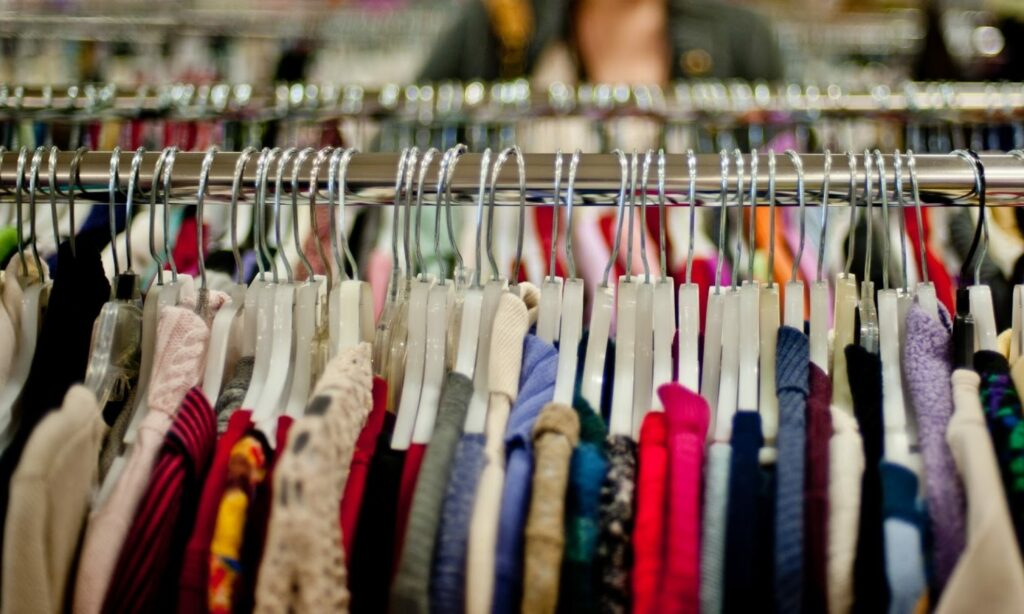 At the Summer Super Sale, 75 % off normal prices will be storewide; popular summer clothes such as shorts will be just $1.25 instead of $5; short dresses will be just $3, and long dresses will be $3.75; sandals will be $2 and flat shoes will be $2.50. Designer and high-end brands currently in the store include Tory Burch, Akris, Ralph Lauren, Donna Karan, and Kasper. An Akris jacket will be selling for $12.50 instead of the regular $50 (retail $400 up to $2,000 and more) and a Donna Karan suit will be $15 instead of $60.
Bridal gowns are also available as well as stunning home décor, including original artwork, glassware, and crystal. Proceeds from the store support the many projects of the National Council of Jewish Women, Michigan (NCJW|MI), a nonprofit organization benefiting Detroit area women, children, and families in need.
"We decided to hold the Summer Super Sale to give metro Detroiters struggling with inflation and high food prices a chance to refresh their summer wardrobes at bargain prices that most people can afford," explained President of NCJW|MI Sallyjo Levine. "With the dog days of summer fast approaching, we wanted to give our many regular customers – and hopefully some new ones – the chance to look their best in the hot weather. And with our beautiful home décor on sale, there's an opportunity to give your home an update too."
Council Re| Sale was founded in 1934 on Rowena Street in Detroit and moved to Berkley in 1990. Council Re| Sale is located at 3297 W. 12. Mile Road, Berkley. Store hours are 10 a.m. to 6 p.m. Mon. through Sat.; donations of clothing (currently not children's clothing or books) are accepted Mon., Tues., and Thurs. through Sat. 10 a.m. to 4 p.m.
For more information on Council Re|Sale visit www.councilresale.net or call 248.548.6664. For more information on NCJW|MI, go to www.ncjwmi.org.
Disclosure – This post may contain affiliate links. By clicking and shopping, you help support Detroit Fashion News and allow us to keep reporting on all things fashionable.