A Beginner's Guide to Different Necktie Materials
Men's Neckties are a Staple in Men's Fashion
Neckties have been a staple in men's fashion for generations. They represent sophistication, style, and elegance, making them essential for formal occasions and professional settings. Even if you're wearing a tie to less formal occasions—like a party or as part of your chic streetwear—it's important to choose the right tie fabric.
There are many necktie materials to choose from, each with its nuances and charming characteristics. Learn the differences between them all and discover which one is right for your look with this beginner's guide to different necktie materials.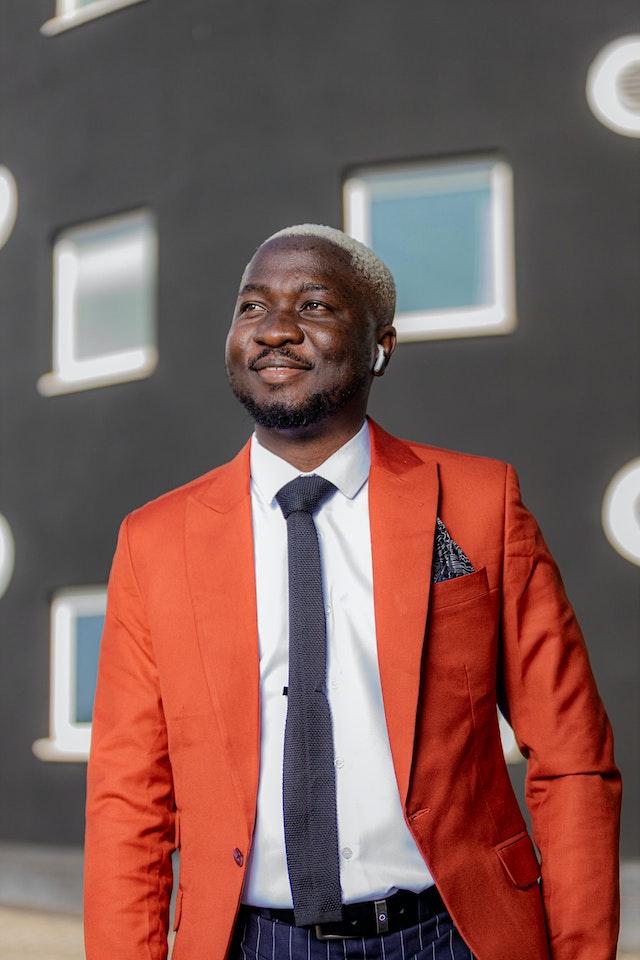 Sophisticated Silk Ties
Silk neckties are the most popular choice for events such as weddings, formal dinners, or business meetings. Silk is a soft, elegant, and luxurious fabric that is as durable as it is beautiful. It's also a great medium weight that doesn't get too hot in the summer and doesn't leave your neck cold in the winter, making it a perfect choice in any season.
However, it is a delicate fabric, so it helps to know how to properly care for silk ties. Keep your tie away from water at all times, roll it carefully to avoid creases when you store it, and turn to a dry cleaner when you need to remove tough stains.
Laidback Cotton and Linen Ties
Cotton and linen neckties have a more casual feel than silk ties, making them perfect for summer events and more relaxed or lighthearted occasions. Both cotton and linen are lightweight, breathable, comfortable, and come in a range of patterns and colors.
It's important to note that these ties wrinkle easily. Avoid creases by choosing a tie with proper lining and storing it carefully once you're done wearing it.
Cozy Wool Ties
Temperature is one of the most important things to consider when learning your way around different necktie materials. Wool neckties are thick and warm, making them perfect for colder seasons. They also add texture and character to any outfit. Wool is a durable fabric that holds a knot well and is easy to tie. Wool ties also come in a variety of patterns and colors, making them a versatile option. They look great with a cozy tweed suit, but you can also create a classy look by pairing them with traditional suit jackets.
Photo – Afeez Ajibola Yusuf
Disclosure – This post may contain affiliate links. By clicking and shopping, you help support Detroit Fashion News and allow us to keep reporting on all things fashionable.