Nothing Says St. Patrick's Day Like Tartan
Let's set the scene… It's nearing St. Patrick's Day and you don't want to wear a cliche t-shirt or gaudy leprechaun hat to represent. When you meet your friends for an evening of green beer and cheers to Irish song and dance, why not show up wearing a classy tartan print? They are the traditional plaid prints that can be found on kilts, scarves, hats, and clothing for both men and women for centuries.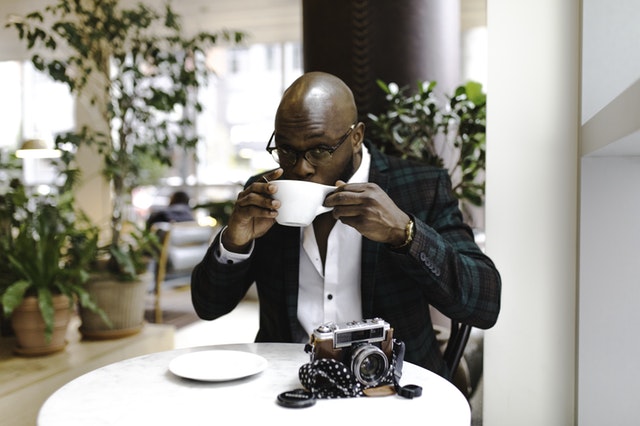 Historically, the woven designs represented Scottish clans and surnames or districts within Ireland.  Each family had their own, distinct weaves of beautiful colors and patterns as a symbol of their individuality and loyalty to their ilk and communities. Similarly, tartans were used as symbols of political commitment. So, wearing green on St. Patrick's Day may not only protect you from getting pinched, but it will also give you a fashionable edge.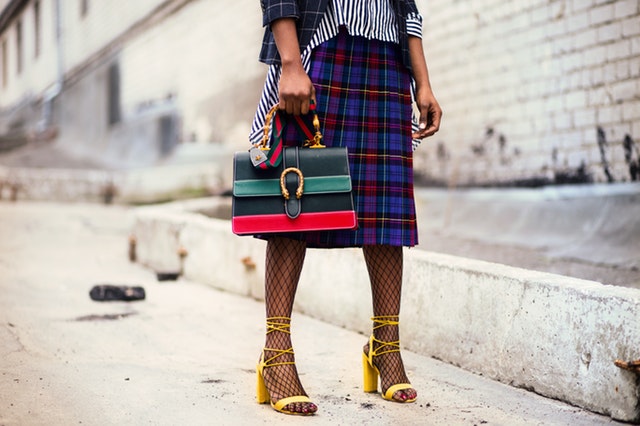 Tartan is one of the few fabrics that can evoke a sense of classic conservative refinement, in addition to being representative of the pop or sub-culture of punk.  From 70s punks to 90s grungers, tartan has helped channel the anger of the lost youth. Tartan has a slight conservative aura of authority, national heritage, and idyllic countryside about it — so it's fun to rip it to shreds. So tartan's reemergence might subconsciously be about tapping into the history of rebellion and reusing its uniform. A fashion staple for decades, from buttoned-up suites to hard-edged sexy punk trends, this historical Irish and Scottish print will undoubtedly make an impact for any St. Patrick's Day party.
Isaac Mizrahi has called upon this classic print for decades from jackets to flats.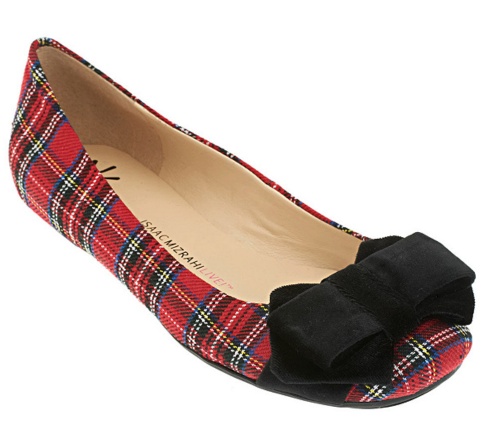 If you want to be a bit more creative in your St. Patty's Day endeavors, check out Etsy.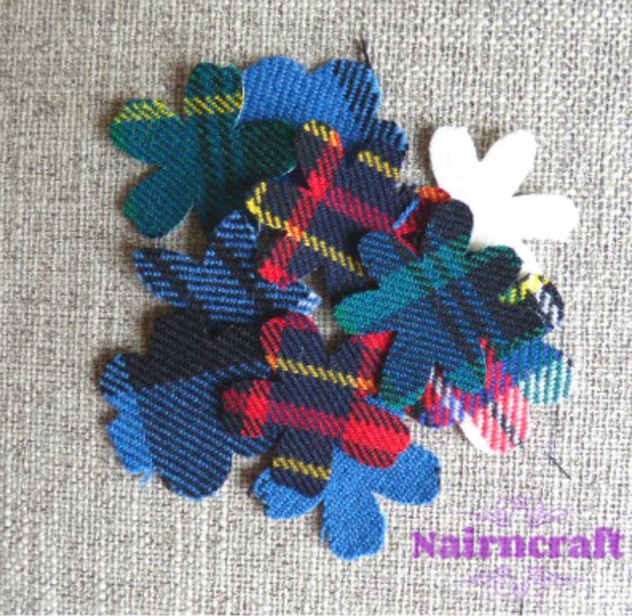 You don't have to be a genius to create some perfect Lucky Charms. Make a cut-out from fabric store tartan and pin it to your shirt or use a tartan fabric as a scarf for your hair or around your neck. Maybe shape a four-leaf clover or flower cut out and attach it to your hat, coat, t-shirt or purse with a safety pin.
You can even design your tartan!  Check out this link:  https://www.scotweb.co.uk/tartandesign
The colors and plaid speak for themselves. History, community, music, fashion, culture, and politics converge in one fabric with tartan.  It's pretty remarkable when you think about it. How will you be wearing tartan this St. Patrick's Day?
Disclosure – This post may contain affiliate links. By clicking and shopping, you help support Detroit Fashion News and allow us to keep reporting on all things fashionable.