Wear These Go-To Summer Styles and Get Noticed
Summer may arguably be the best season for fashion. Between being able to comfortably wear dresses, skirts, sandals, sunglasses, and so much more, it's also tough to keep up! When the weddings, showers, graduations, barbecues, and reunions are plentiful, it's sometimes difficult to continually come up with great looks! That's why we're serving up some summertime go-to style inspiration!  
Nautical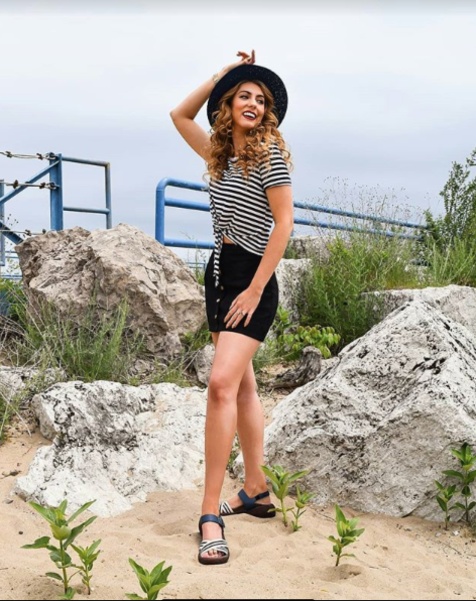 Nautical is all about looking like you're ready to climb aboard a ship and set sail. This year has been a big one for coastal and nautical styles. From seashell-shaped bags to jewelry made from real shells, it's everywhere! Add some blue and white, stripes, and beachy touches to take your look from land to
sea
.
Boho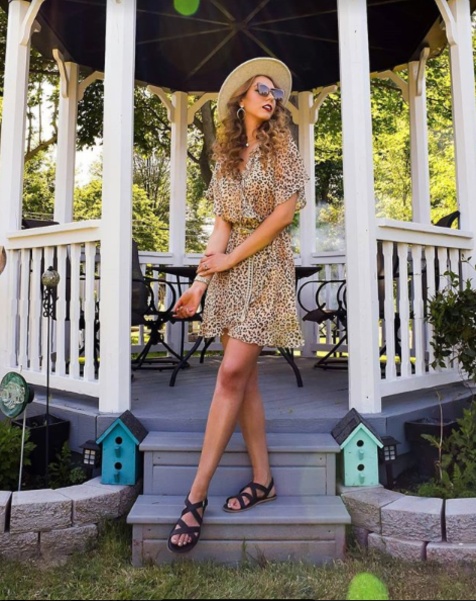 Boho is all about going big or going home! Big prints, big fits, big hats, big accessories, and big jewels. Embrace your inner hippie chick with some strappy sandals, and accessories made of shells, stones, celestial signs. Belt your dresses and skirts for some definition, and stack your bracelets, necklaces, and rings for a heavily layered look.
Vintage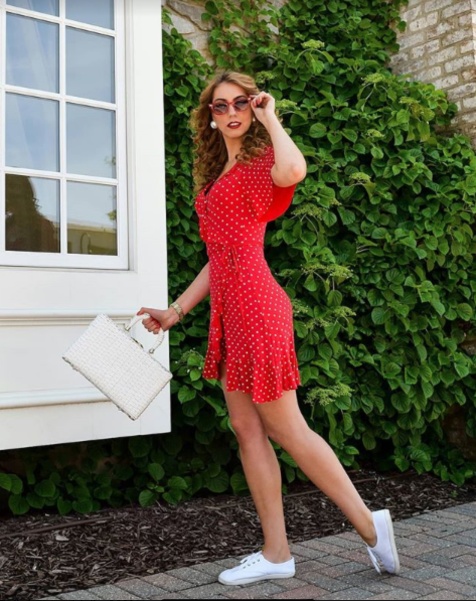 Vintage is all about bringing back styles that have already been done! Right now it's big to bring back the 50's through the '90s. Pick a favorite era, acquire a good understanding of its style, and re-create it. Vintage looks are best put together with real vintage pieces. Hit up your local resale shop or antique market for old
clothing
and accessories to pair with current ones.
Wild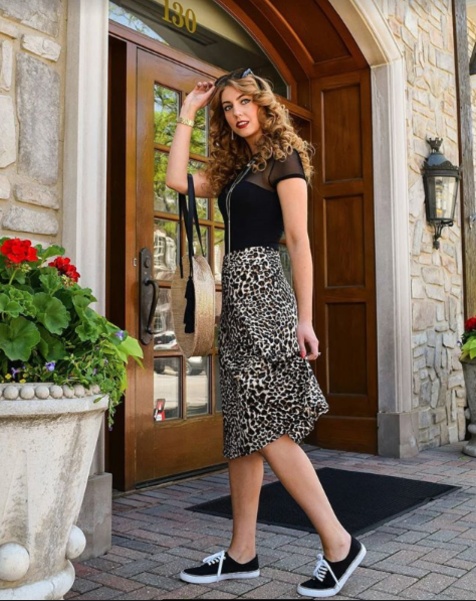 Wild is all about showing off those animal instincts! Cheetah and leopard prints are everywhere, along with snakeskin, and zebra. Pick a printed piece and balance it out with solids and neutrals. It can be anything from cheetah tennis, to a leopard skirt, snakeskin pumps, or even a zebra romper.
Tropical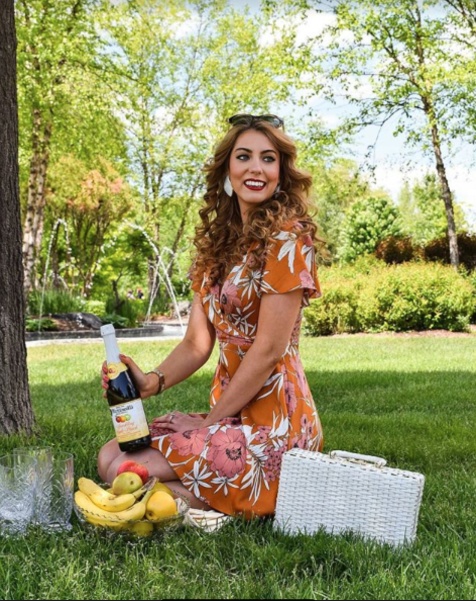 Tropical is all about looking like you're headed a distant place like Hawaii or the Bahamas! Think bright, bold, and sunny colors with absurd prints you would only expect to see on a tourist. Shirts, dresses, and skirts covered in palms, flowers, or even little toucans, to get you in the luau mood.
Disclosure – This post may contain affiliate links. By clicking and shopping, you help support Detroit Fashion News and allow us to keep reporting on all things fashionable.