FashionSpeak and Verge Merge Bringing Members of the Detroit Fashion Community Together
Detroit Garment Group recently hosted its 7th annual FashionSpeak conference at a new location and with some successful changes. Now known as the biggest fashion event in Michigan, Detroit Garment Group merged FashionSpeak with its annual Verge tradeshow and market (this is the 4th year of Verge) bringing everyone under one roof, on the same day for the sake of fashion, networking, and education.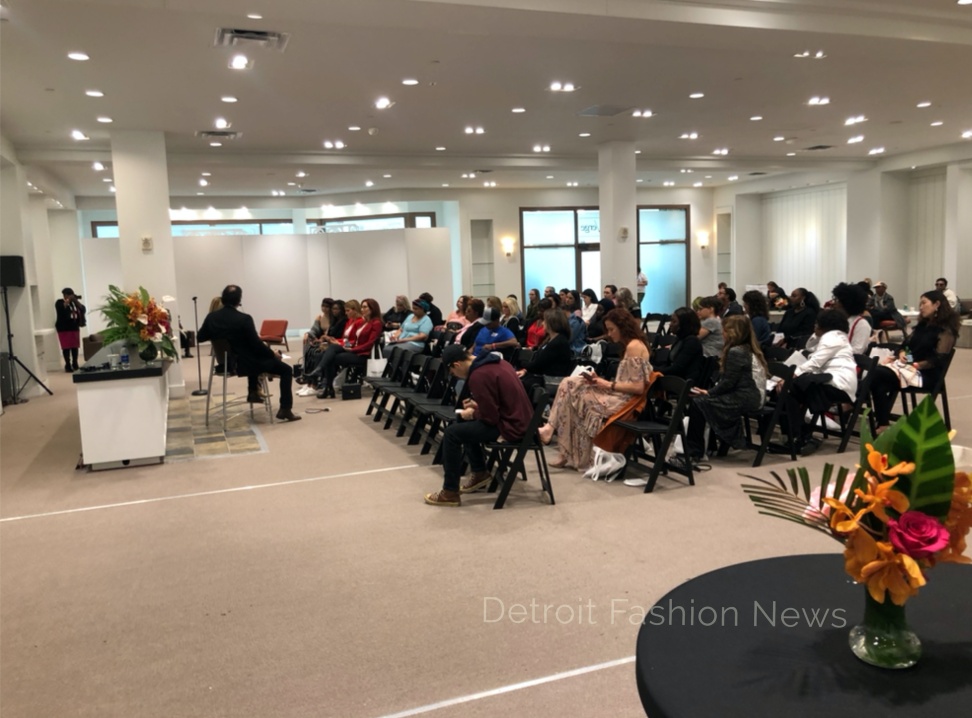 The event was held at Twelve Oaks Mall in Novi on Friday, October 11, 2019, and was presented by Taubman. This one-day event brought together members of Michigan's fashion community with local industry experts in an effort to keep Michigan talent in the mitten state.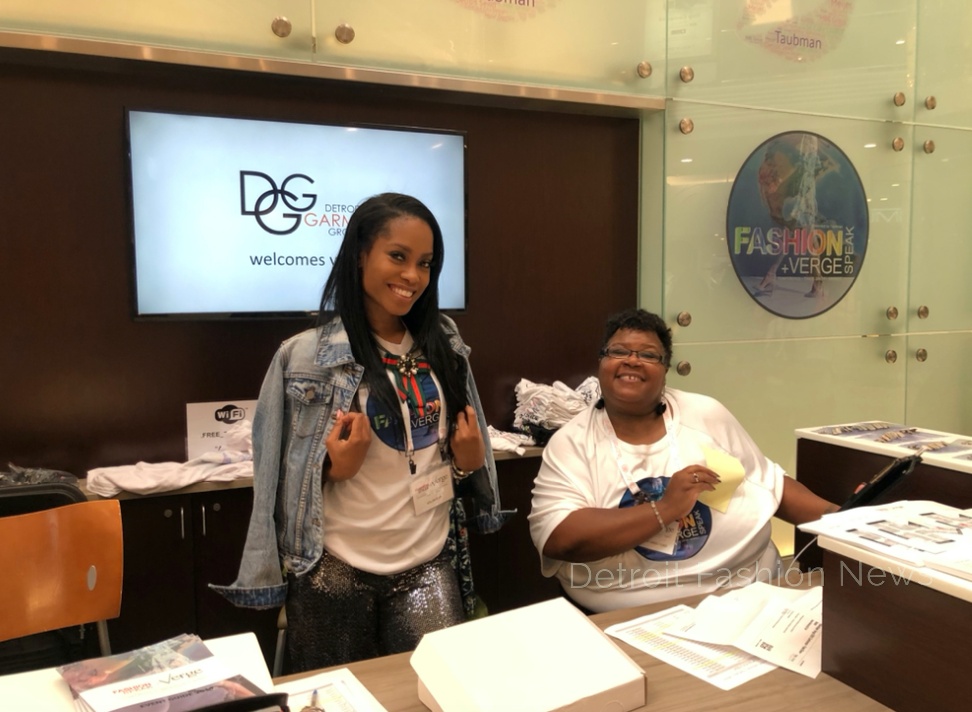 The 2019 FashionSpeak & Verge lineup included:
Pitch Lounge – Lounge time offered to anyone who wanted to learn how to effectively pitch a product to buyers and shoppers.
That's My Business! Game Show – Attendees had fun learning about the business of fashion and were able to win prizes at the same time. The game show was hosted by DGG Board Member, Carlotta Tutt Holloway.
How To Win at Trade Shows – An open tour of the Verge Trade Show + Market offering real-world examples, hosted by Aferdita Rakipi.
Keynote Speaker – Jewelry Designer Jolie Altman interviewed by DGG Board Member & photographer, Lians Jadan offered helpful tips and education regarding the industry based on Altman's career experience and success.
Merchandise Your Space Like a Pro Field Trip – An educational tour with the Taubman merchandising team including Robin Bliss & Matt Grace.
How To Carve Your Fashionprenurial Path in Today's Digital Age – Fashion talk hosted by Michigan fashion designer, Rc Caylan.
Pitch Competition with Verge exhibitors – Designer hopefuls were offered a pitch opportunity and a chance to win a weekend pop-up at EMERGE at Twelve Oaks Mall.
The Verge Trade Show + Market in partnership with Pure Michigan Business Connect – The event took place in Center Court to give exhibitors visibility and an opportunity to sell their merchandise and network with attendees.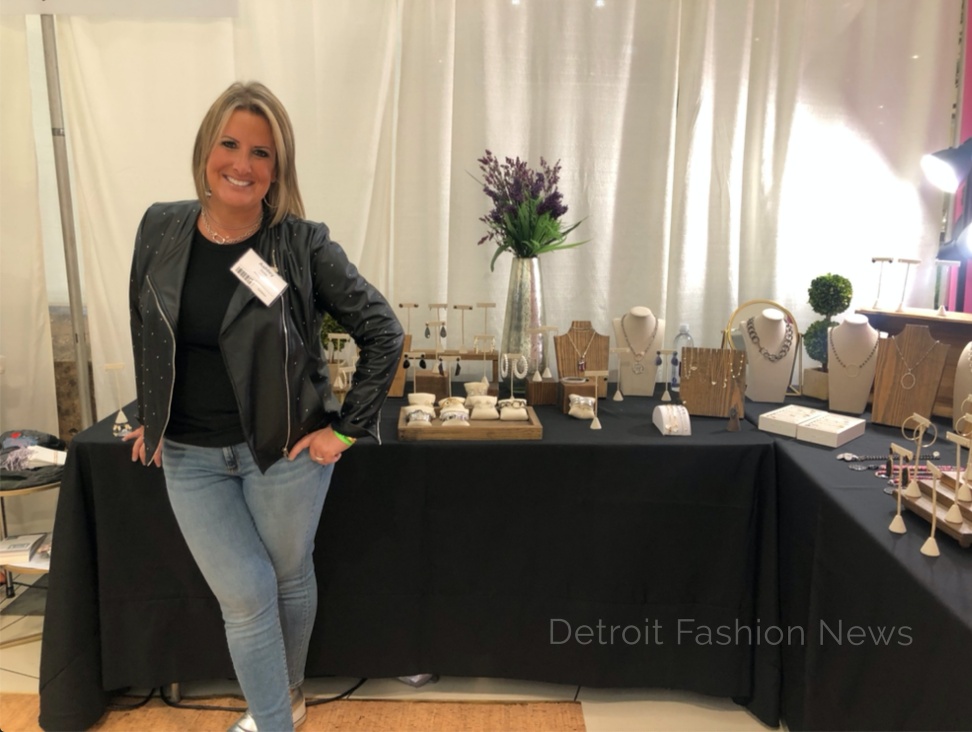 FashionSpeak and Verge guests in attendance were students, bloggers, photographers, designers, and fashion retailers. A few of our favorites in the crowd were Rc Caylan, Karen Buscemi, Dana Keaton, Rachelle Willnus, Ariel Taub, Ashley Gold, Janna Coumoundouros, Elizabeth Kincaid, Lians Jaden among many more.  We'll have more on the event including a "Best Dressed" article and Designer Spotlight interviews coming soon, so stay tuned!
Disclosure – This post may contain affiliate links. By clicking and shopping, you help support Detroit Fashion News and allow us to keep reporting on all things fashionable.