The Best Dressed of Michigan Fashion Week International
Being on the best-dressed list at a fashion event in Detroit should always be a goal.  We have the best crowd and the most fashionable events in the state and when you're noticed, you're noticed.
Michigan Fashion Week International, held on February 29, 2020 at Detroit's Masonic Temple brought out many of Detroit's top fashion designers, fashionistas, models, store owners, and all-around fashion enthusiasts that yearned for that runway energy. Our DFN team caught the fabulousness in action at Michigan Fashion Week International. Here are a few of our favorite "Best Dressed" supporters: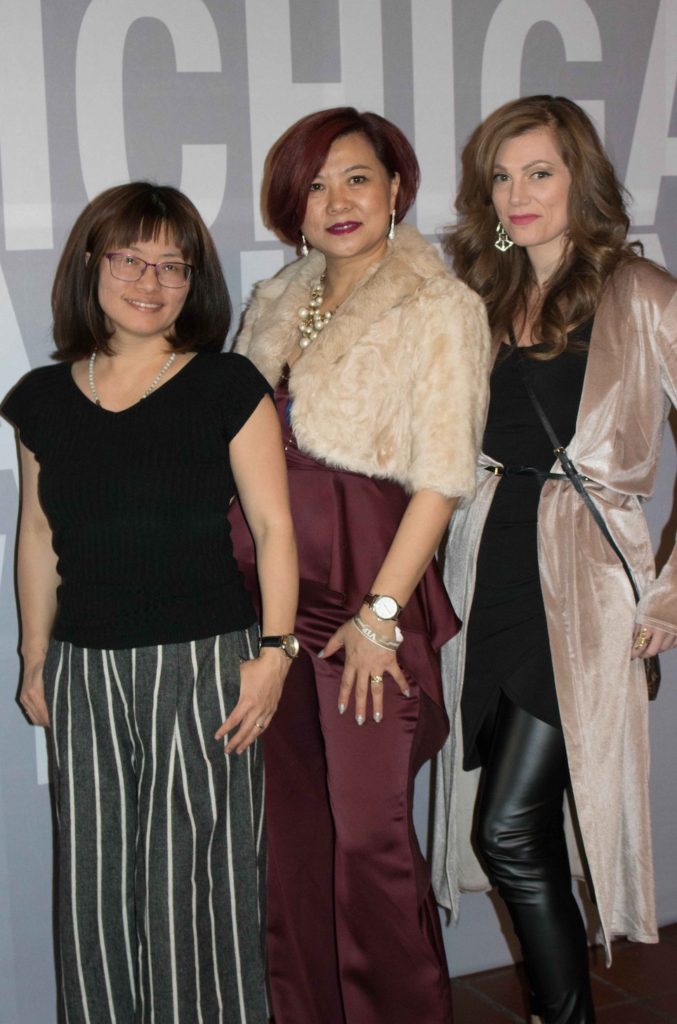 One of the best accessories you can bring to an event is a good friend. Lucy Kollin, from Troy, and her two friends were looking lovely in the front rows of the Michigan Fashion Week International runway show.
Akron, Ohio model, Rozelei, brought her beauty even on the sidelines in this cut way black top, grey leggings, and thigh-high Jessica Simpson lace-up boots. Her positive energy supporting models and designers lit up the room from the start to finish.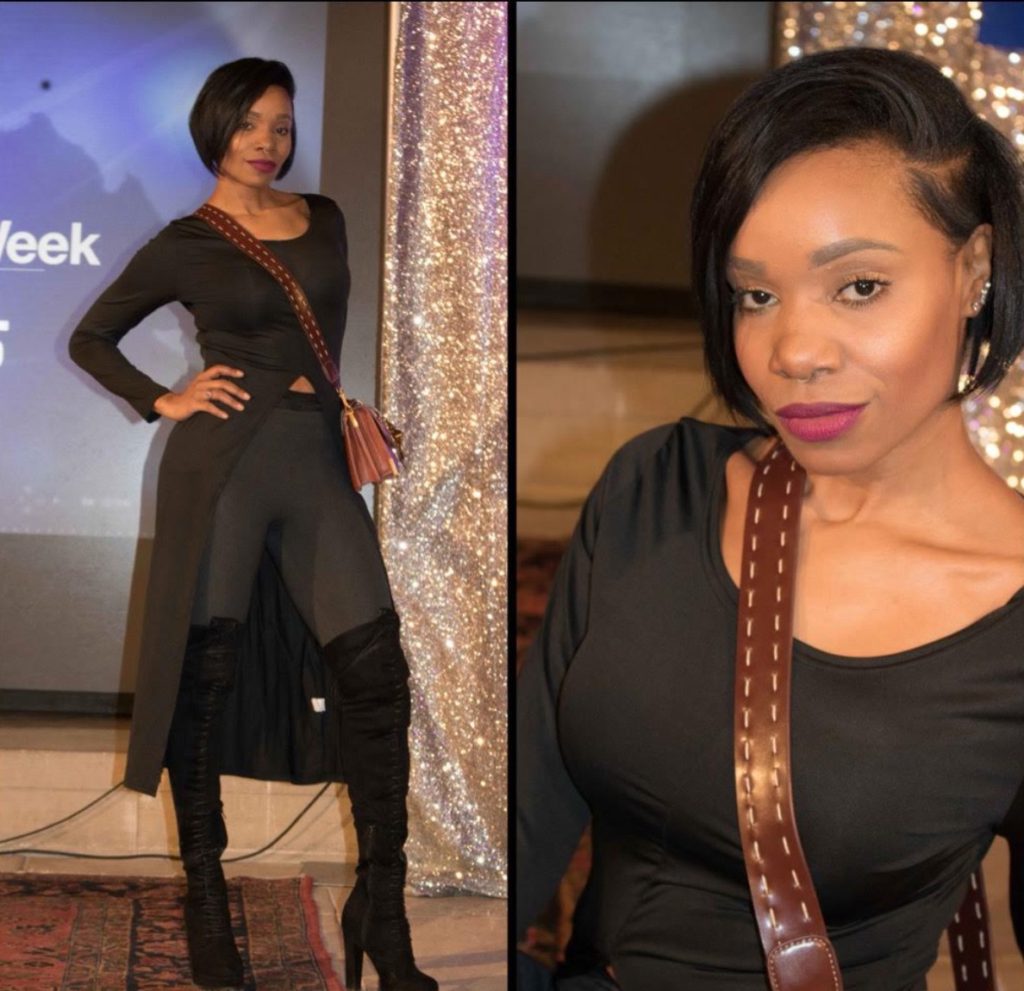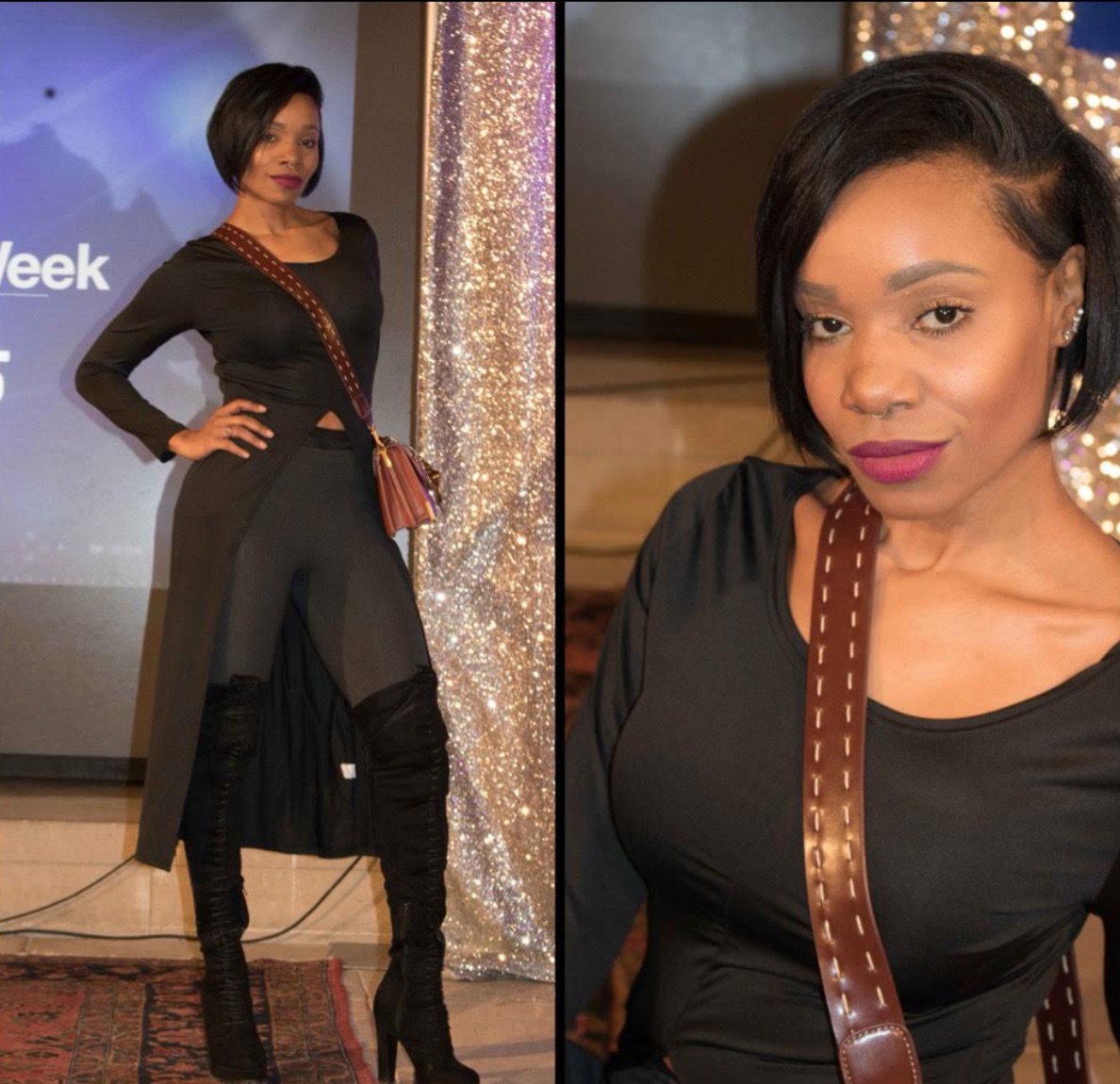 Boots were definitely a huge statement accessory for the evening. Maia Fair from Detroit wore hers with leather leggings and a top by Red Funk Boutique, who was also featured in the show. Maia complemented the mutton sleeve, floral and dot printed top by wearing a luscious shade of lipstick. She wore the perfect leather fringe handbag as an accessory.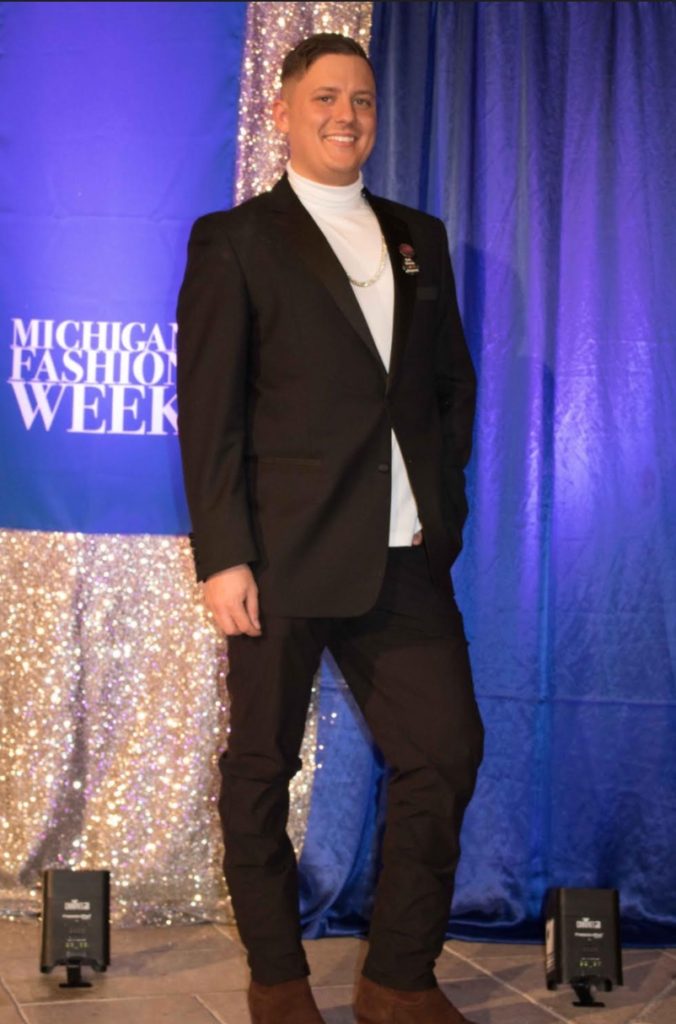 Taking about Best Dressed, the men brought the look as well. Event singer Gregory Martini was "shaken not stirred" and was sharper dressed then Bond himself. Gregory wore a great jacket, pants, designer boots, and his grandmother's jewelry.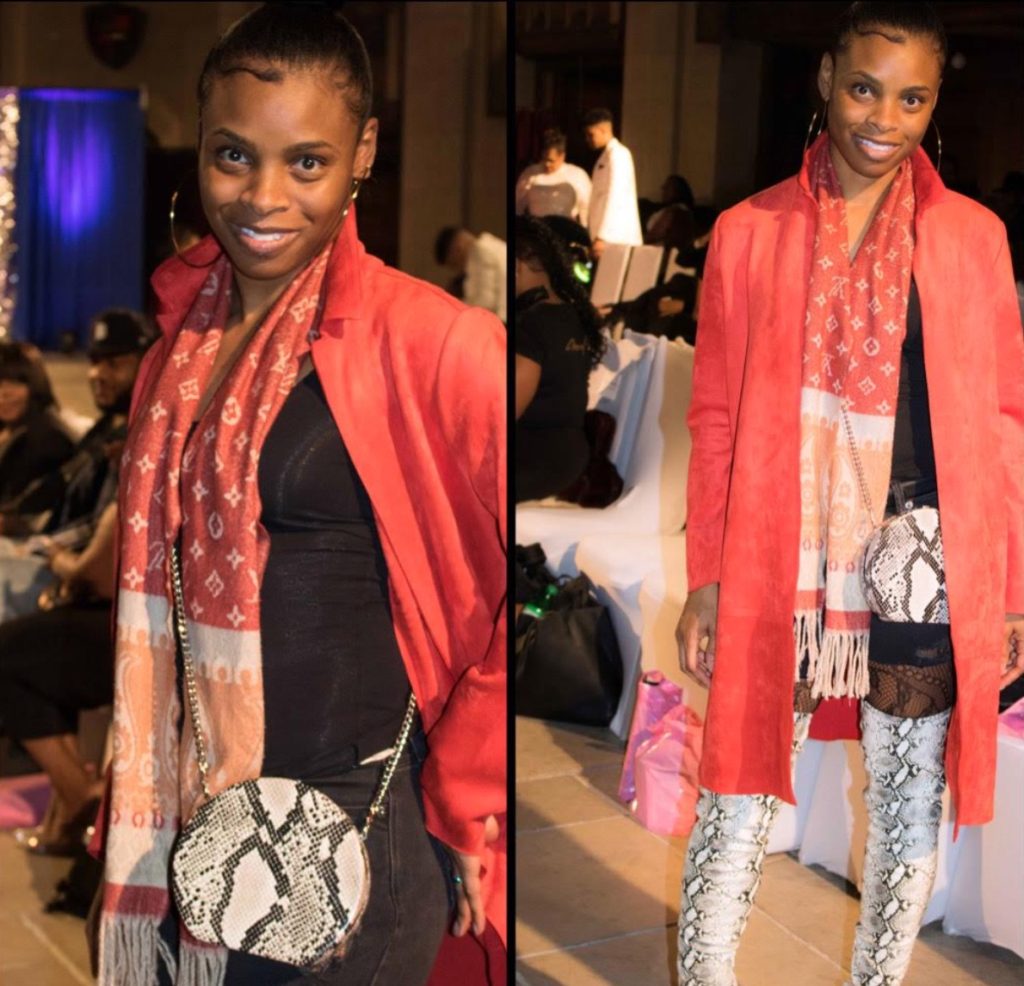 From Southfield, Karmisha McBeth wore distressed black denim shorts over lace tights, a red jacket that matched her Louis Vuitton scarf, white snake print over-the-knee boots, and a fun hatbox purse that finished her look.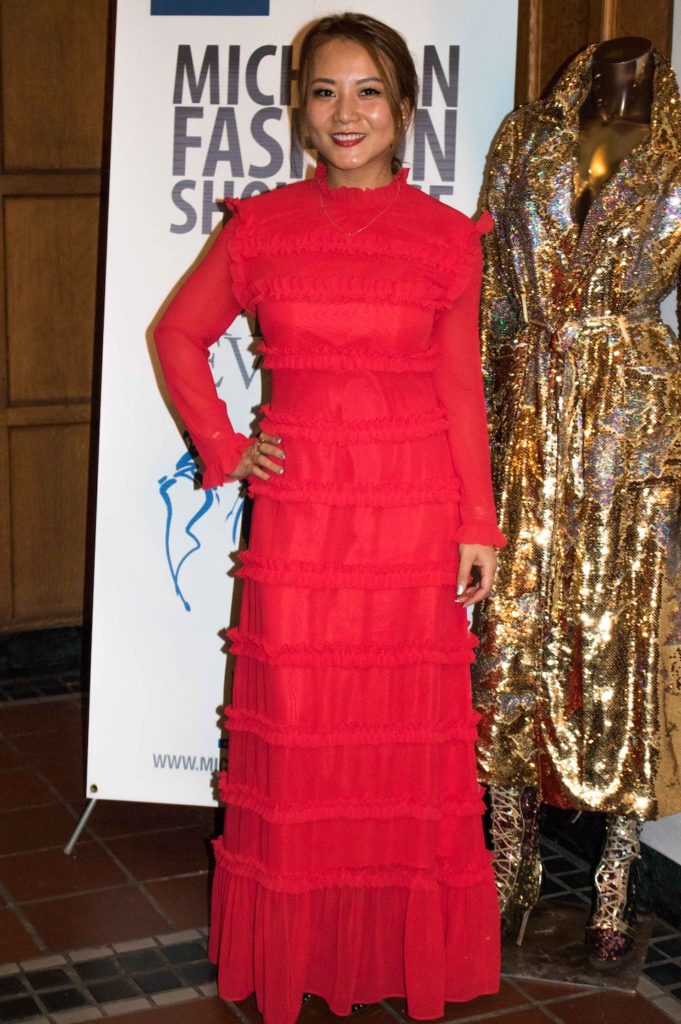 The most eye-catching look was worn by Troy resident, owner of 168 Asian Market, Cindy Wang. Cindy wore a long sleeve floor-length red, ruffled, layered dress that was simply perfection.
Did you attend Michigan Fashion Week International? Share your outfit with us on Instagram and tag us @DetFashionNews using #TeamDFN and we'll celebrate you and your great style by reposting!
Photos and selections by Cheryl Zemke
Disclosure – This is a collaborative post and may contain affiliate links. By clicking and shopping, you help support Detroit Fashion News and allow us to keep reporting on all things fashionable.