Baabuk: Sustainable Footwear Brand Launches Spring 2020 Collection To Assist Less Fortunate Communities

Baabuk, a sustainable footwear brand is known for placing an emphasis on social responsibility. Since the beginning, they have carefully and thoughtfully chosen specific cities as their factory base with the mission to help those communities rebuild and sometimes "survive" during difficult times.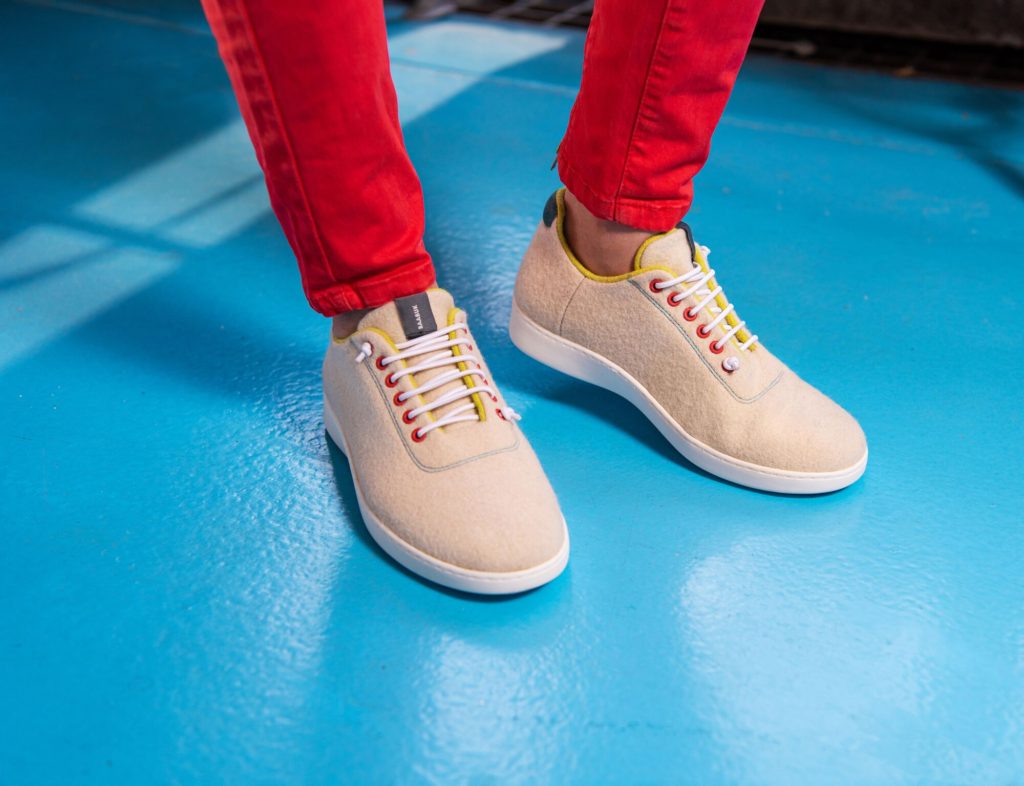 Even though COVID-19 is hitting us hard and is putting a damper on community rebuilding everywhere, Baabuk refuses to give up. Launching their Spring Collection has come a few weeks early but they're doing it to stay afloat (like many of us) and to ensure their promise to the communities they have a presence in, that they won't go down without a fight. The employees in each community need to keep their jobs and need to continue taking care of their families so with that being said, the Baabuk Spring 2020 launch is happening now.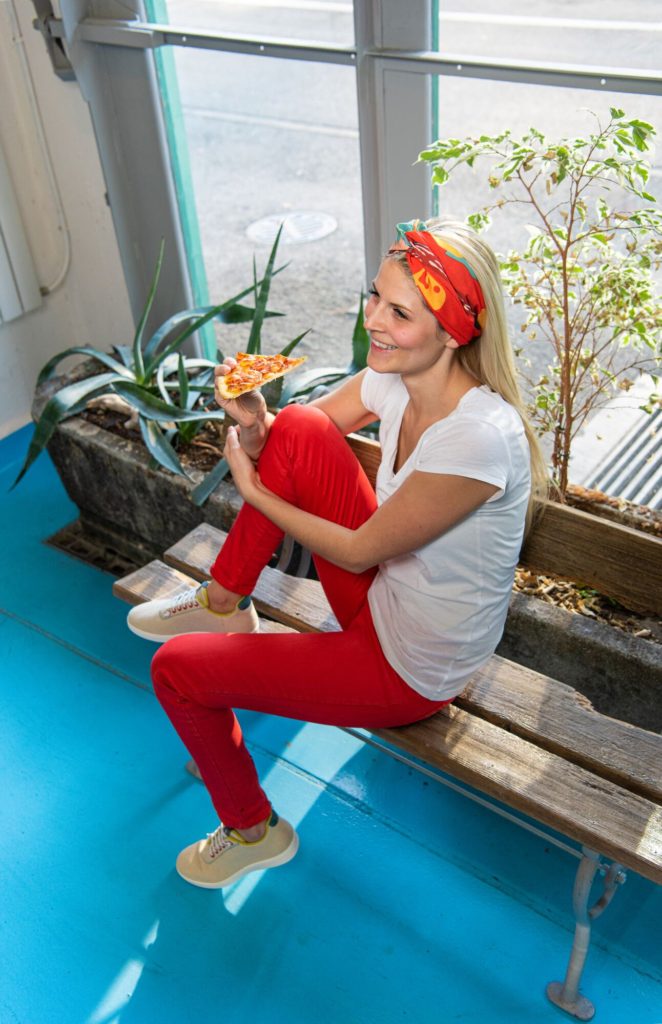 "Spring has quietly sprung. While we were all focusing on homeschooling and working remotely, the first day of spring snuck by without much notice. At Baabuk we were eagerly awaiting the arrival of spring to share our new spring collection with you but the timing didn't feel right. We've debated how best to launch this new collection. After speaking with the team and customers, we've realized that we all could use a little bright excitement in our quarantined lives. So, we're happy to introduce the Baabuk Spring 2020 collection.
We're offering these bright new styles in an exclusive pre-sale with shipping currently expected in April.
In these uncertain times, we're incredibly grateful for your continued support. We know that a new pair of sneakers may not be on the top of your mind, but with every pair purchased, you're helping Baabuk continue to support our team across the world. From Nepal to Portugal, Switzerland to the Philippines, our team and our families send sincere thanks for your support." – Baabuk Leadership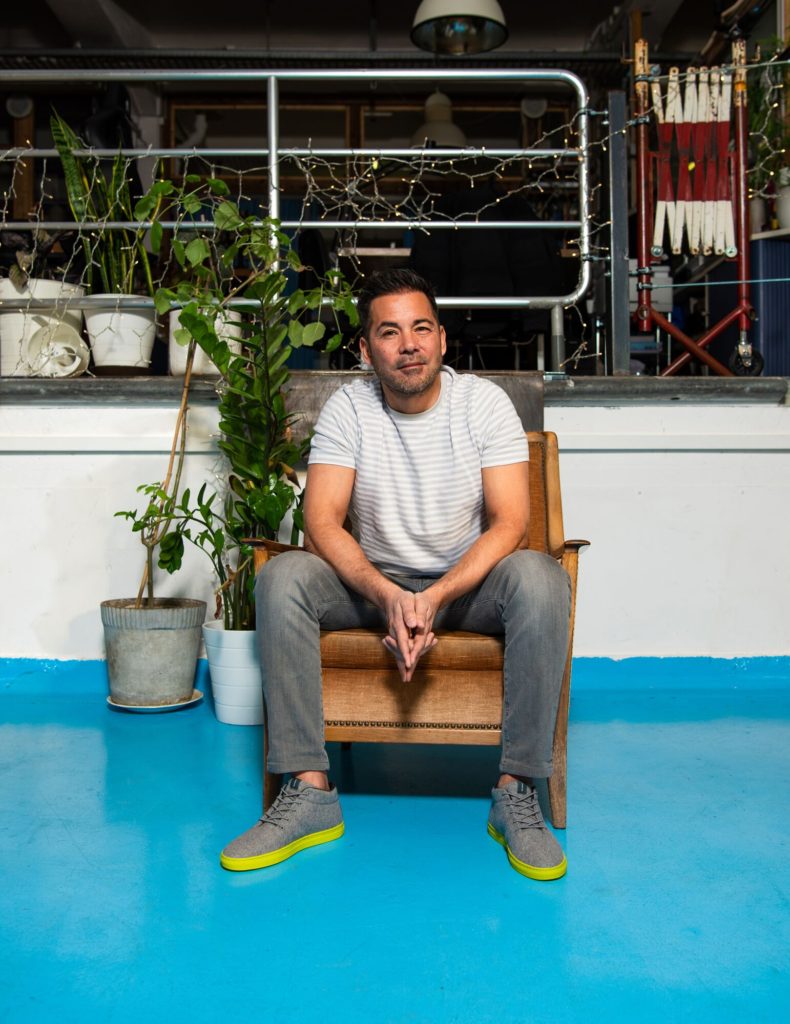 The Spring collection can be found by visiting baabuk.com.
Disclosure – This post may contain affiliate links. By clicking and shopping, you help support Detroit Fashion News and allow us to keep reporting on all things fashionable.