Handmade Jewelry for Your Wardrobe:
The Color Forest Bringing You All 0f Your Accessory Needs
Have you ever thought about taking your accessory game to another level? Not just wearing statement pieces but actually creating an everlasting, lively and sustainable piece. At the Color Forest, created & designed by Elizabeth Usadel, the atmosphere is created just for you. You're able to shop and purchase pieces that allow you to express yourself and create your own accessories that perfectly capture your personality. Located at 341 Division Ave S. in Grand Rapids, The Color Forest is known for offering lightweight & vibrant accessories.
One of the best perks about the accessories at The Color Forest is the versatility of each piece. You are always able to either dress up or down the jewels from this shop for your designated outfit. You won't have to worry too much about your jewels being duplicated because they'll are made just for you!  Let me show you why these bold & playful pieces belong in your closest.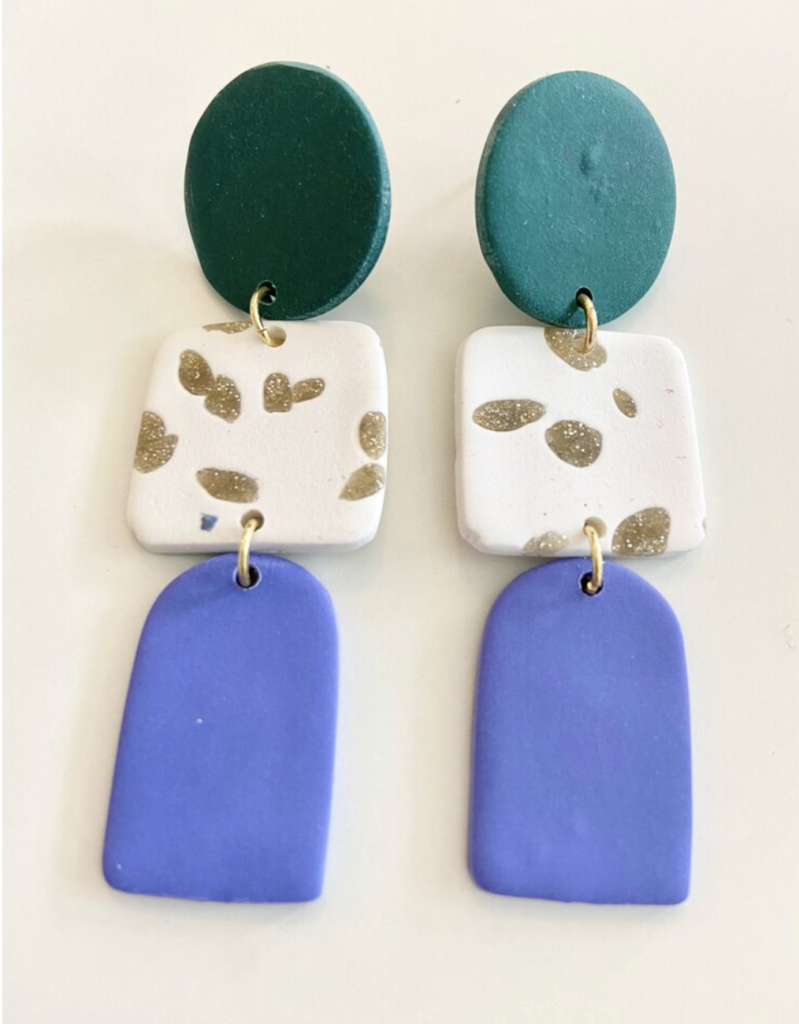 The color pattern in these beauties has the perfect, festive color pop that will make your spirits bright. Whether you're face-timing with loved ones, trimming the tree, or wrapping presents – look fuller than a snowman in these beautiful handcrafted earrings.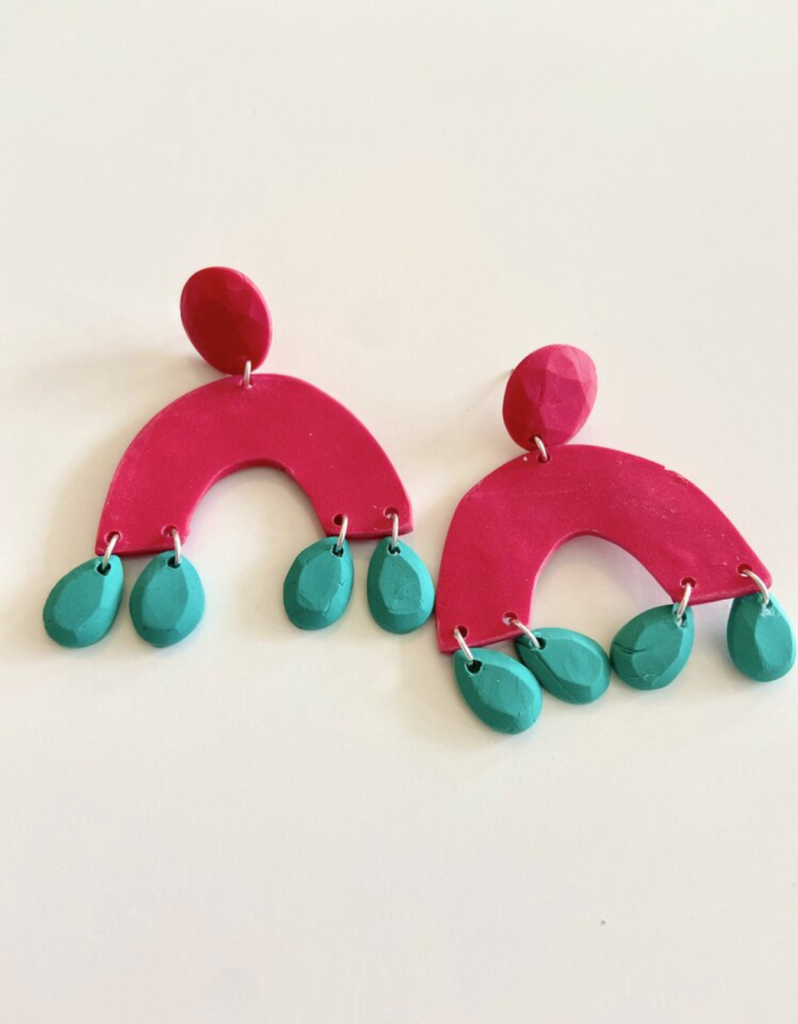 This spicy pair can definitely be a bold but super cute choice when pairing up with a sweater dress & stockings or a t-shirt and denim jeans.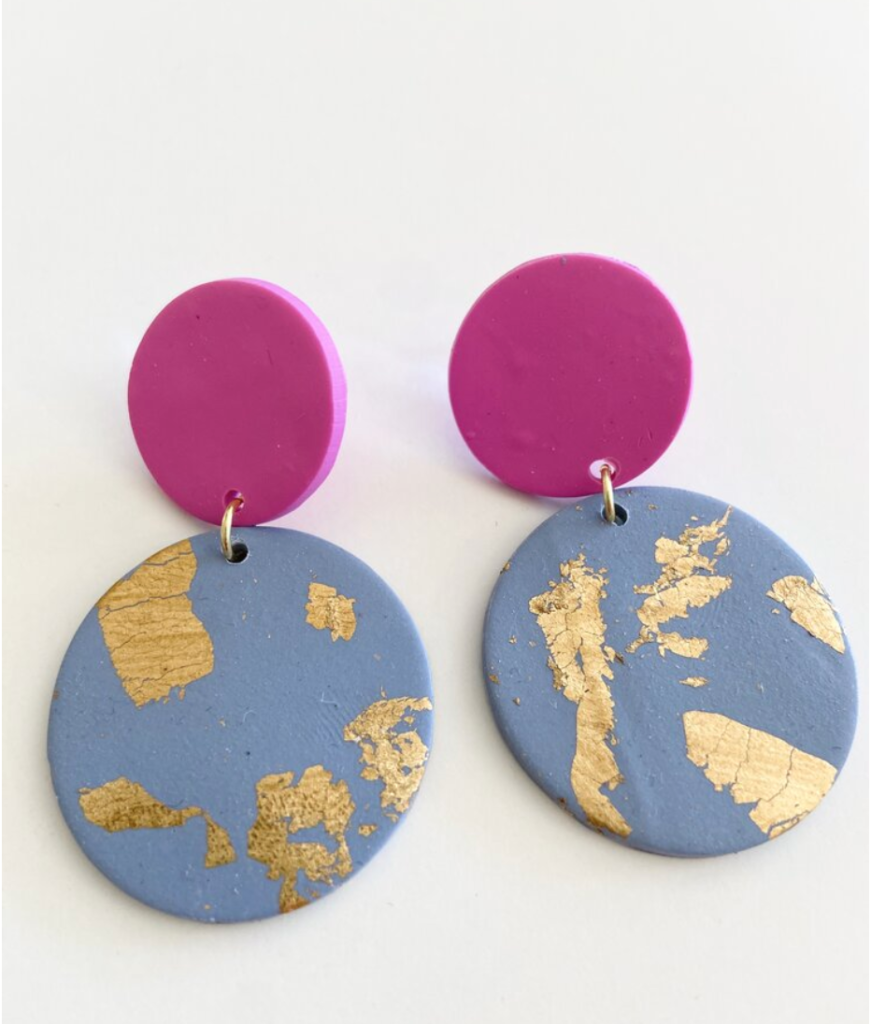 Handmade & imperfectly crafted pieces are the best. These beautiful earrings give us both sparkly and shimmery vibes that are perfect for any evening out (or even stay-in)!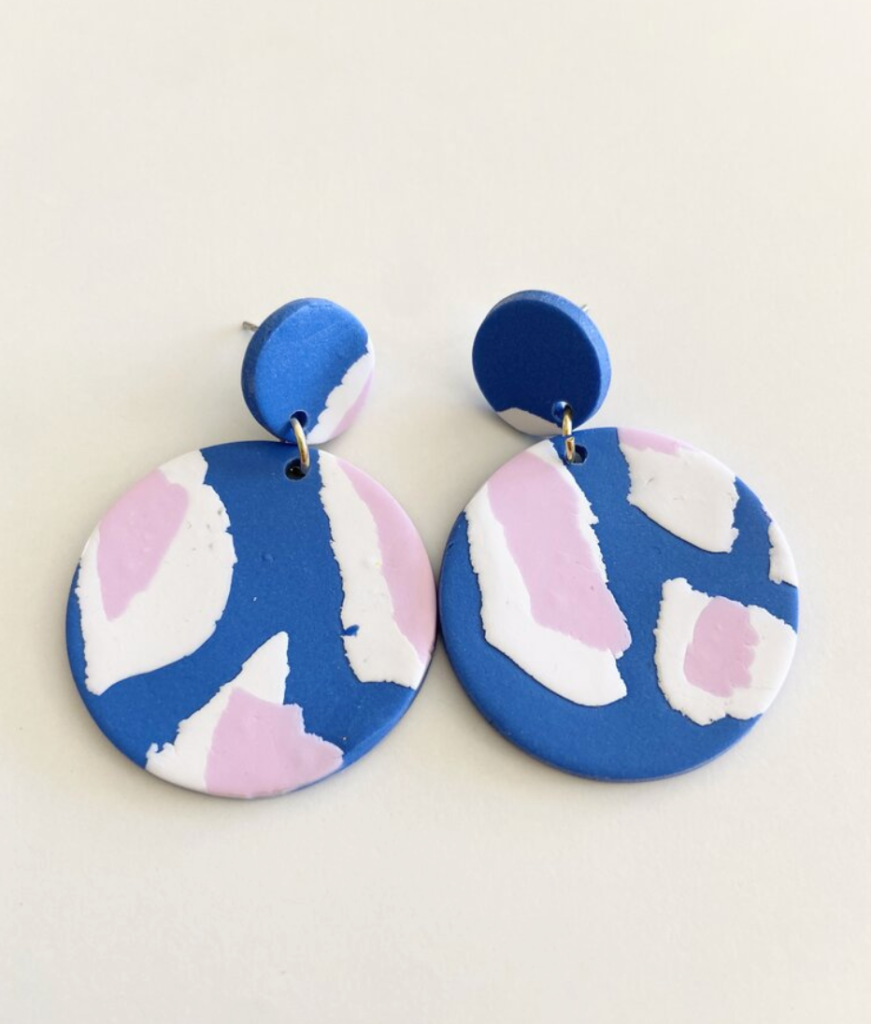 Check out these ice-cold earrings that match great with any solid color ensemble. All black, all white or even all neutral with this pair would be daring & cute!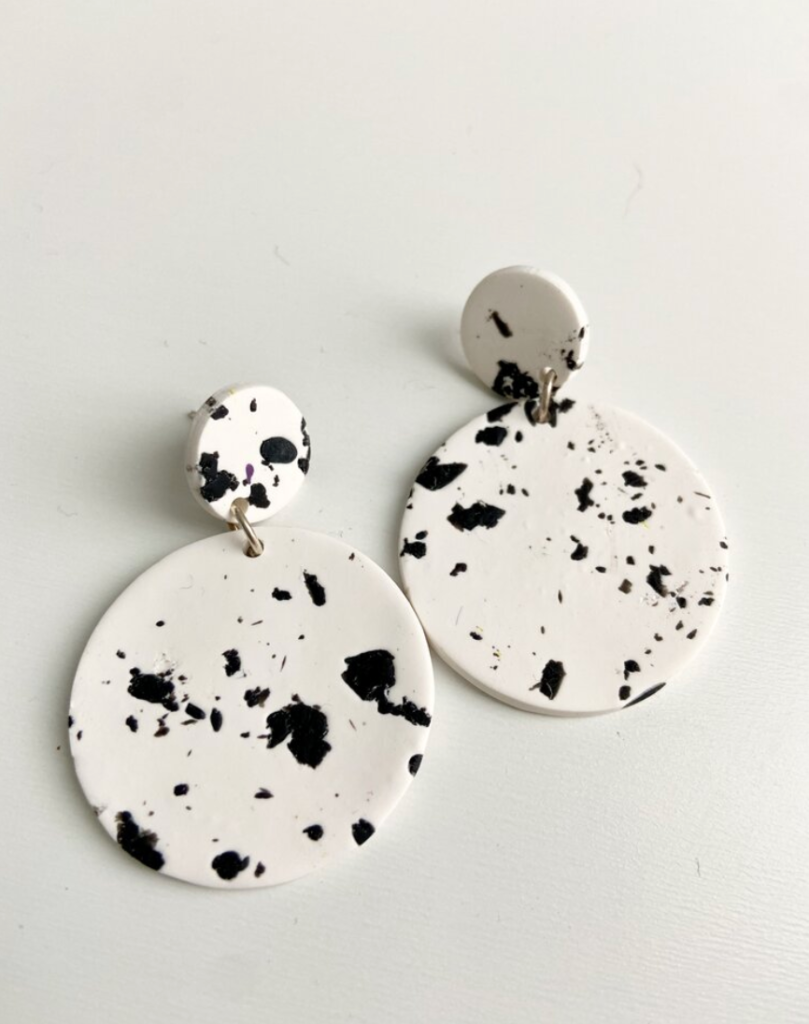 These hand-crafted white and black beauties are the perfect accessories to add to any office or workday dress. 
The Color Forest's earrings are just a glimpse of what this spirited shop has to offer. Clients are able to shop all jewelry options such as necklaces, lanyards, baby-friendly statement necklaces and hand-stamped mantra necklaces. It can't get any better than this!
In addition to shopping at The Color Forest on their online shop and in-store, there is also an exclusive DIY kit workshop that you can sign up for. These classes include allowing guests to create their own pair of lightweight earrings. It's always nice to get crafty in a space that allows you to create freely, safely.
 Next time you visit Grand Rapids, stop into The Color Forest, and embrace yourself in the fun & lighthearted space filled with the most unique colored and patterned jewelry. The shop is open on Wednesdays from 6pm-8pm, Thursdays 5:30pm-8pm, Fridays from 6pm-9pm & on Saturdays from 10am-2pm. The Holidays are here so don't wait until the last minute to add some colorful jewelry to your wardrobe.  Don't forget your family and friends too. A nice gift from The Color Forest will definitely be appreciated. 
Disclosure – This post may contain affiliate links. By clicking and shopping, you help support Detroit Fashion News and allow us to keep reporting on all things fashionable.