Shop Key.B Collection: The Online Stop Shop for Great Accessories
Are you ready for some great accessories? With all of the online boutique owners in Grand Rapids, there is one online store that stands out from the rest when it comes to accessories. A black-owned business that is named after the owner (Keanna Fant) called the Key.B Collection. After preparing diligently for this online shop, Keanna Fant just recently launched KeyB Collection. The 2021 collection of accessories includes a variety of pieces such as necklaces, rings, ankle bracelets, watches, and much more. Sporting any of the pieces offered at Key.B Collection would add sparkle to any of your wardrobe pieces. 
Let's take a look at the jewels and trinkets that Key.B Collection has in stock.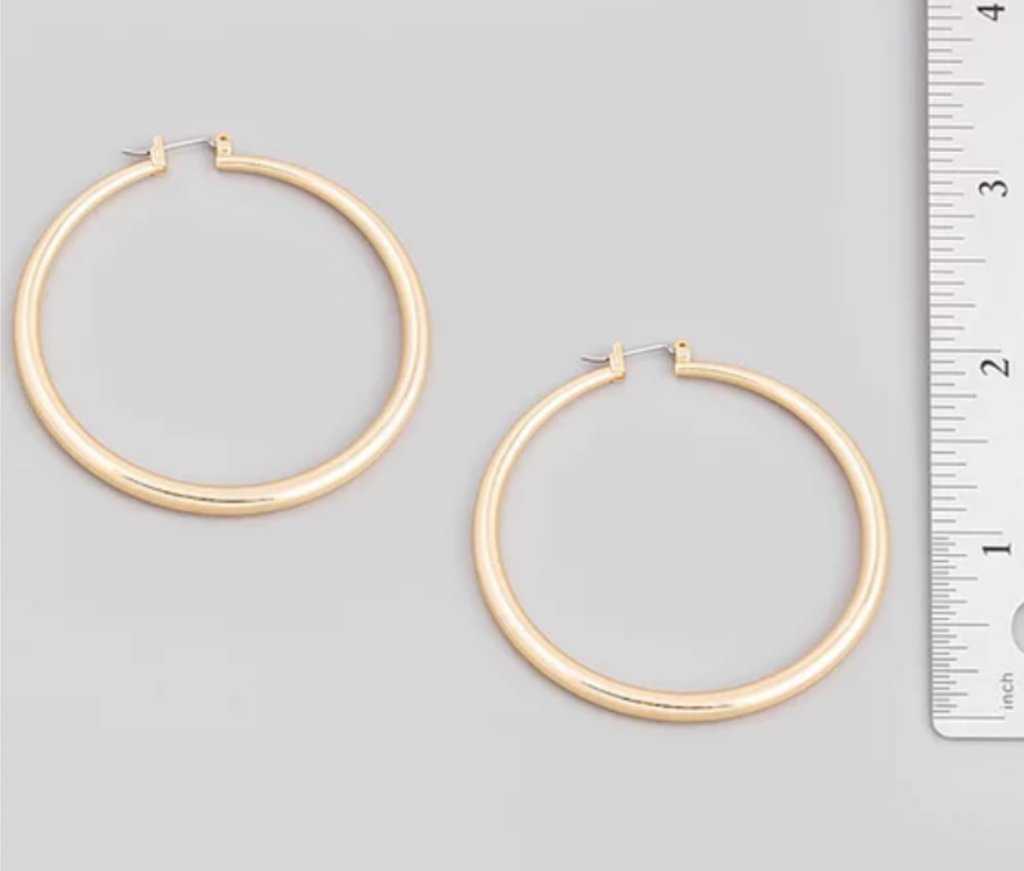 Hottie Hoops, available for $10.00.
A girl could never go wrong with a pair of good hoops. These stylish lightweight 18k gold plated hoops are perfect for date night or a girl's night out!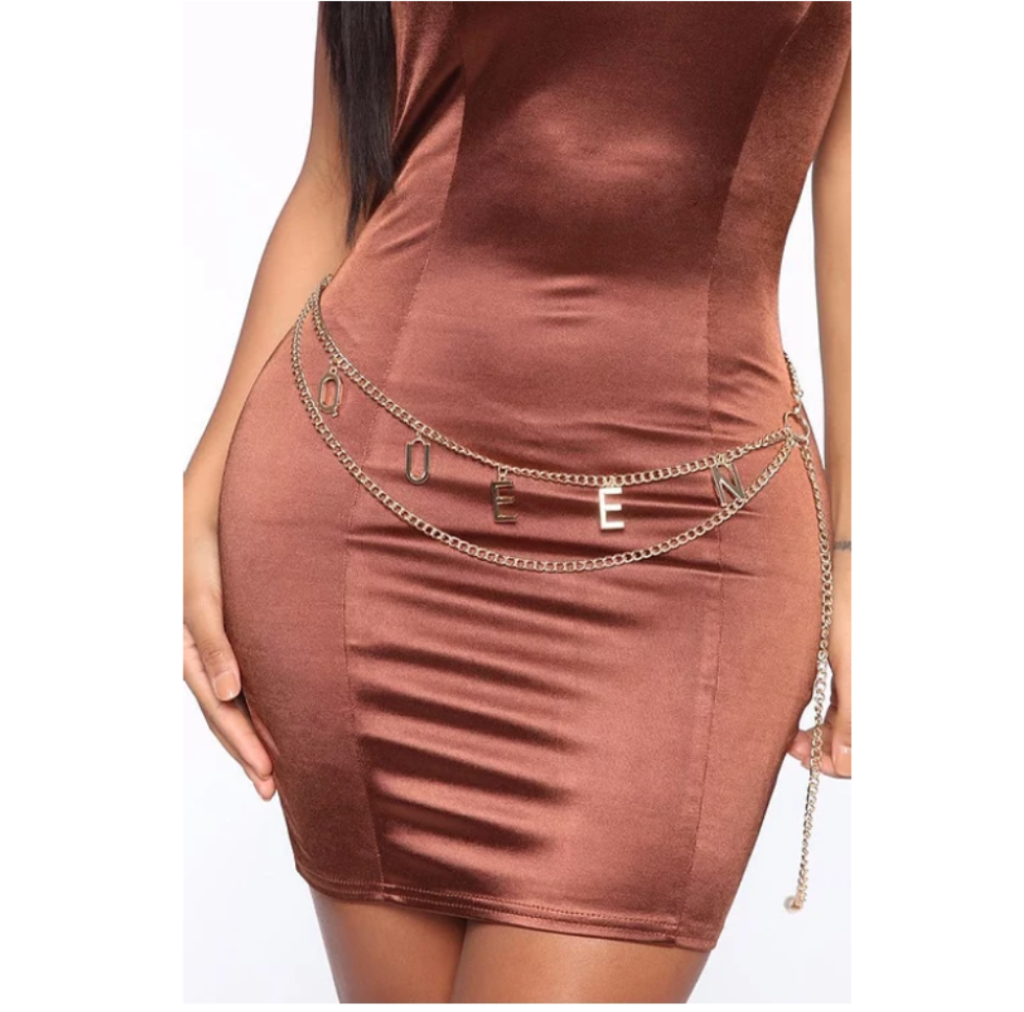 Drippin Chain Belt (Gold), available for $21.99.
This adjustable & fabulous gold chain belt will take any outfit to the next level. This beautiful belt chain can be worn perfectly with a dress or a cute top and slacks.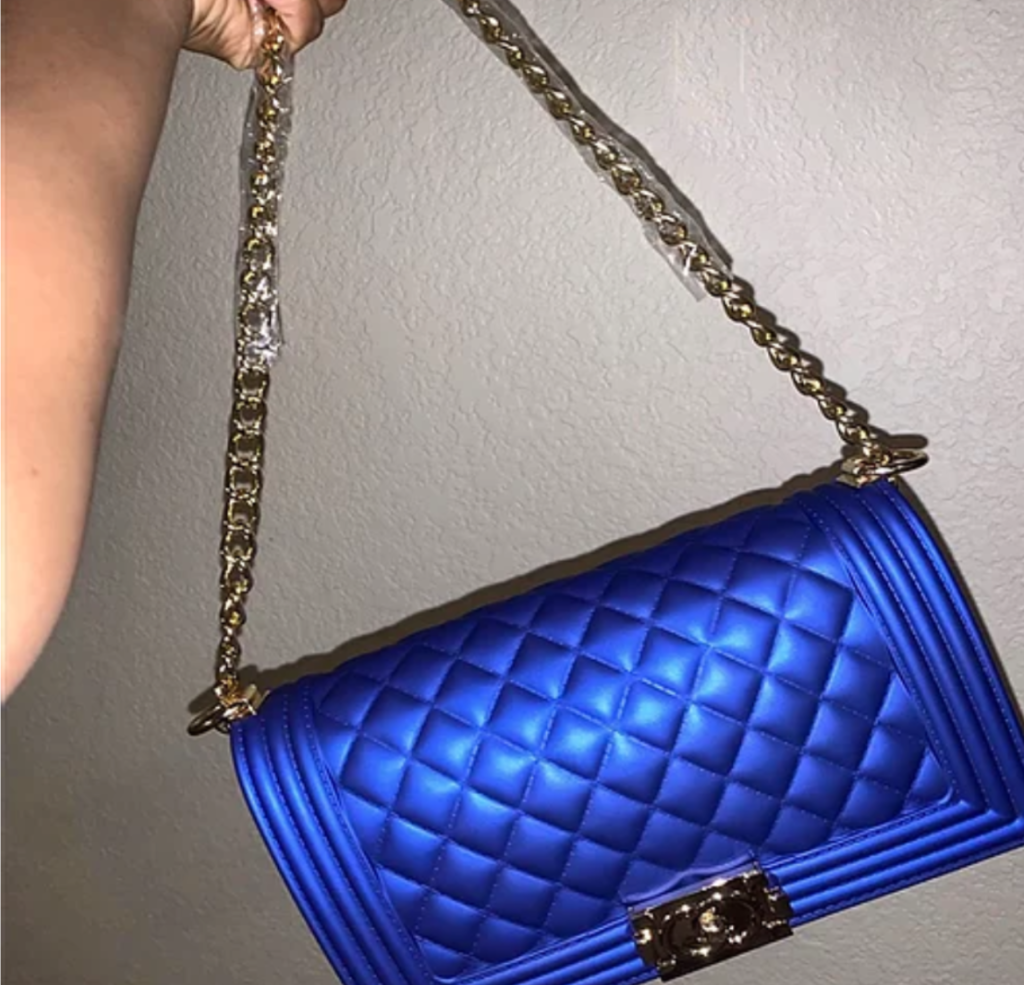 Bossy Bag, available for $32.50.
This blue bold beauty can be worn on both your shoulder or as a crossbody bag. This purse can be taken anywhere. It's a great addition to a date night outfit, a girl's night out, or even for your bossy business meetings. Cheers to those meetings! This shoulder bag also has just enough room for you to organize all of your personal belongings, cell phone, and favorite lipstick.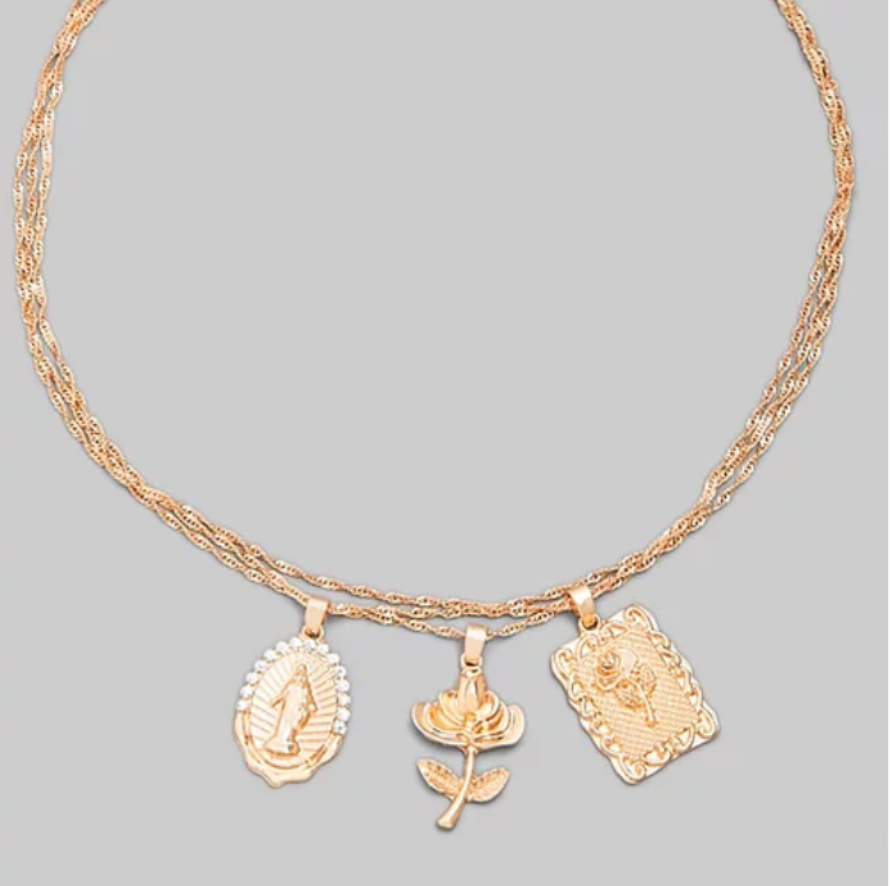 Triple Layered Necklace, available for $15.99.
With three layers of style & sleekness, this necklace will be great to add to your jewelry collection. This set is also durable and long-lasting, thanks to the polishing plated 18k gold.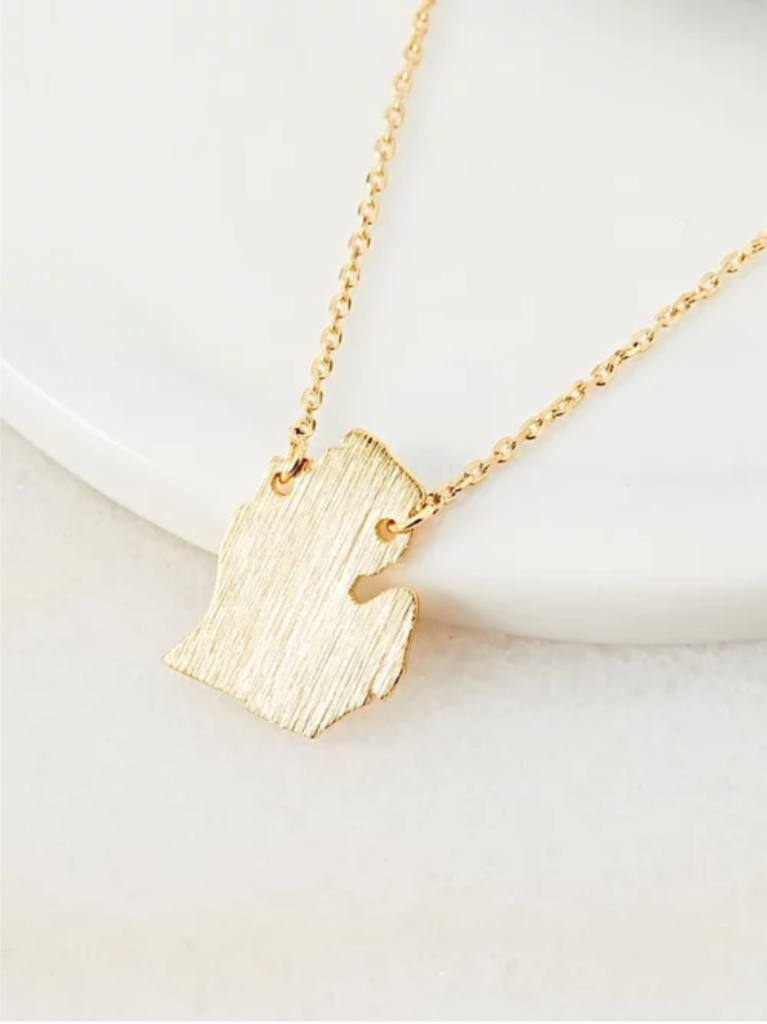 Michigan Mitten Necklace, available for $12.99
What better way to represent the love that you have for your own Midwestern upbringing than this charming Michigan necklace? Gorgeous and fun!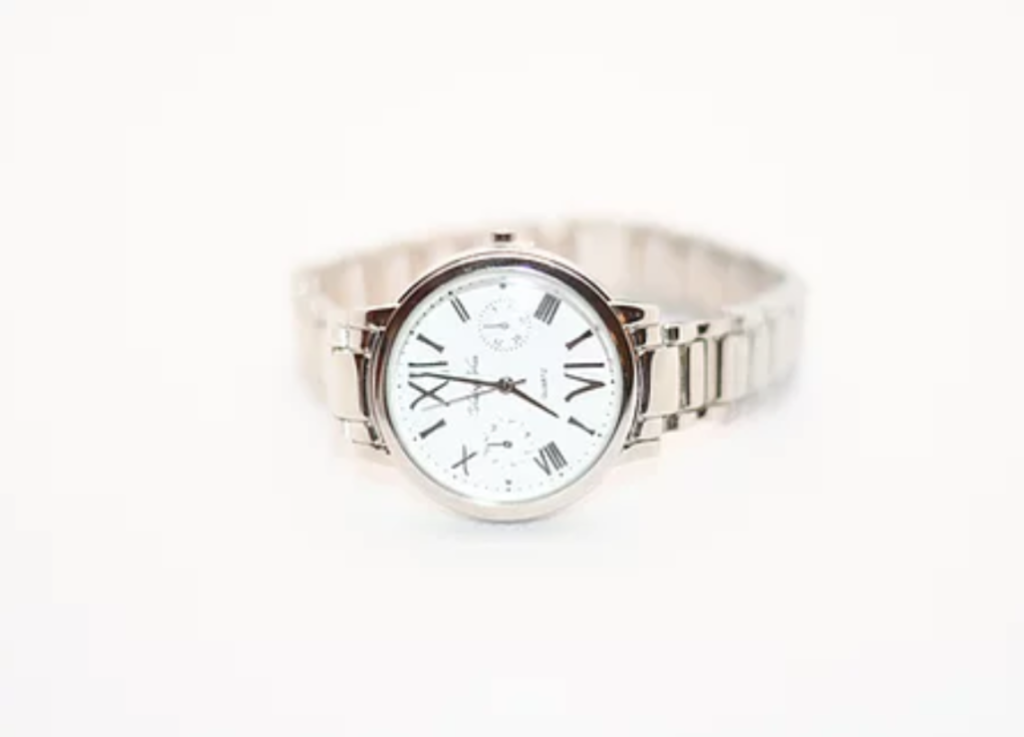 Timeless Watch, available for $19.99.
This elegant & sophisticated watch is specifically designed for everyday wear or special occasions so don't be too shy to step out with it.
Since Key.B Collection is an online boutique, don't forget to familiarize yourself with the website by heading to keybcollection.com. New pieces are always added to the inventory so be sure to also subscribe. It's always been said that putting together different pieces of clothing is enough but beautiful, bold, and brilliant accessories actually add the real pizzazz!
Disclosure – This post may contain affiliate links. By clicking and shopping, you help support Detroit Fashion News and allow us to keep reporting on all things fashionable.