Fashionable Summer Dresses Suggested by Detroit Fashion News Styling Expert Maria Alkhalil
Lightness, ease, and charm are what unites all the trendy dresses and sundresses for summer during the 2021 season. Fashionable summer dresses and sundresses are the basis of any summer wardrobe.
If you love dresses, you'll be pleased with the variety of demonstrated models of dresses for summer, which will look great in different styles of clothing, regardless of personal preferences, figure, and type of activity.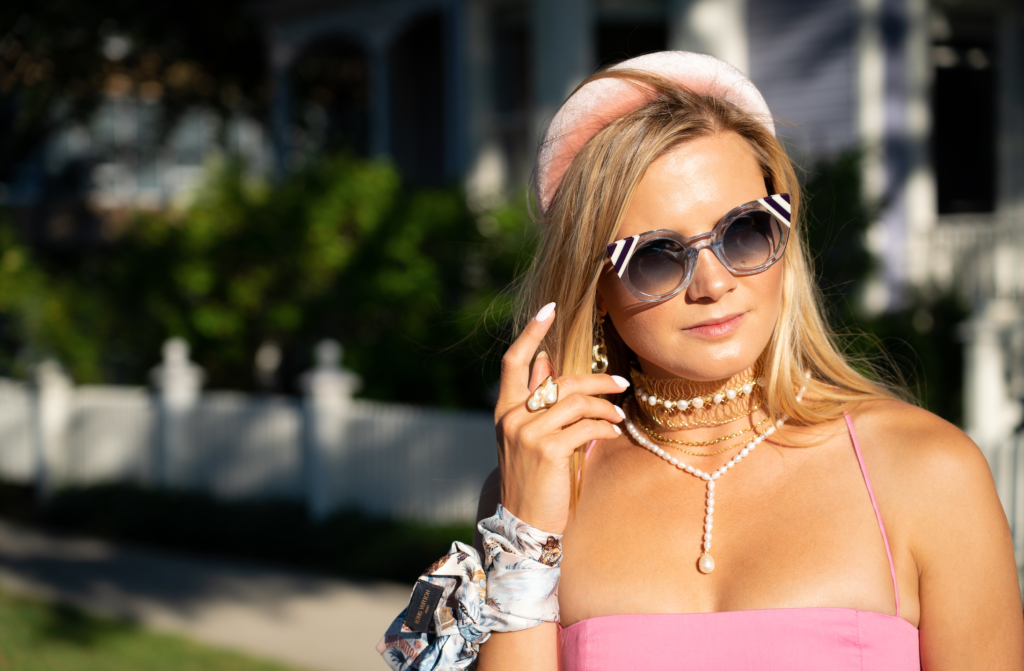 Every summer outfit, including summer dresses and sundresses, first of all, should be practical and comfortable even on very hot sunny days of summer, allowing you to easily move around and be on top at the same time. Fashion couturiers offer beautiful dresses and sundresses for the summer in the 2021 season for leisure and informal pastime, walking with friends, and shopping.

But you can also find amazing dress options in the office version to perform stylish and concise business images for the summer of 2021. No less beautiful will you find evening summer dresses, short elegant dresses for summer, as well as long summer dresses to the floor.
Romance and attractiveness will be traced in many outfits for the summer, including street style outfits, casual looks, sports chic, and also business outfits.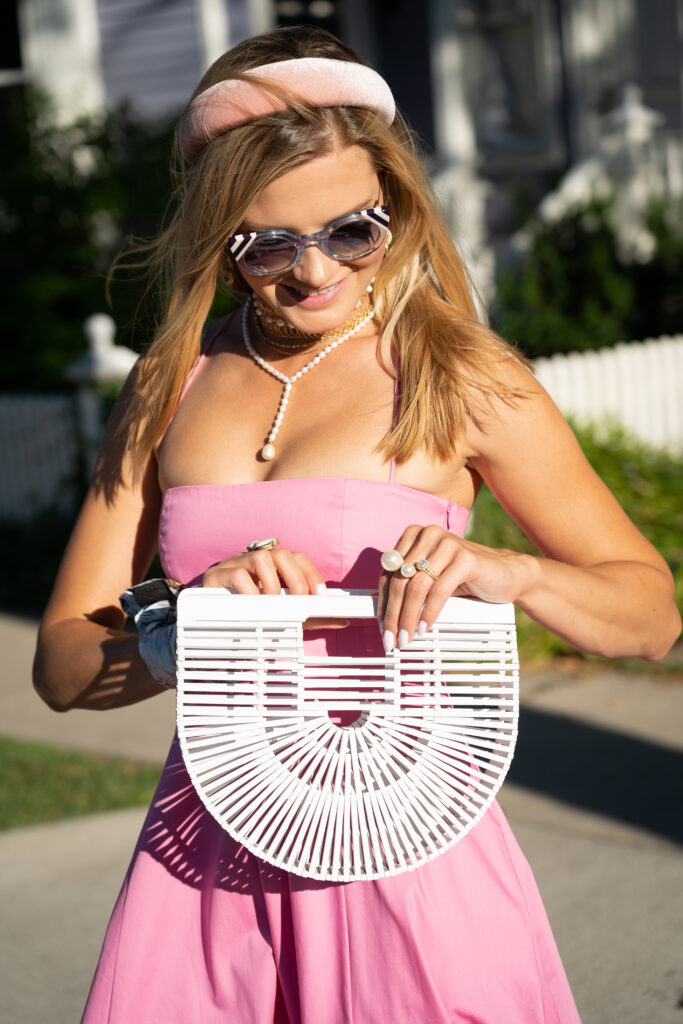 You will be enchanted by fashionable summer dresses and sundresses in the most delicate pastel colors, stunning floral motifs and patterns, stylish stripes and a cage, spectacular purple, pink, peach, blue colors, as well as summer dresses in black, brown, and chocolate shades for the evening will be on-trend of the summer season 2021.
More popular summer dress options are shown with beautiful romantic ruffles and flounces, giving a special chic vibe to the summer dress look. Summer dresses with open shoulders or a back also attract attention, which is also attractive.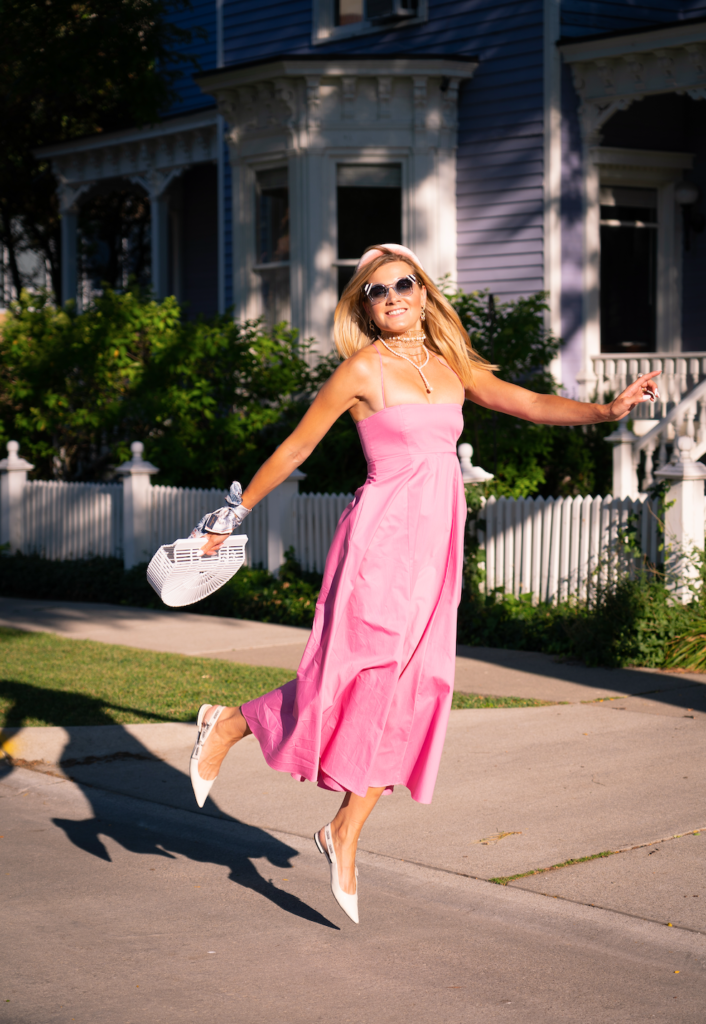 For more of a romantic look, summer dresses to the floor made with light and flowing fabrics in a monochrome solution as a basis are important. The trending summer dresses of 2021 are shown in the season for summer in the styles of A-silhouette, shirt dresses, mini dresses, with shortened arms or sleeves lowered on the shoulders, sheath dresses for summer, as well as loose-cut sundresses, which can make your summer look irresistible and delightful.

When shopping, choose a dress according to your taste, your lifestyle, and your personal style.
Photos:
Stylist – Maria Alkhalil @mariaalkhalil
Photografer – Olga Simpson @olechkapar
Models – Alena Oleksenko Braun @alenaoleksenko_
Disclosure – This post may contain affiliate links. By clicking and shopping, you help support Detroit Fashion News and allow us to keep reporting on all things fashionable.