Top Fashion Trends That are Making a Comeback
This year, many popular fashion pasts return for another strut on the runway. Trends reemerge for numerous reasons, from celebrity influences to reminiscent designers and thrifting youths. No matter how or why they returned to the limelight, comeback fashion trends continue to spread, turning wardrobes into resurfaced time capsules. Here are the top four comeback fashion trends making a wave in today's fashion scene.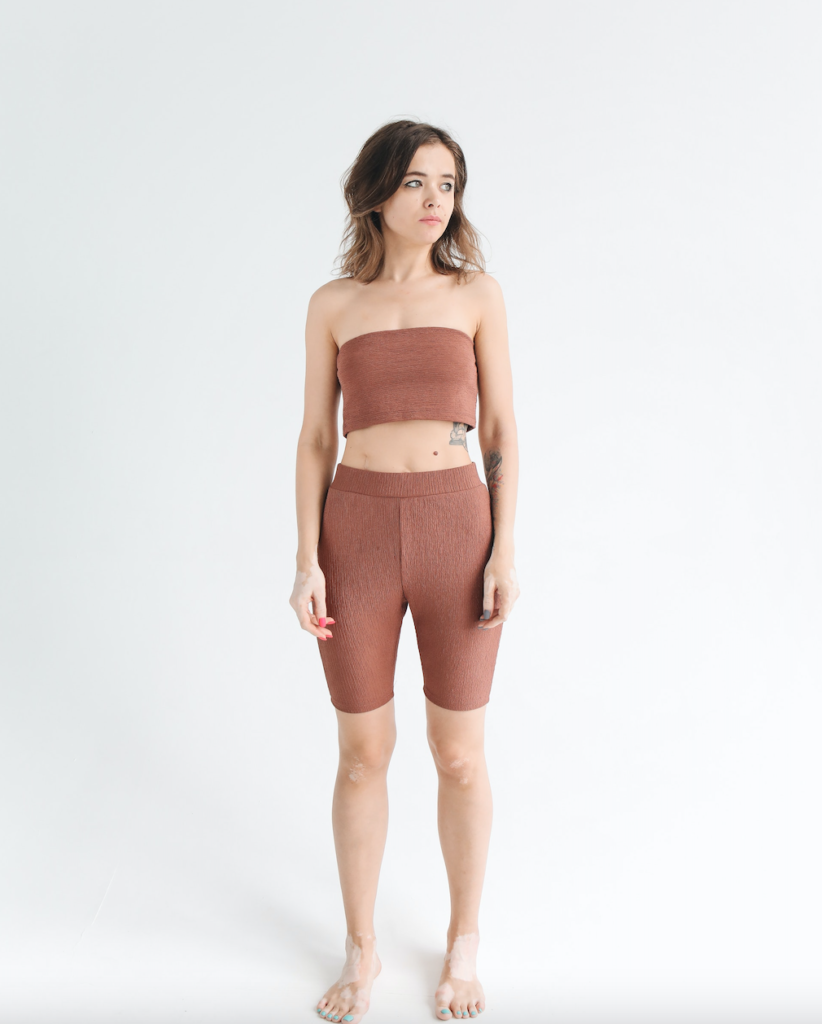 Micro Miniskirts
Micro miniskirts skyrocketed when Euphoria starlet Sydney Sweeney strutted the 2022 MTV Movie & TV Awards red carpet in a Miu Miu pink micro mini. Before the talented actress took to the red carpet, the miniskirt resurgence started its return with numerous celebrities wearing micro miniskirts out and about. There are countless reasons why the miniskirt has made a modern comeback. From flirty and fun fits to preppy, retro glamour, short skirts create fun and fashionable looks that many stand by.
Low Rises
Along with creating the unofficial debut of the return of miniskirts, Sweeney's MTV Miu Miu red carpet look also reflected the spreading revitalization of low rises. Miu Miu, Zara, Bevza, and Blumarine featured the return of low rises in their spring collections, bringing to light 2022's Y2K movement. This comeback fashion trend divides many fashionistas and generations. While some love the extra reveal low-rise outfits bring, many prefer that the trend stays in the early 2000s.
Bandanna Tops
Joining the throwback Y2K fashion movements are bandanna and scarf tops. From face masks to trendy crop tops, bandannas continue to fly off the shelves. Their first round of fame came to light with the early 2000s icon Beyonce. Now, they're serving as a trendy summer top fit for beating the sweltering summer heat in style.
Biker Shorts
Athleisure maintains its top fashion rankings every year. The casual, comfortable, and practical attributes of athletic wear make it a continual favorite for many. Jogger sets once reigned as the symbol of athleisure. Now they take the sidelines as the comeback of biker shorts continues to linger since reappearing in 2021. Biker shorts paired with an oversized tee or sweatshirt pays homage to Princess Diana's casual fits from the '90s and creates a comfortable, stylish look.
Trends fluctuate as the focus of people and pop culture shifts. Since the start of 2020, the ever-growing movement of the new decade concentrates on throwing it back to the hits of the past. It continues to produce comeback fashion trends with modern twists, reminiscent feelings, and many styles to explore.
Photo – Polina Tankilevitch
Disclosure – This post may contain affiliate links. By clicking and shopping, you help support Detroit Fashion News and allow us to keep reporting on all things fashionable.