Top 5 Men's Clothing Stores in Metro Detroit
Fashion is for everyone, but sometimes it can be harder for some to find stylish, comfortable, and affordable clothing near them. In this piece, I'll focus on men's fashion by showing you some hidden gems across metro Detroit.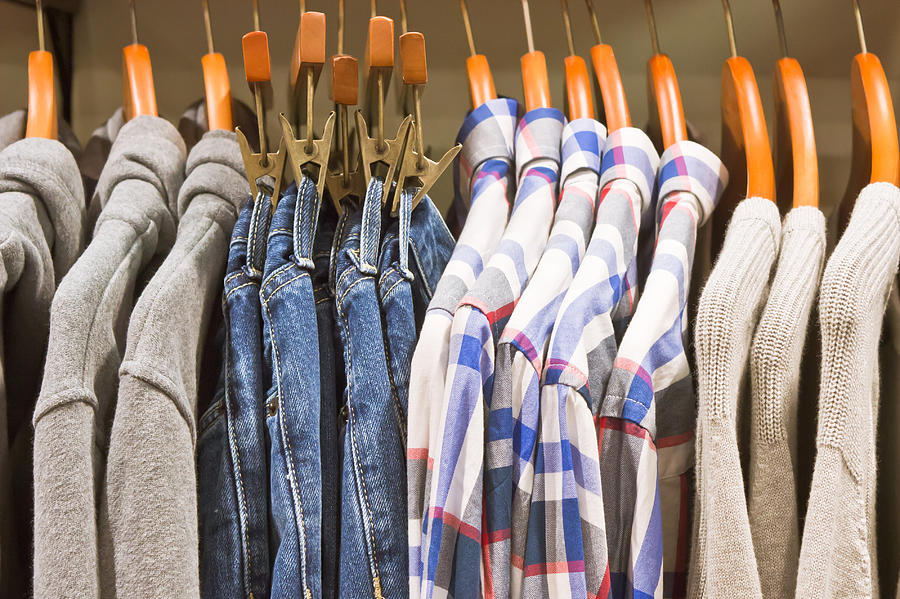 JBrooks Menswear
Located in Farmington Hills, JBrooks Menswear offers a variety of different styles to cater to anyone. Whether you are looking for more casual clothing to run errands in or something for a more formal occasion— this is your one-stop shop. JBrooks has plenty of matching sets which help when choosing an outfit on a busy morning…it's all right there.
Check out their website here. 
Todd's Menswear
If you really need a nice suit for a reasonable price, a great option is Todd's Menswear in Royal Oak. With suits in a variety of colorways, Todd's offers a rent or buy option for all their suits, although they make it clear that purchasing is the better way to go.
More information can be found on their website here.
Swerve Men's Boutique 
Looking for trendy clothing or want to represent your favorite Detroit sports team? Swerve Men's Boutique will be your best friend. Located in Roseville, Swerve carries all kinds of different mix and matchable t-shirts and shorts.
Check out their Instagram @Swerve_On8. 
Rare Boutique
Another more casual option for men's clothing is Rare Boutique which is located in Southfield. The great feature of this store is that it offers more than just clothing. High-quality jewelry and shoes are sold here which can help take any outfit to the next level.
Check out their Facebook here. 
Mature
Finishing the list off comes a clothing store in Detroit, MATURE. Whether you need an outfit for a night out with friends, a business meeting, a run or just a casual stroll: MATURE carries it all. 
Check out their website here. 
Photo – Tom Gowanlock
Disclosure – This post may contain affiliate links. By clicking and shopping, you help support Detroit Fashion News and allow us to keep reporting on all things fashionable.