Local MSU Student Models at Paris Fashion Week
One college student's journey to Paris Fashion Week. 
"Please don't fall," is one of the many things that runs through Christian Parker's mind as he walks down a runway. Recently, having started his senior year at Michigan State University (MSU) majoring in organizational communications with a minor in sales leadership, Christian is also actively taking steps to further his modeling career. 
It wasn't until a little over a year ago that Christian first entered the modeling world. "I realized my Instagram was boring," he says while laughing. He never had the intention of becoming a runaway model, rather he was just looking to take some better pictures for his social media. Little did he know that this was his way in. He was creating a name for himself.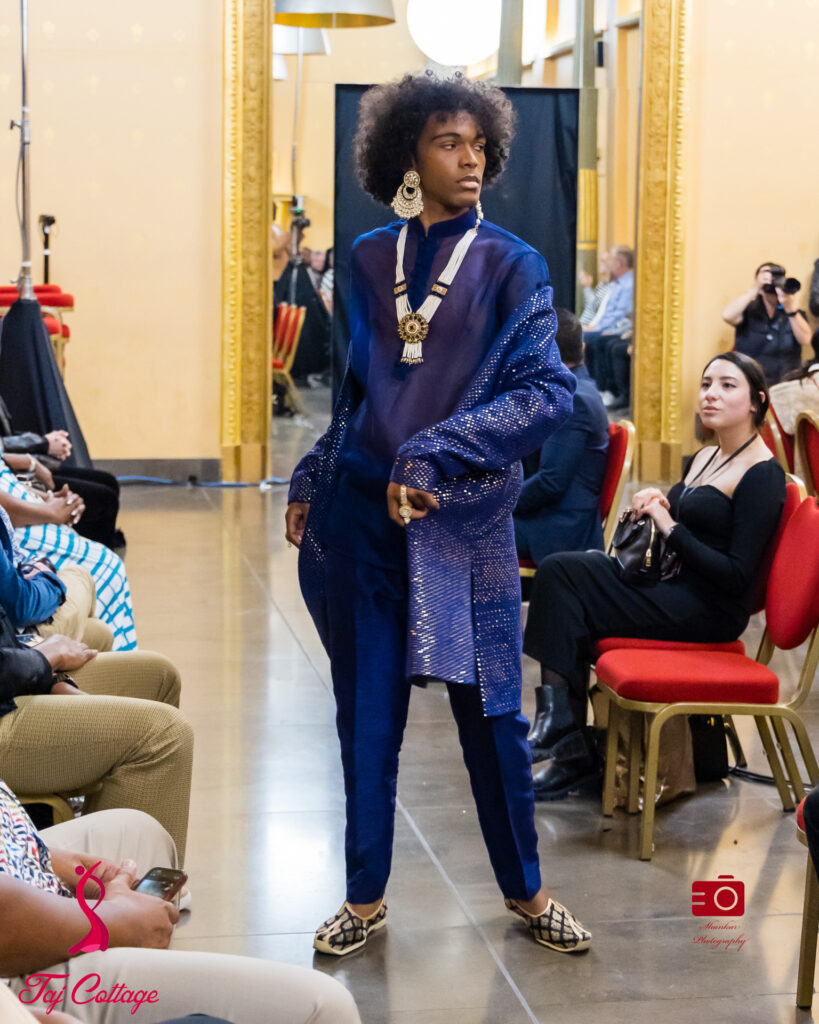 Modeling became a way for Christian to embrace what he liked about himself, while also being able to "acknowledge my insecurities but embracing them as a part of myself." 
A completely student-run fashion magazine at MSU, 'VIM Magazine' had an open casting call for models that was posted on their Instagram page, "I had 10 people send it to me so I sort of figured, why not, let's see what happens. I submitted, got the offer, went in, and felt like it was definitely something I could see myself in. It was a very comfortable situation and I felt like it came naturally to me."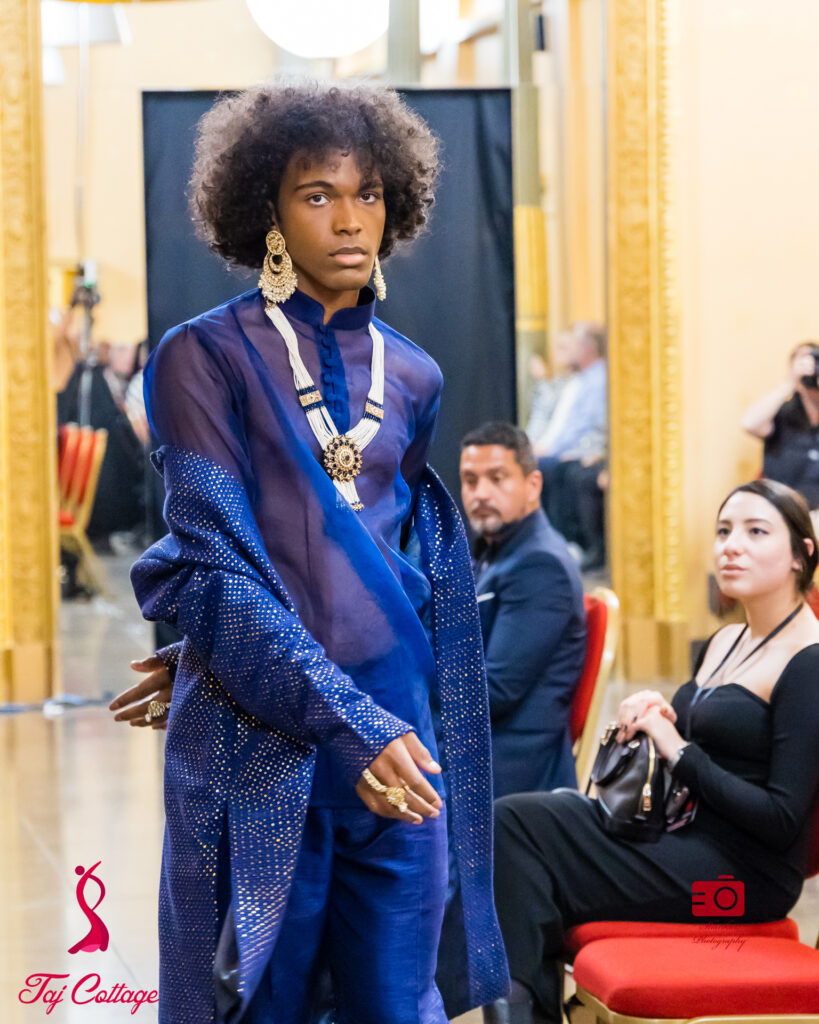 Once he realized how comfortable he was in front of the camera, Christian let modeling become his creative outlet. Not only did it allow him to meet tons of different people and connect with other creators, but it brought him back to his roots. Christian was involved in marching band and theater in high school, but when he got to college, he lost touch with this creative side. Modeling reignited that fire inside of him.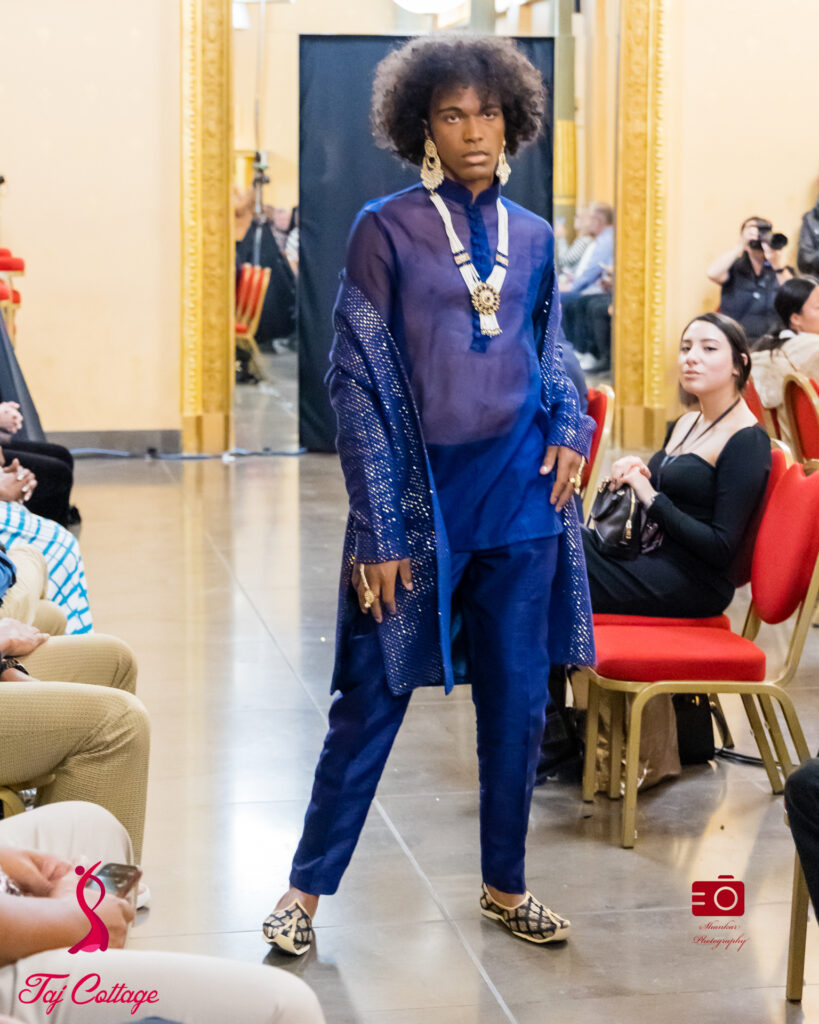 He later went on to model in Michigan Fashion Week this past summer and then  Paris Fashion Week just last month where he walked for Taj Cottage, a Michigan-based fashion brand that focuses on creating the latest and trendiest in Indian wedding attire for women, men, and children and a plethora of Indian fashion accessories. Describing himself as a freelance model, Christian also makes sure to have a balance between his career, family, and school. 
"I made a promise to myself that I would finish my degree no matter what. Right now there are a lot of opportunities pulling me in another direction but thats something I want to complete not just for myself, but for my family and those before me and after me." 
What started off as a way to make his social media more attractive, landed him in Paris, France for Paris Fashion Week. Christian describes this moment in his life as "where it all started to feel real for me."
For those looking to get into the modeling industry, Christian says to not be afraid to reach out to people and don't be afraid of commitment. He also believes in prioritizing different facets of life to stay on track. Great, great advice. Keep reaching for the stars, Christian. The sky is the limit.
You can find more on Christian Parker via Instagram @christianswrld_.  You may even find recent photos of him on the runway at Paris Fashion Week @tajcottage and Michigan Fashion Week @mifashionweek.
Disclosure – This post may contain affiliate links. By clicking and shopping, you help support Detroit Fashion News and allow us to keep reporting on all things fashionable.