The Best Places to Find Fashion and Beauty Inspiration
If you're open to it, there's inspiration everywhere!
There's never a wrong time to revamp your style. All you need is some inspiration! Discover the best places to find fashion and beauty inspiration by reading this guide. You don't want to miss this information.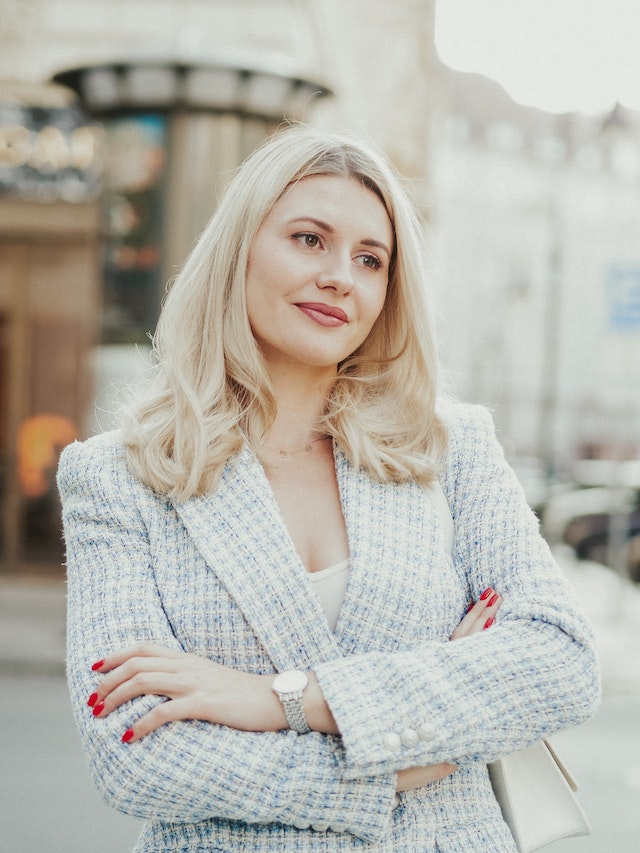 TikTok
TikTok is one of the most popular social media platforms right now. Creators share videos on various topics, including beauty and fashion. The video-sharing app offers infinite style ideas, making it the perfect place to gain inspiration. You can enhance your style by following creators who offer makeup tutorials or information about clothing stores. And remember to save and like videos to revisit them later!
Pinterest
One of the top places to find fashion and beauty inspiration is Pinterest. Discover trendy outfits, new hairstyles, and awesome beauty looks all in one place. The best part is that you can "pin" pictures to your online pinboard and curate stylish looks. For instance, designate a board as "Fall Outfit Inspiration" and attach pictures of outfit ideas. In many cases, the pictures offer links to online retailers so that you can purchase the items.
Street Style
People-watching is a common activity, especially for fashion lovers. You can gain inspiration by walking around town and paying attention to different outfits. Of course, you don't undergo a stare-down with strangers, but glancing at clothes gives insight into current trends.
Furthermore, take note of beauty looks, too! Small details like nail or lipstick colors can help you curate makeup ideas. With street style, seasonality plays a major role in appearance. And you can fit the season's aesthetic. For instance, olive green is a beautiful nail color you can wear this fall. You'll likely see other people with this color, too.
Movies and TV Shows
Film and television shows have a crew of people curating outfits for characters. So why not take inspiration from the big screen? Observe outfits, makeup, and style techniques. Take your observations and apply them to your personal style. If you're interested in particular pieces, visit websites or apps that tell you where to purchase that particular apparel.
Photo – Pelageia Zelenina
Disclosure – This post may contain affiliate links. By clicking and shopping, you help support Detroit Fashion News and allow us to keep reporting on all things fashionable.