The Benefits of Convertible Fashion Items
Convertible fashion joins the myriad of innovative creations.
The fashion industry exudes innovation. There are so many ways to get creative with clothes, accessories, shoes, fabrics, and fun designs. Convertible fashion joins the myriad of innovative creations that come to fruition in the industry. It arises in multiple forms, from reversible clothing to handbags that can transform into backpacks. Adding some convertible fashion items to your wardrobe offers lots of benefits.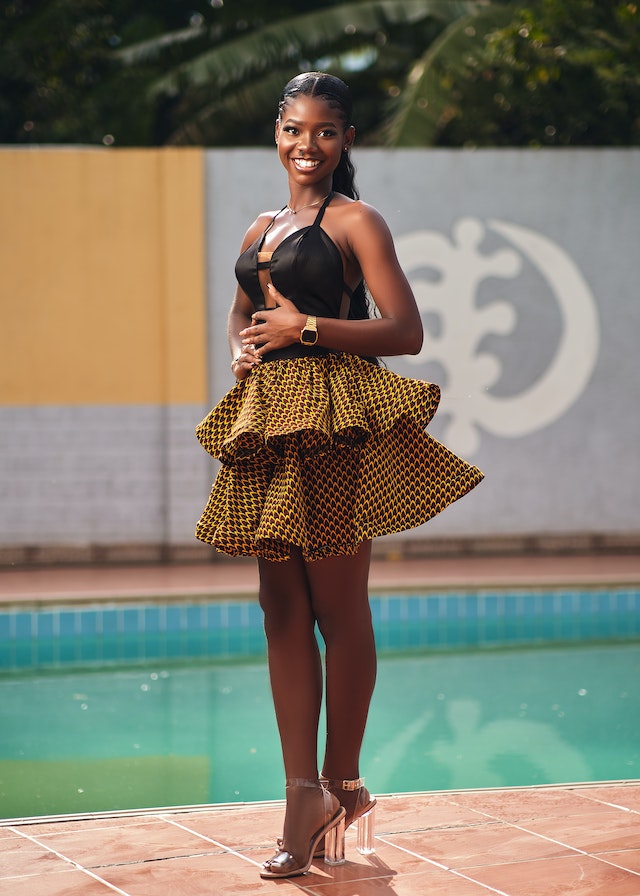 Multifunctional Purposes
Convertible items allow you to adapt to different scenarios and needs. Whether they are two-sided skirts or sneakers that change into roller skates, all convertible innovations provide you with multiple uses.
Towel dresses keep you covered, fully dressed, and dry. Convertible bags equip you with a backpack for travel and a handbag for social events. Bandana shirts give you a clothing item and a hair accessory. Convertible fashion items are single items with multiple purposes, giving you a two (sometimes even more) in one purchase.
Travel-Friendly Wardrobe
Packing for a trip comes with multiple considerations. You have to prepare for different opportunities and possibilities—exploration adventures, fancy dinners in town, swimming, weather—that all require varying outfits. Trying to prepare for and accommodate all the different possible agendas on the travel itinerary is hard to do without filling your suitcase to the brim. Not to mention you also have to consider luggage restrictions and weight limits.
Reversible clothing, wrap dresses, and other convertible fashion items make great travel-friendly wardrobe pieces. They allow you to pack fewer belongings in a suitcase without limiting your styling options and capabilities. They give you multiple looks for different occasions and scenarios, all while reducing your luggage inventory.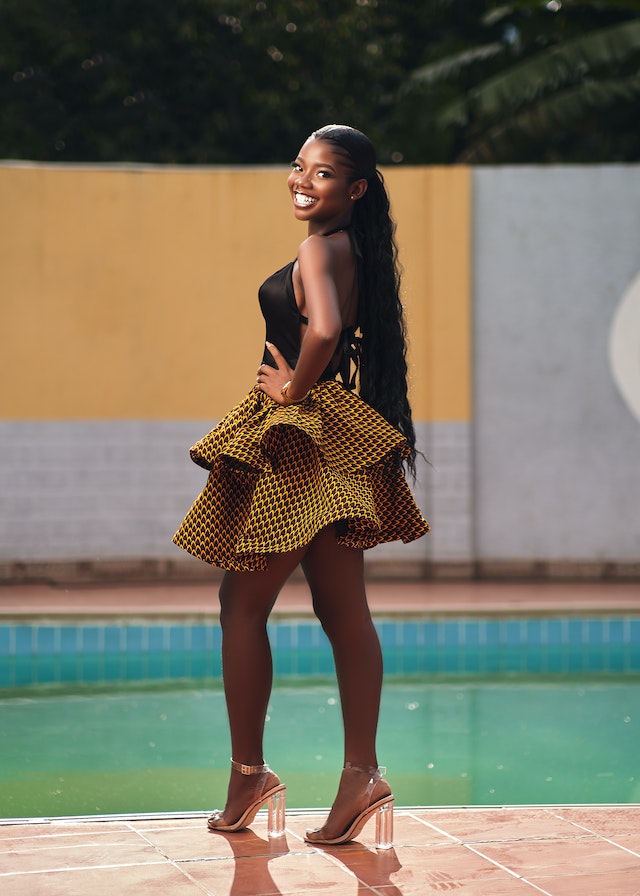 Closet Space-Saver
On top of maximizing space in your luggage, convertible fashion items also save you room in your wardrobes. Their two-in-one properties reduce the need for you to buy multiple clothing variations. They make more room in your closet without hindering your styling and outfit selections. Plus, convertible clothing saves you money. It reduces your future purchases because one item covers multiple looks, purposes, and needs.
Versatile Styling Options
The styling process puts your creativity to the test. It's one of the best parts of fashion. Convertible accessories and clothes expand your styling possibilities and resources, enhancing the getting-ready process.
Wrap dresses create different outfits depending on how you wrap the straps. Bandana shirts function as both an accessory or main outfit piece, giving you lots of styling flexibility. And there are multiple ways to rock a convertible laptop backpack, providing you with an array of looks to explore.
Convertible fashion items offer lots of benefits. They are multifunctional, travel-friendly, space-saving, and versatile styling options. Adding convertible pieces to your collection of clothes, shoes, and accessories enhances your creativity.
Photo – Kenilev Terku
Disclosure – This post may contain affiliate links. By clicking and shopping, you help support Detroit Fashion  News and allow us to keep reporting on all things fashionable.